Top Cash ISAs For The New Tax Year
Now we have reached the new tax year, and with fuel and energy prices on the rise, it's become even more important to be financially aware and for us to put our money to good use. Read on to find out the top cash ISAs for this tax year, and how to take advantage of early bird rates.

Image Source / Pexels
An array of teasing offers have been released by several ISA companies which might be of interest to you. Those  early birds might be eager to make use of your £20,000 ISA yearly allowance as soon as possible to earn up to 0.92% with easy access accounts. This rate is generous in comparison to the average rate of 0.38% and loads more than the not so great 0.01 to 0.02% you earn with the bigger banks.
Cash ISAs can be a great form of investment as you don't have to pay tax on any of the interest that you accrue in these accounts.
For ordinary non-ISA accounts, basic-rate taxpayers can earn £1,000 of interest a year tax-free, while higher rate taxpayers get an allowance of £500. Beware that you might hit these limits sooner with savings rates on the rise.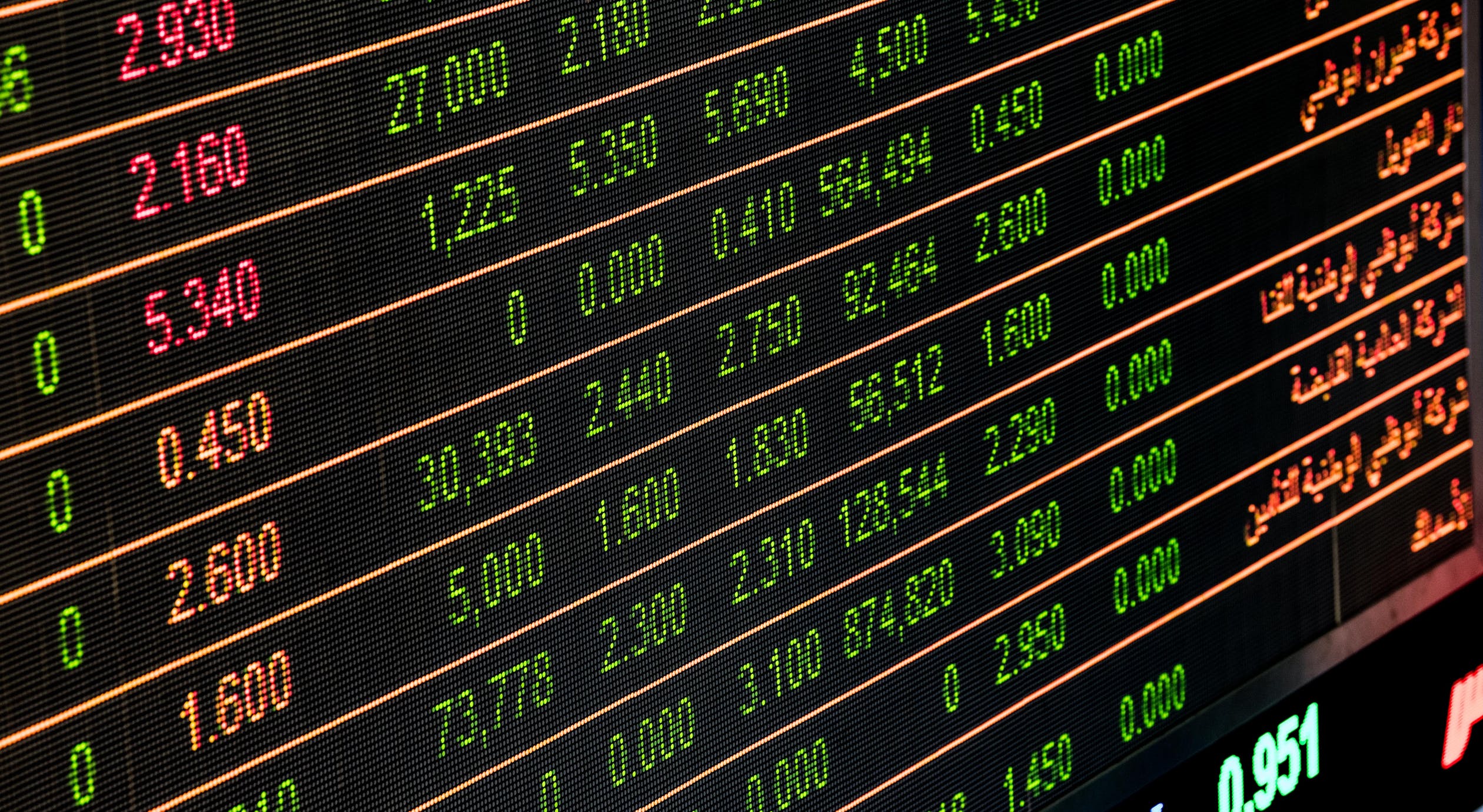 Shawbrook Bank
At Shawbrook Bank you can take advantage of a new online easy-access account that pays more than double the average interest: 0.92%.
This rate comes on a minimum £1,000 deposit. If you're prepared to make use of your £20,000 ISA allowance for the year and soon, Shawbrook Bank's ISA will accrue you £184 in interest. Compared to the likes of £2 to £40 awarded by other banks, Shawbrook Bank is definitely one to consider for your investments.
Skipton Building Society
Skipton Building Society offers a new Bonus Cash ISA paying 0.8% on funds of £1 or more over the tax year. With Skipton Building Society, the rate includes a bonus of 0.1 percent, which is payable in your first year of opening the account.
Nationwide
Nationwide's One Year Triple Access Online ISA is definitely one to look at, with its Issue 12 raising the interest rates from 0.71% to 0.8%. However, it's not as plain sailing.
The account can be complex to manage and you will have to move your money in one year's time. Also, with this account comes more restrictions; you cannot take money out more than three times within the year and if you do then your rate plummets to 0.01%, so beware of this.
After your first year, Nationwide will switch your account to another easy-access one, and you will be required to check your new rate.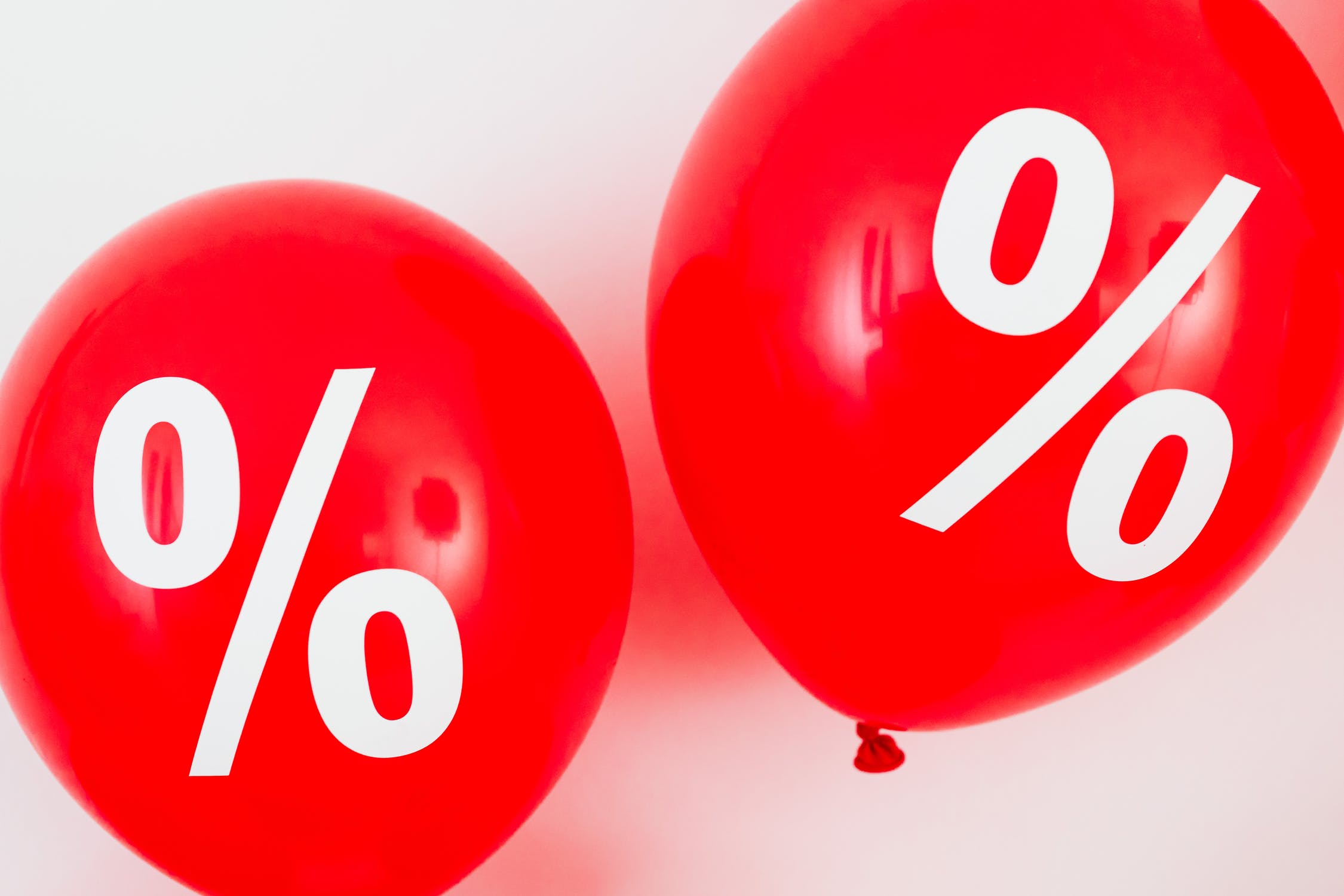 Other Honourable Mentions
For some other options without complicated terms and conditions, the following might be for you. However, you should be aware that some of these may have restrictions on those that can open  accounts, such as only allowing applications from those who live, work or study in the operating area. Read up on this before jumping the gun.
If you're looking for good rate on short-term fixed-rate ISAS, take a look at Shawbrook's new account which offers a generous 1.4% for 12 months.
Leeds Building Society also pays 1.3% fixed up until 1 May next year, which is another generous option.
If you're in the market for a longer period and are considering something that will earn you returns over a few years, consider Aldermore Bank who offers a market leading two or three year deal. The rates on these ones are fixed and pay 1.65% on the two year, 1.75% on the three year.
And for those waiting to wait even longer, the best option for you might be Gatehouse Bank's ISA, which offers 2% over five years.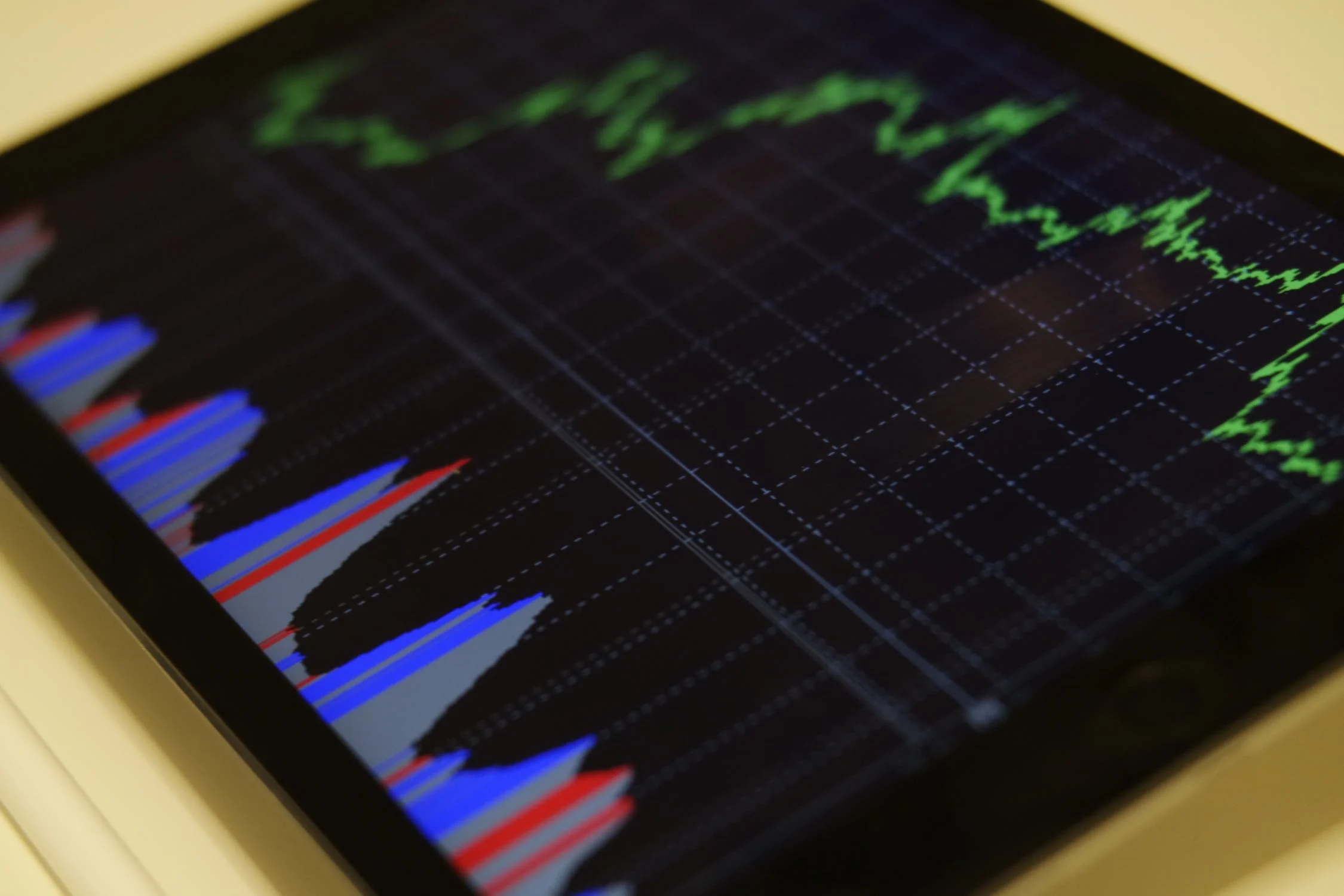 There's much to consider when deciding where to invest your money, and you should always compare your options and read any fine print. Not every option is suited to everybody, so make sure you know what you're signing up to first.