Facts You Didn't Know About The Royal Family
1. They Eat 7-Year-Old Cake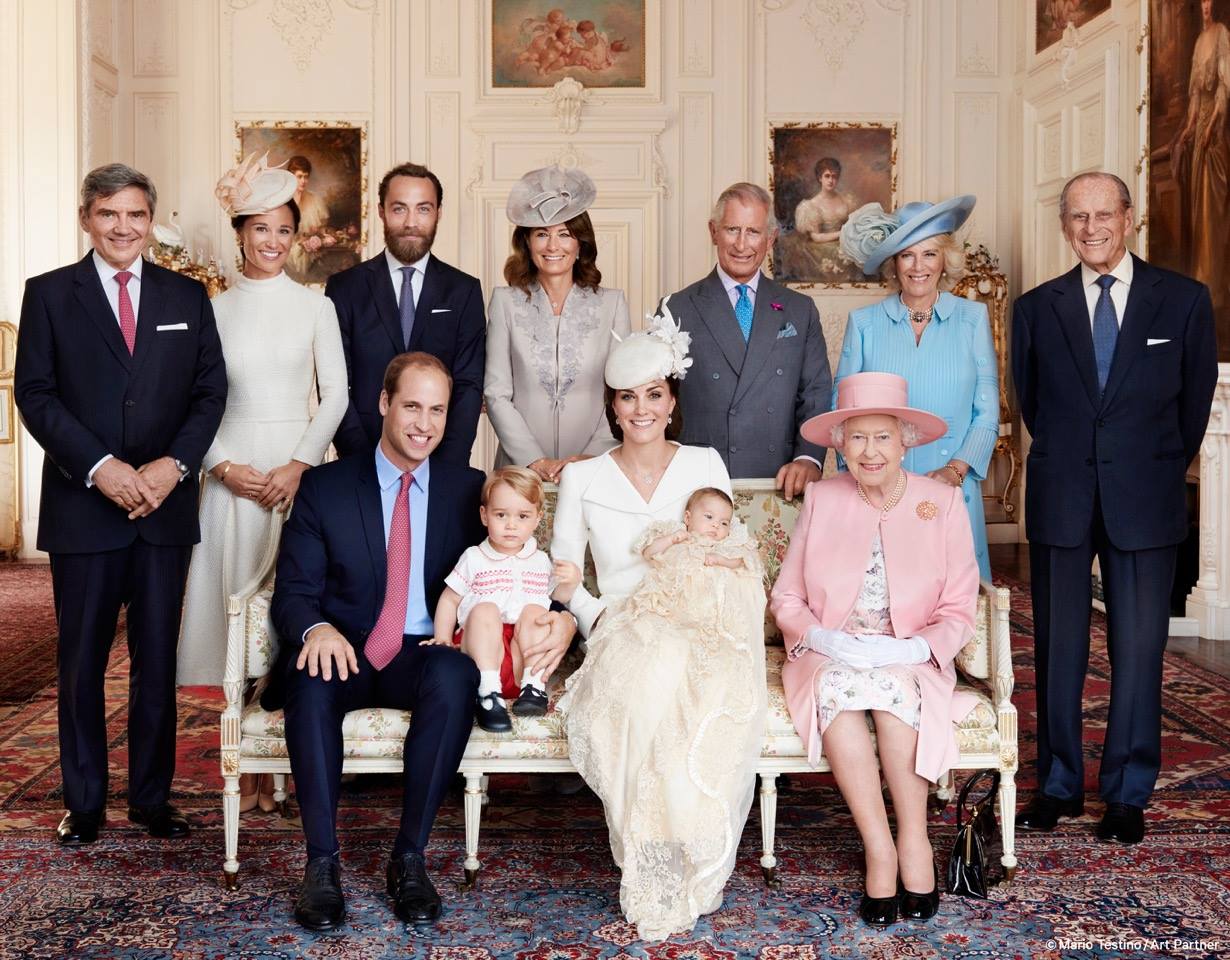 At christenings they royals eat 7-year-old cake. 
During Prince Louis' christening, which was held on July 9, 2018 at St James' Palace in London, the guests were served a cake from seven years ago. It may sound odd, but it's actually a royal British custom.
The fruitcake that was served is a saved tier from Prince William and Duchess Kate's 2011 wedding cake.
The cake has been laced with brandy to last quite a few years. The cake was also served at little Louis' siblings, Prince George and Princess Charlotte's, christening.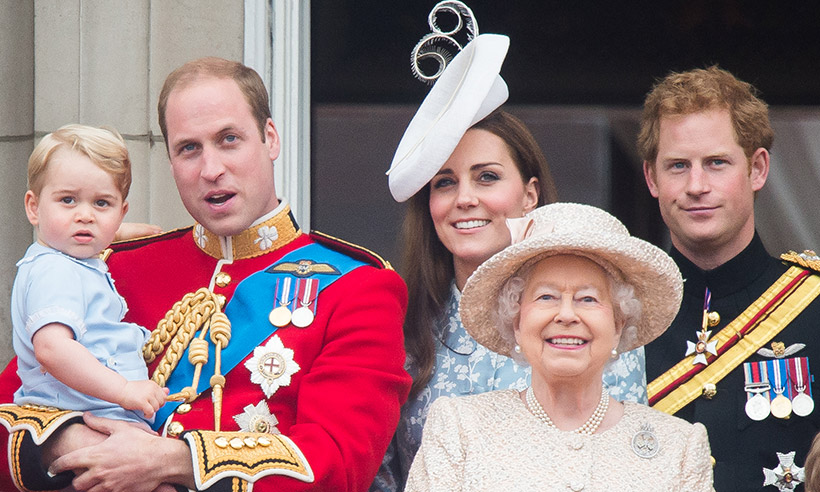 2. They Travel With Black Clothing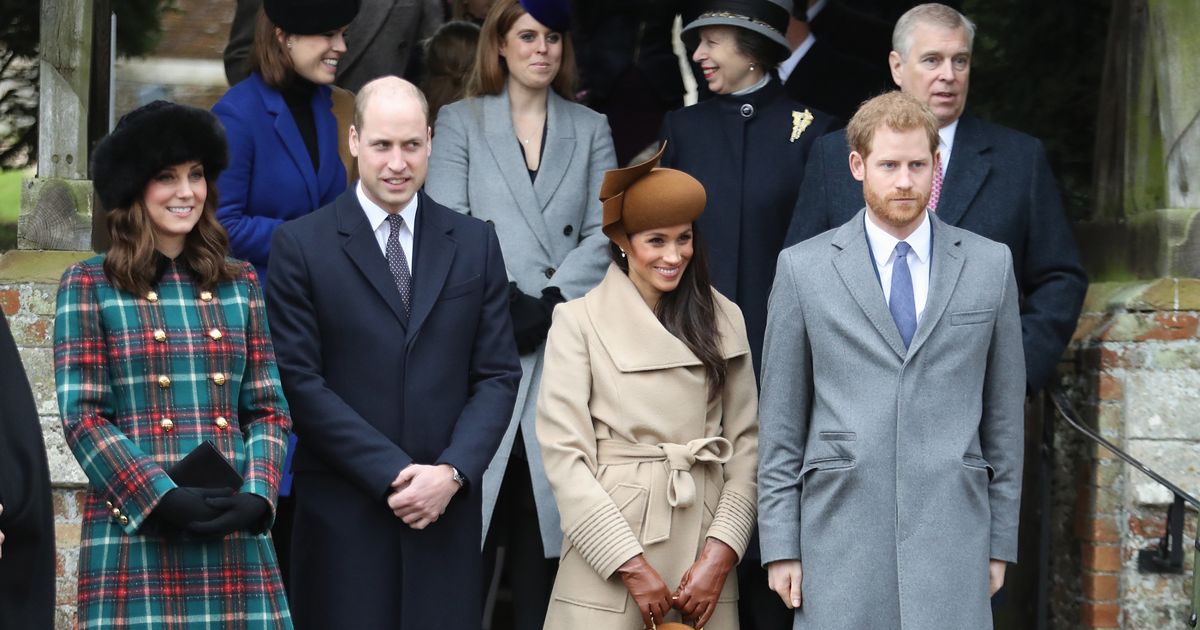 The Independent claims that the Royal family is required to pack a black ensemble in their bag every time they travel abroad.
It may sound off but there's a very practical reason. It's in case somebody dies while they're away.
After all, they need to match their outfit matches the mood when they arrive home.
It may sound pretty morbid but it's very practical.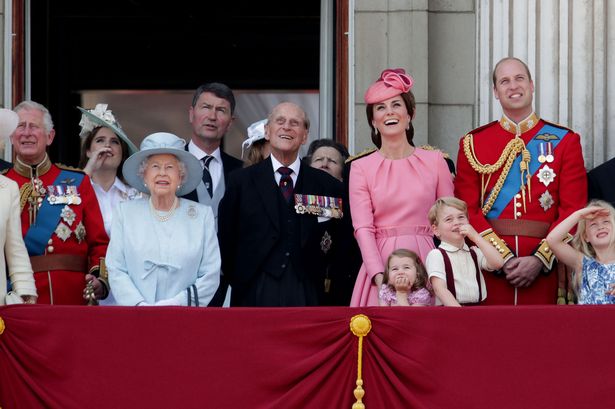 3. The Queen's Nail Polish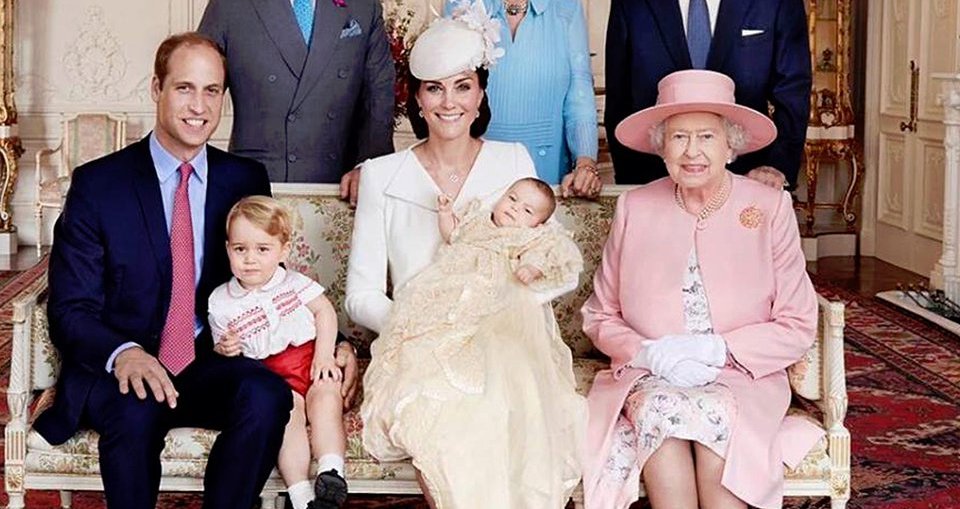 The Queen has been using the same nail polish since 1989.
The Queen's favourite nail varnish is Essie's "Ballet Slippers" nail polish.
The Essie website claims that in 1989 Queen Elizabeth's hairdresser sent the company a letter requesting a bottle of "the only colour Her Majesty would wear."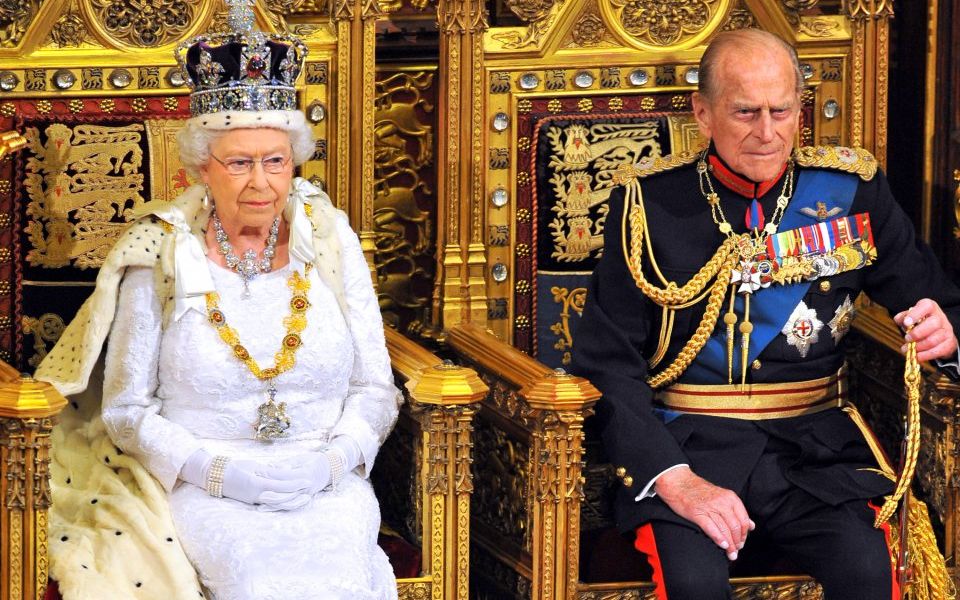 4. No Monopoly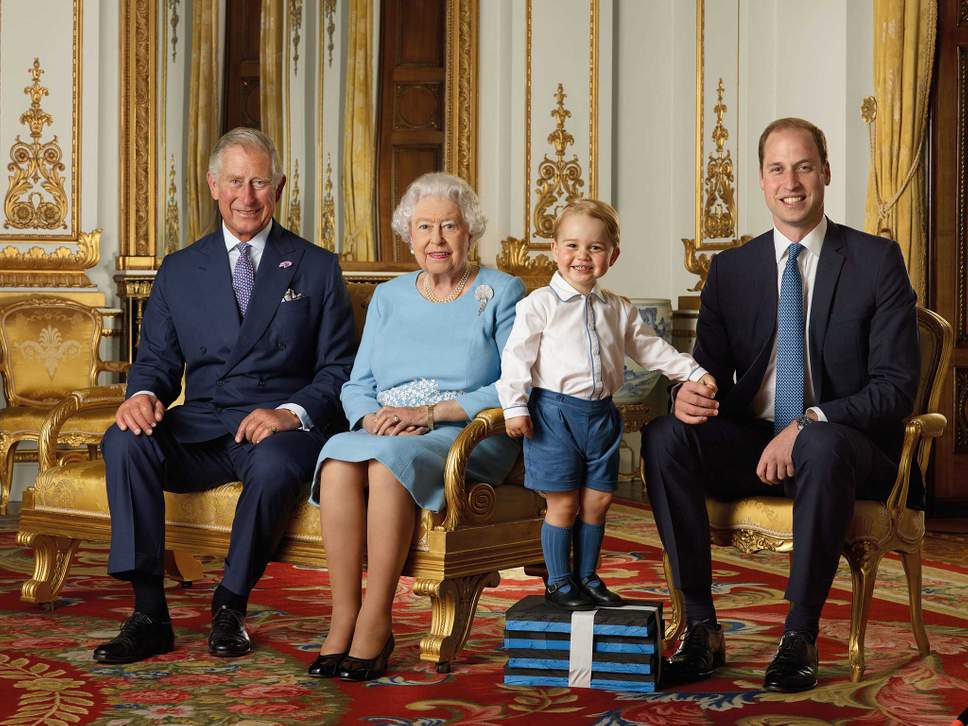 While Monopoly can be a hellish game, it's still a fun way to pass some time with your friends and family.
In 2008, Prince Andrew has gifted the board game Monopoly.
However, the gift giver and the people around watching the moment didn't anticipate Prince Andrew's odd response to the kind gesture.
"We're not allowed to play Monopoly at home, it gets too vicious."
I suppose the Royal Family can't afford to launch a war because of who cheated during Monopoly.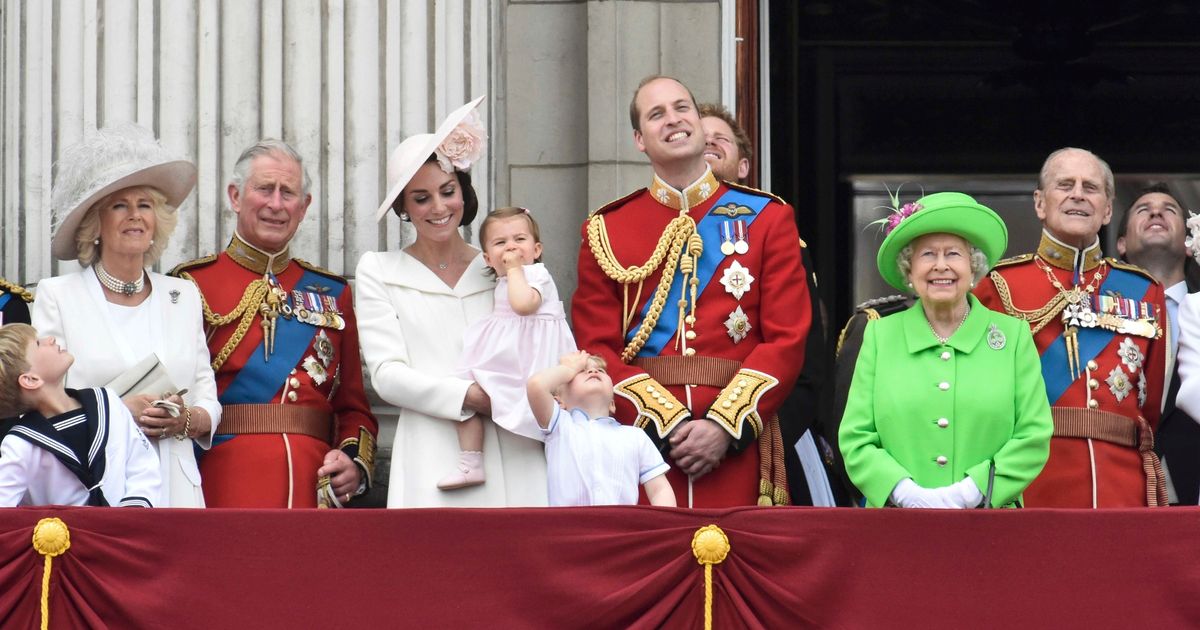 5. Secret Signals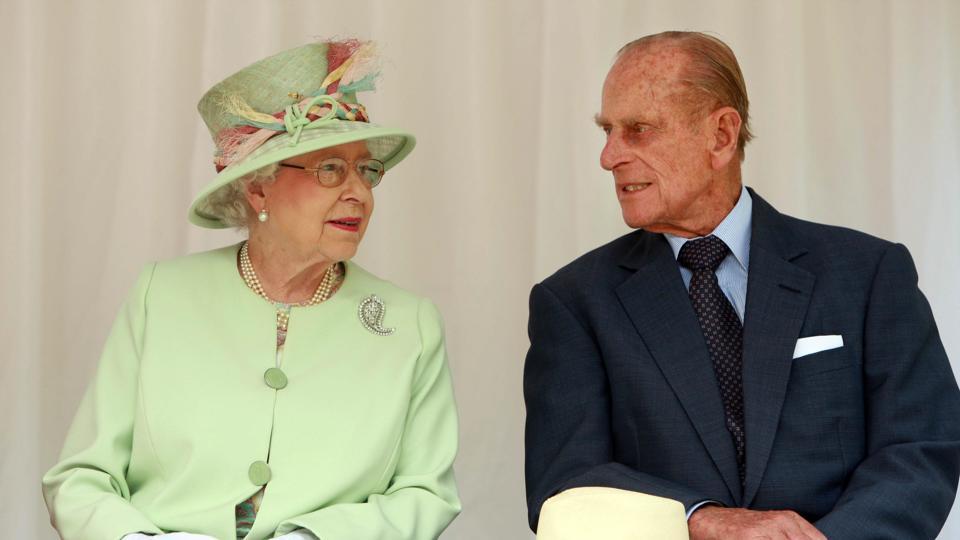 According to a Royal historian, The Queen uses her purse to send secret signals to her guards.
Royal Historian Hugo Vickers said:
"It would be very worrying if you were talking to the Queen and saw the handbag move from one hand to the other."  
 The Queen uses her bag to indicate to her staff that she's ready to wrap up her conversation.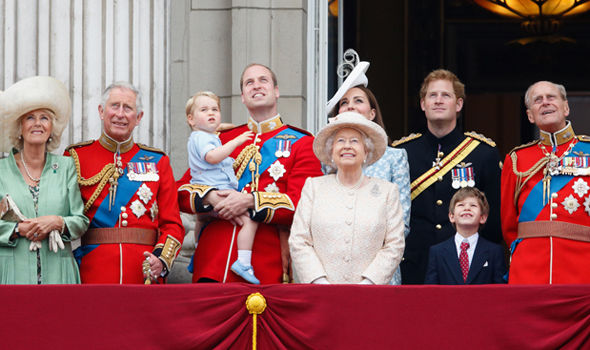 6. No Last Name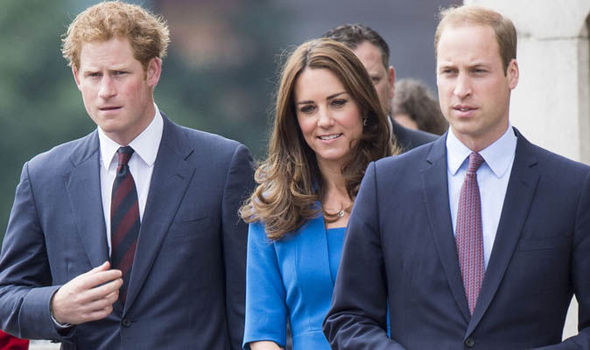 The Royal Family do not have the last name, which is why you don't hear the Royals being called by their first name- which given their long titles isn't a bad thing.
If we're being technical here, the Royal last name has been Mountbatten-Windsor since the 1960s, but it's never used.
The name is a compound of the Royal house name and Prince Philip's own surname before marriage.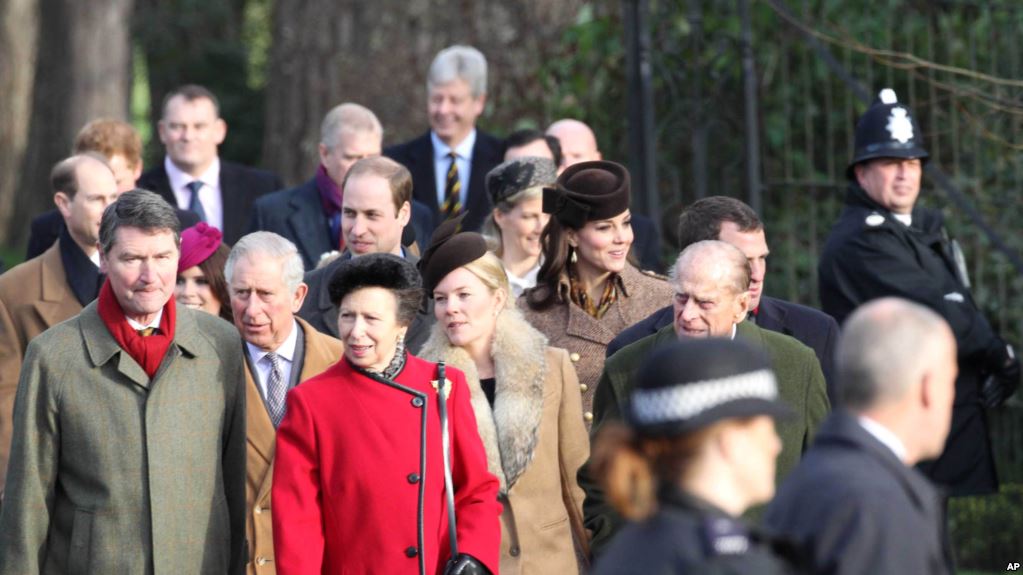 7. Strictly No Shellfish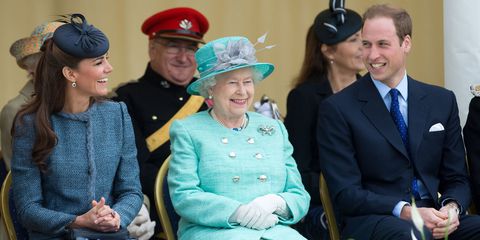 According to a very old and very odd rule in England, the Royal family is forbidden from being served shellfish.
Why?
The rule was set up in order to avoid any of the Royals from developing food poisoning.
However, not everyone follows this odd tradition.
Prince Charles is actually very fond of shellfish, and after all, he was never one to follow rules.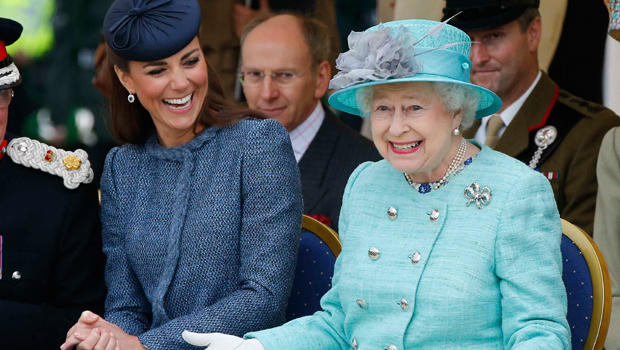 8. No Driver's License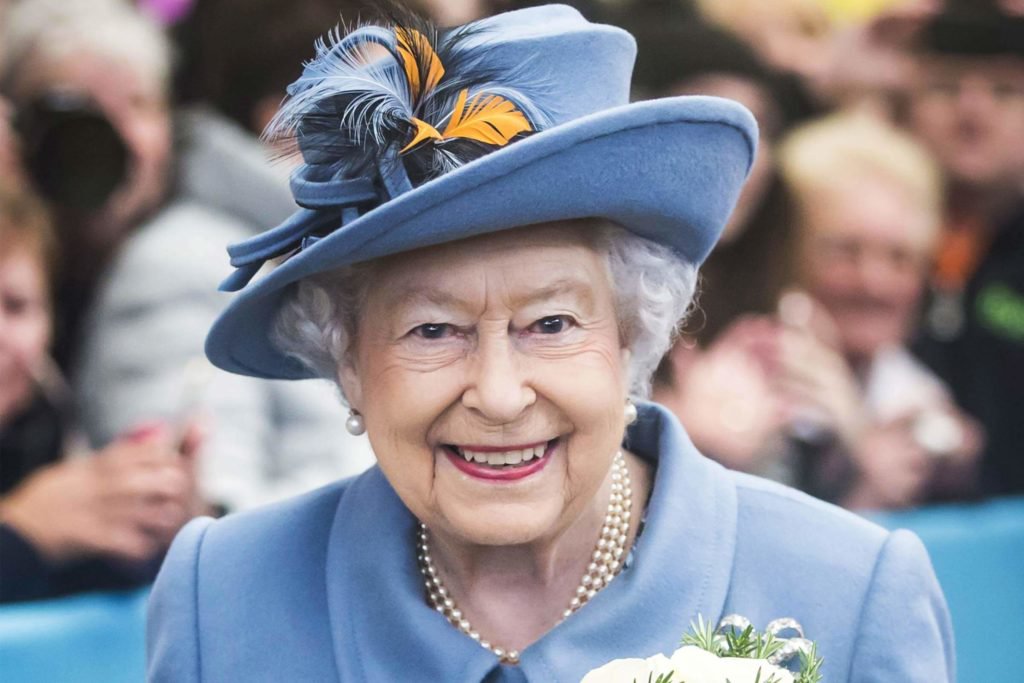 The Queen never needed to take a driver's test because driving is her "royal prerogative."
During World War Two Queen Elizabeth trained as a driver and a mechanic.
So, despite not having a license, this 91-year-old can probably drive better than you and me!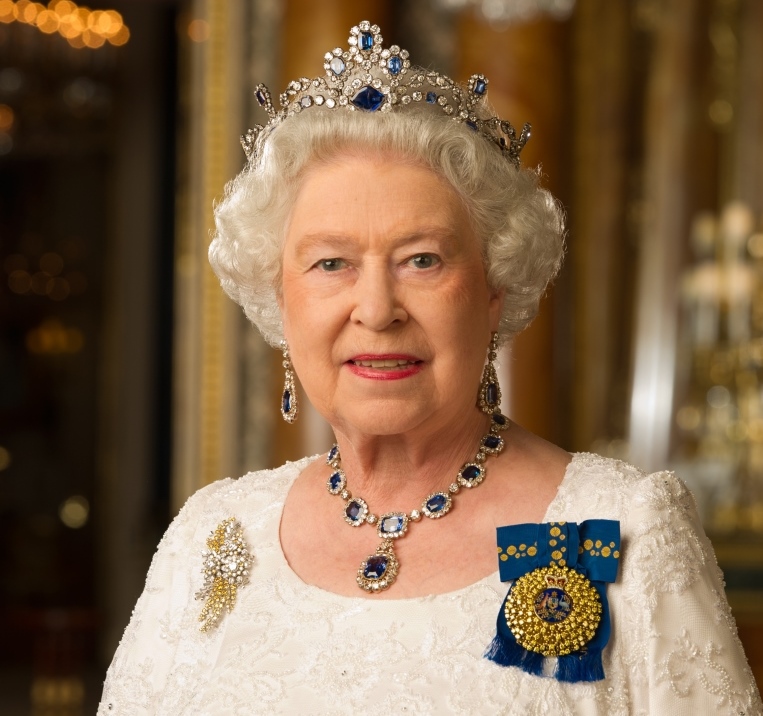 9. Shaking hands with the public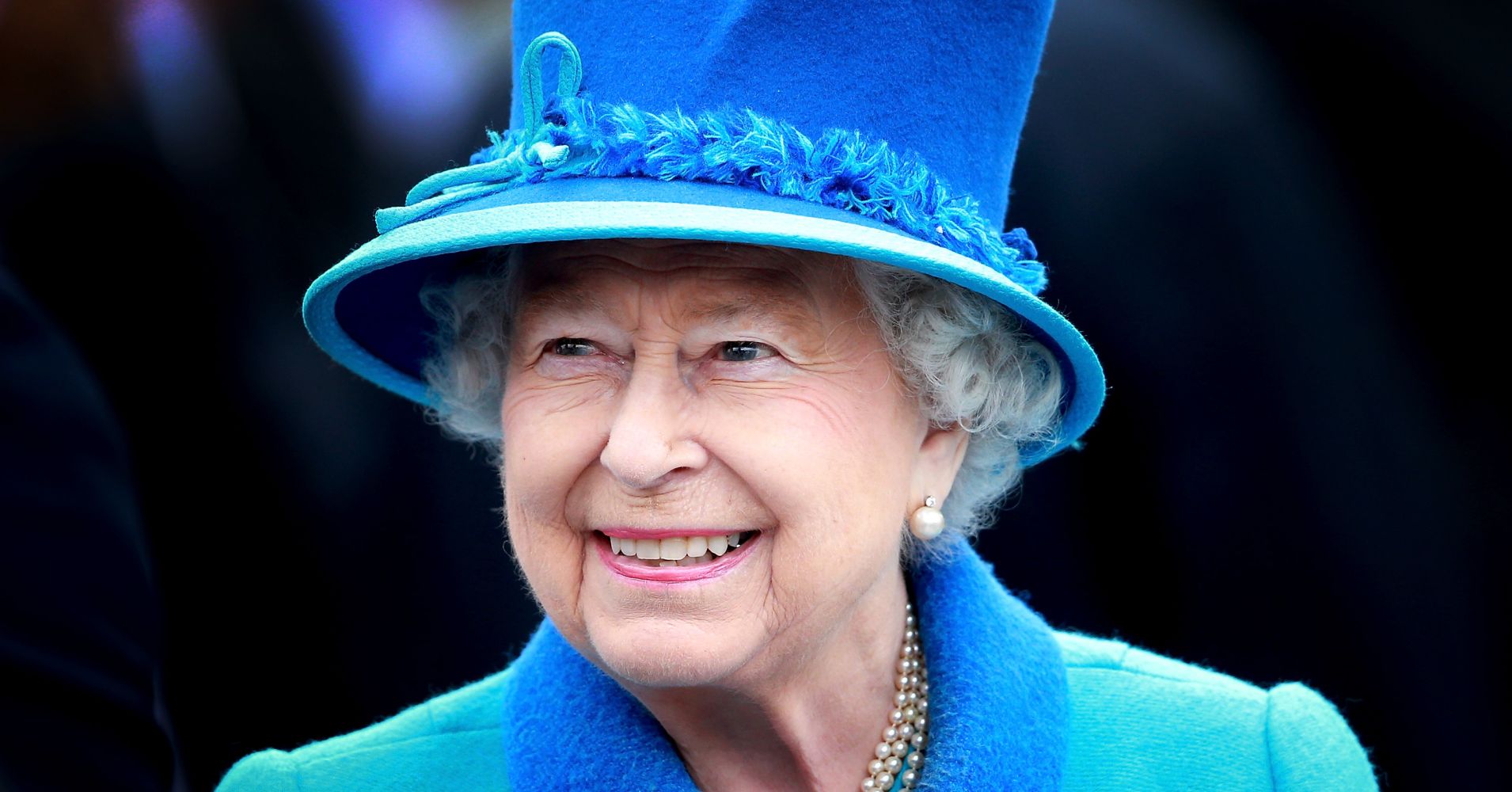 There is a strict rule in place where the Royals aren't allowed to touch commoners.
In all seriousness, the rule is flexible.
Members of the public can only really have a formal handshake with a member of the Royal Family.
However, the protocol is sometimes broken. For example, Prince William was once spotted greeting New Zealand's former Governor General Sir Paul Reeves in the traditional Maori way.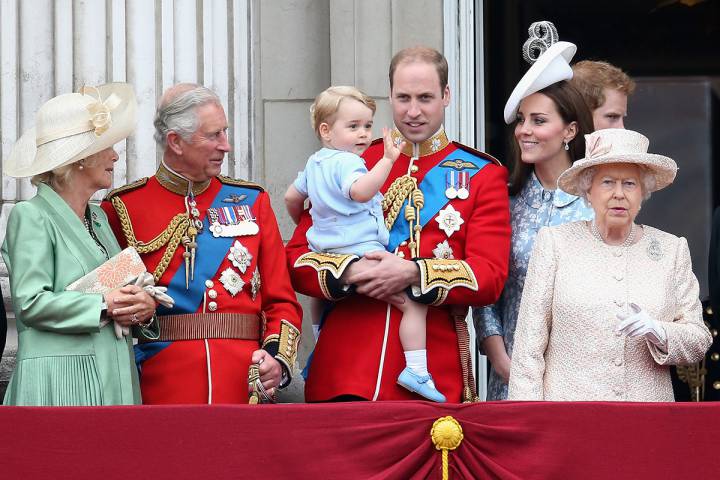 10. Heavy Drinker
Hard to imagine that the Queen enjoys a drink or two, but it's actually true.
The Queen typically drinks 4 cocktails every day.
Her Majesty is known to indulge in chocolate cake, a glass of champagne before bed and the odd finger sandwiches with the crust cut off. 
The Queen is also parcel to the odd gin and tonic too.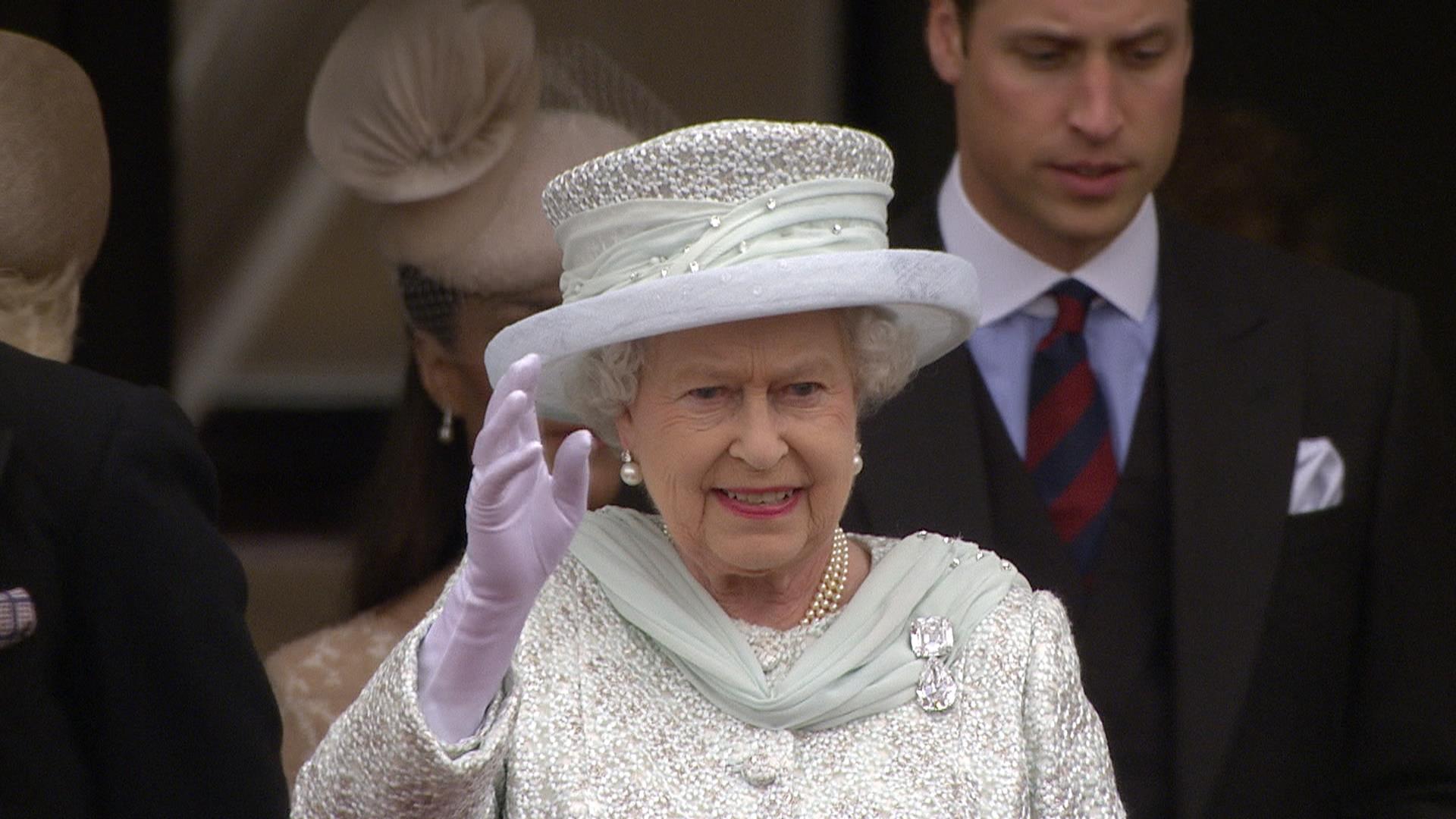 11. That's Not His Name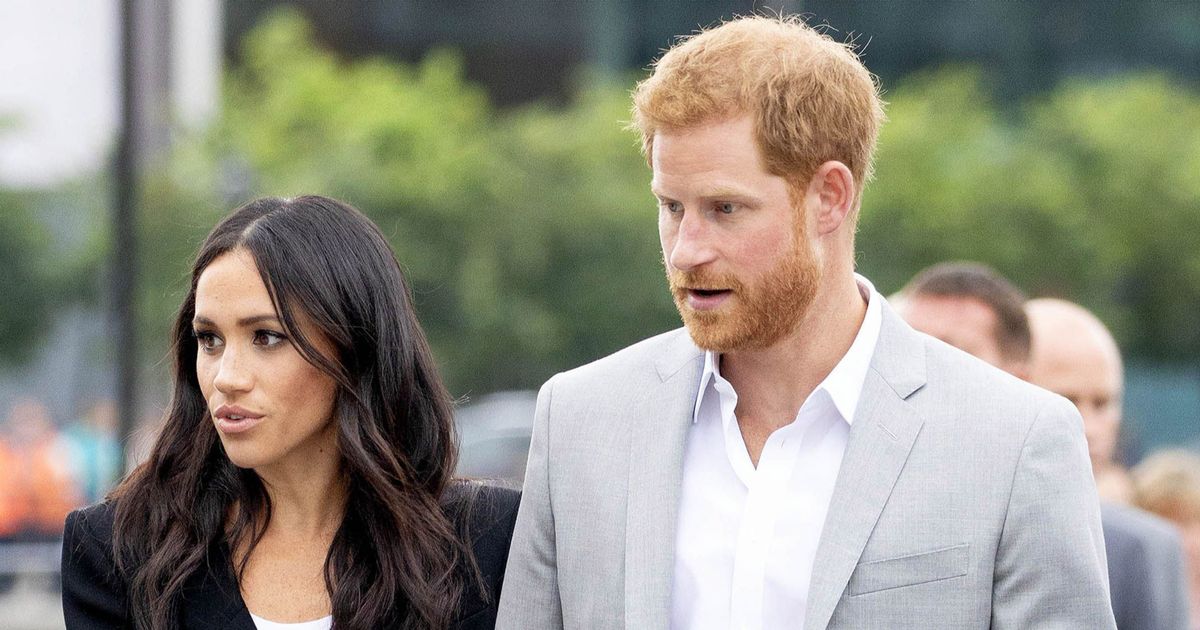 Wait for it…
Did you know that Prince Harry's real name is Henry?
I know, that's pretty mind-blowing, right?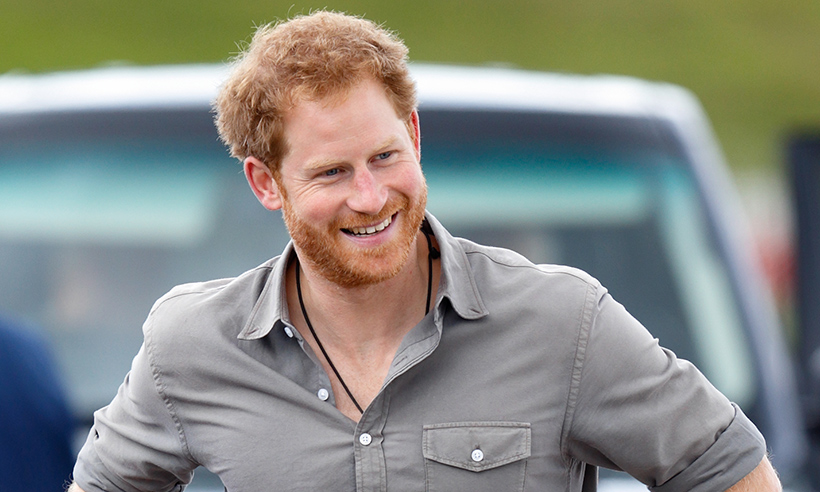 [dx_custom_adunit mobile_id="RTK_q!–nextpage–>
12. No Big Boy Pants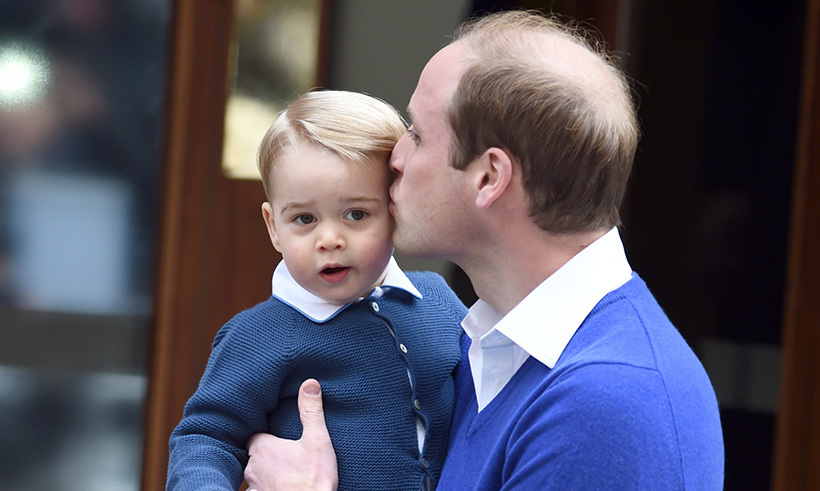 Royal children aren't allowed to wear pants until they reach the age of 8. 
That's why you always see adorable photos of Prince George in shorts- aside from it being an adorable look.
It's actually a strict tradition that demands that royal children don't wear trousers until they're eight years old.
Don't worry George, only a few more years of shorts!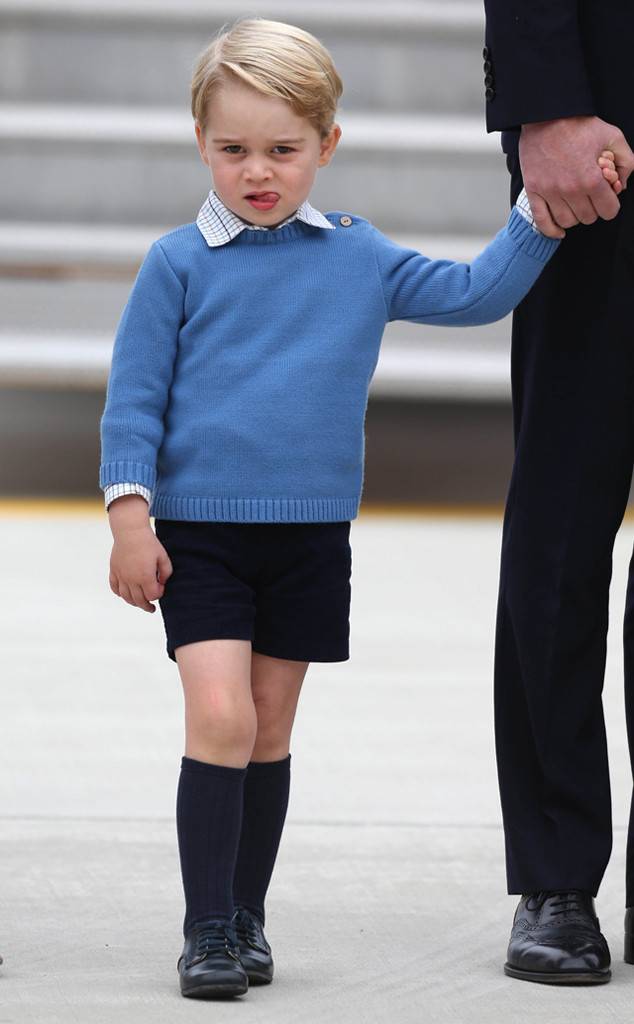 13. The First To Know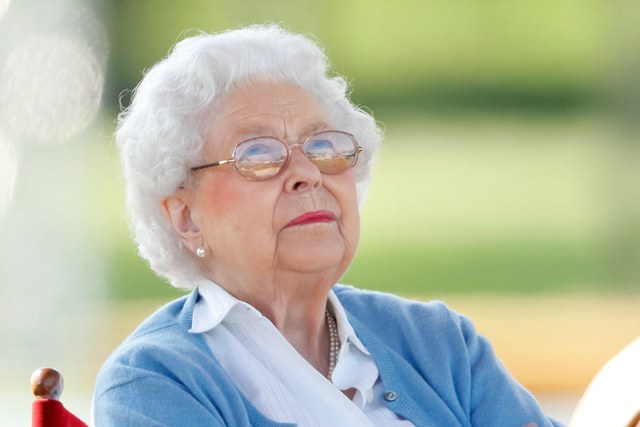 Before the birth of a new royal is announces, The Queen has to be the first one to know about it.
Well, aside from the person pushing out the baby.
The Queen must know before any announcement is made to other Royals and the public.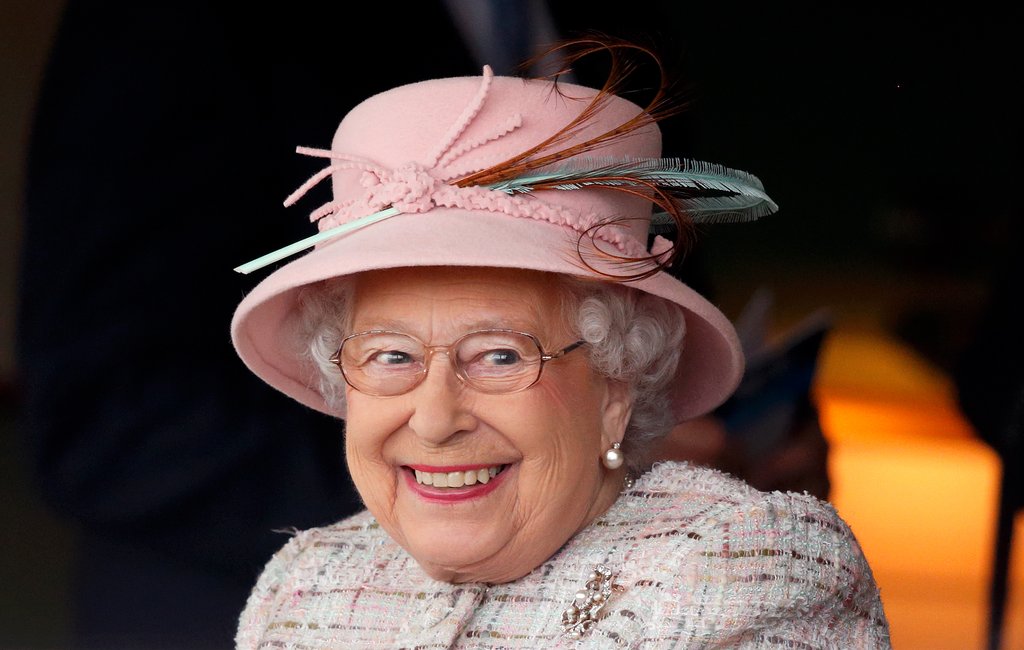 14. 62-Gun Salute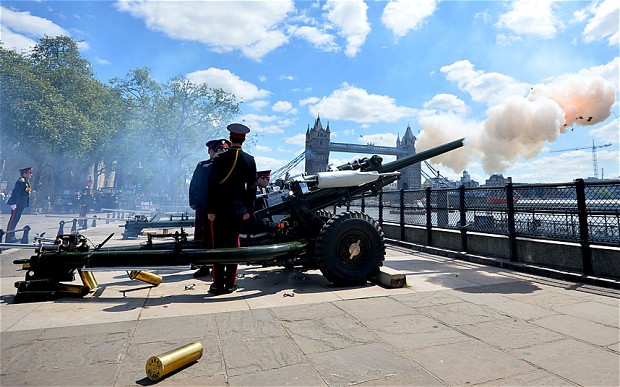 The news of a new Royal baby is typically announced with a 62 gun Royal Gun Salute.
This typically happens outside the Tower of London whenever a new royal is born.
It's a very big deal!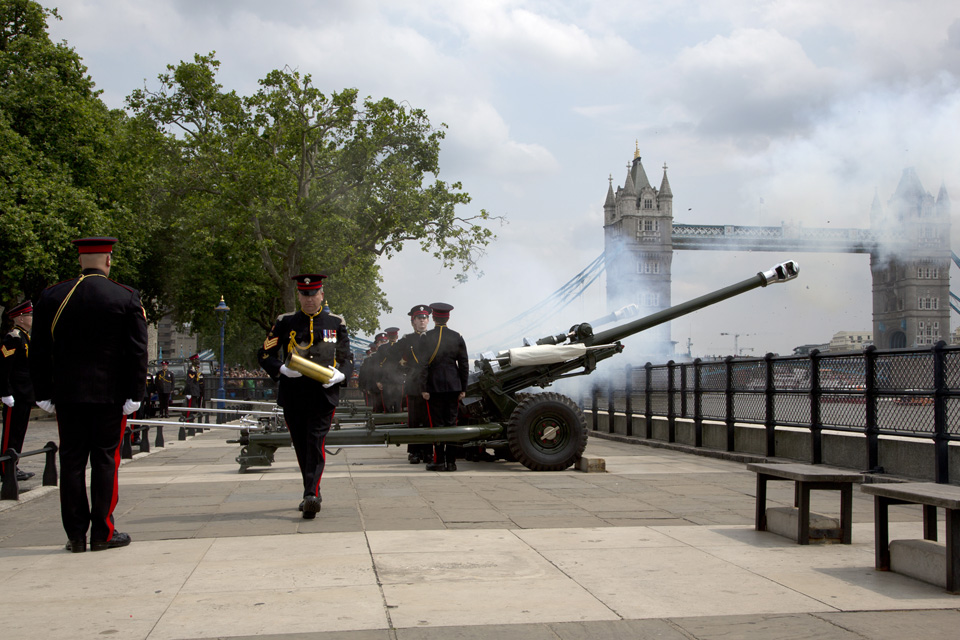 15. Don't Cross Your Legs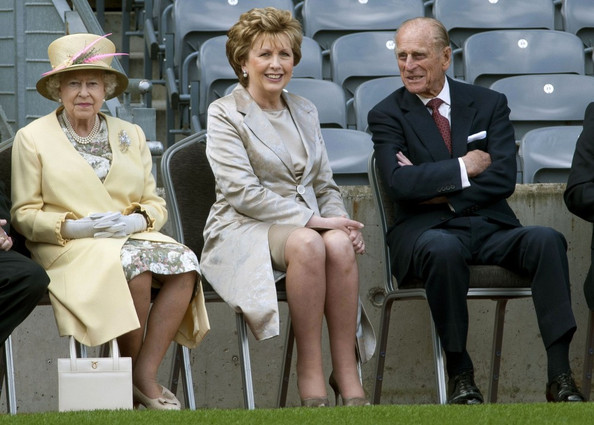 Royal ladies don't sit with their legs crossed. Never, ever!
Instead of crossing their legs, they sit with their knees and ankles touching each other.
They can cross their ankles, but never their knees.
Legs are also allowed to be moved sideways, making the legs appear longer in photos.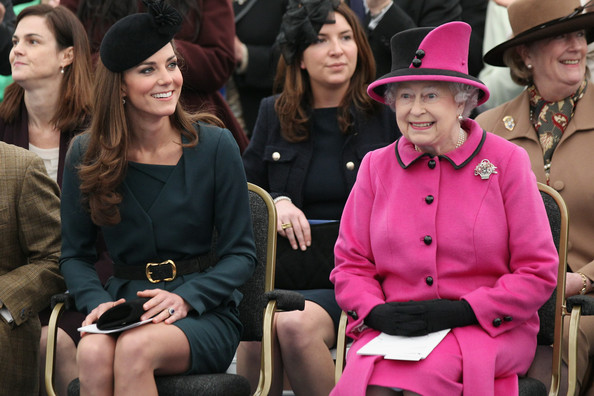 16. Where Are Your Tights?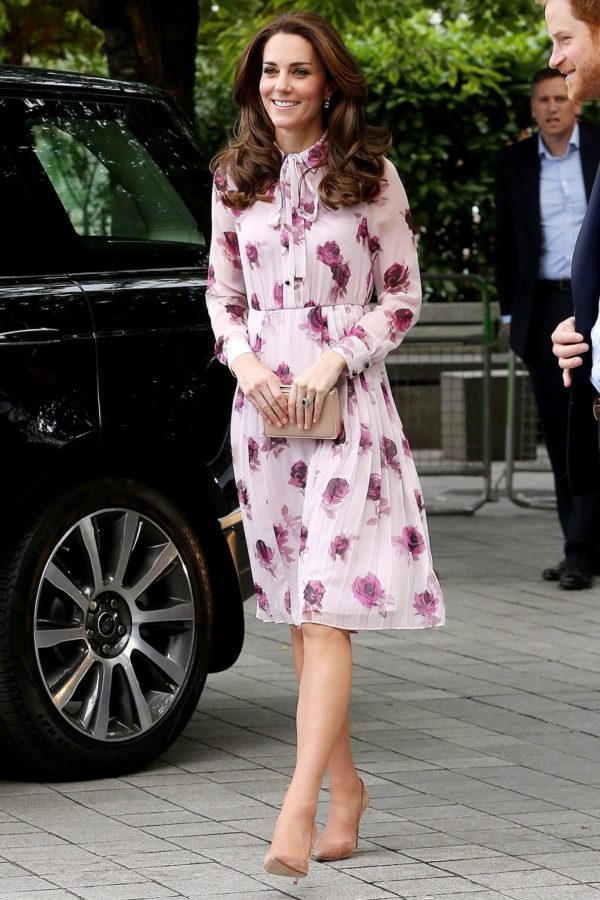 Royal women must wear tights when wearing a dress or skirt.
Nylon tights are a staple in all Royal women's wardrobes.
For Royal women, there are strict rules about wearing them. -They must always be worn.
No one is entirely sure why this needs to be a rule, but I'm sure theirs a reasonable reason.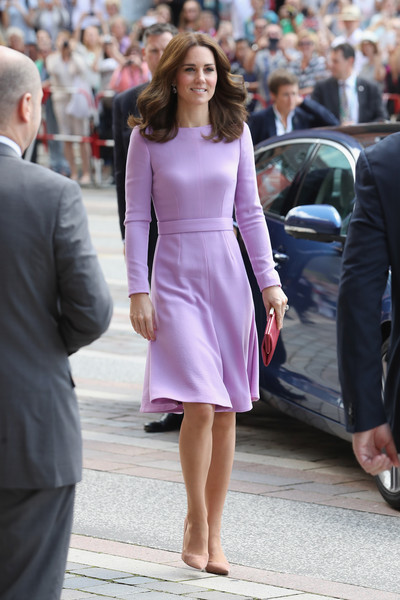 17. Abduction Training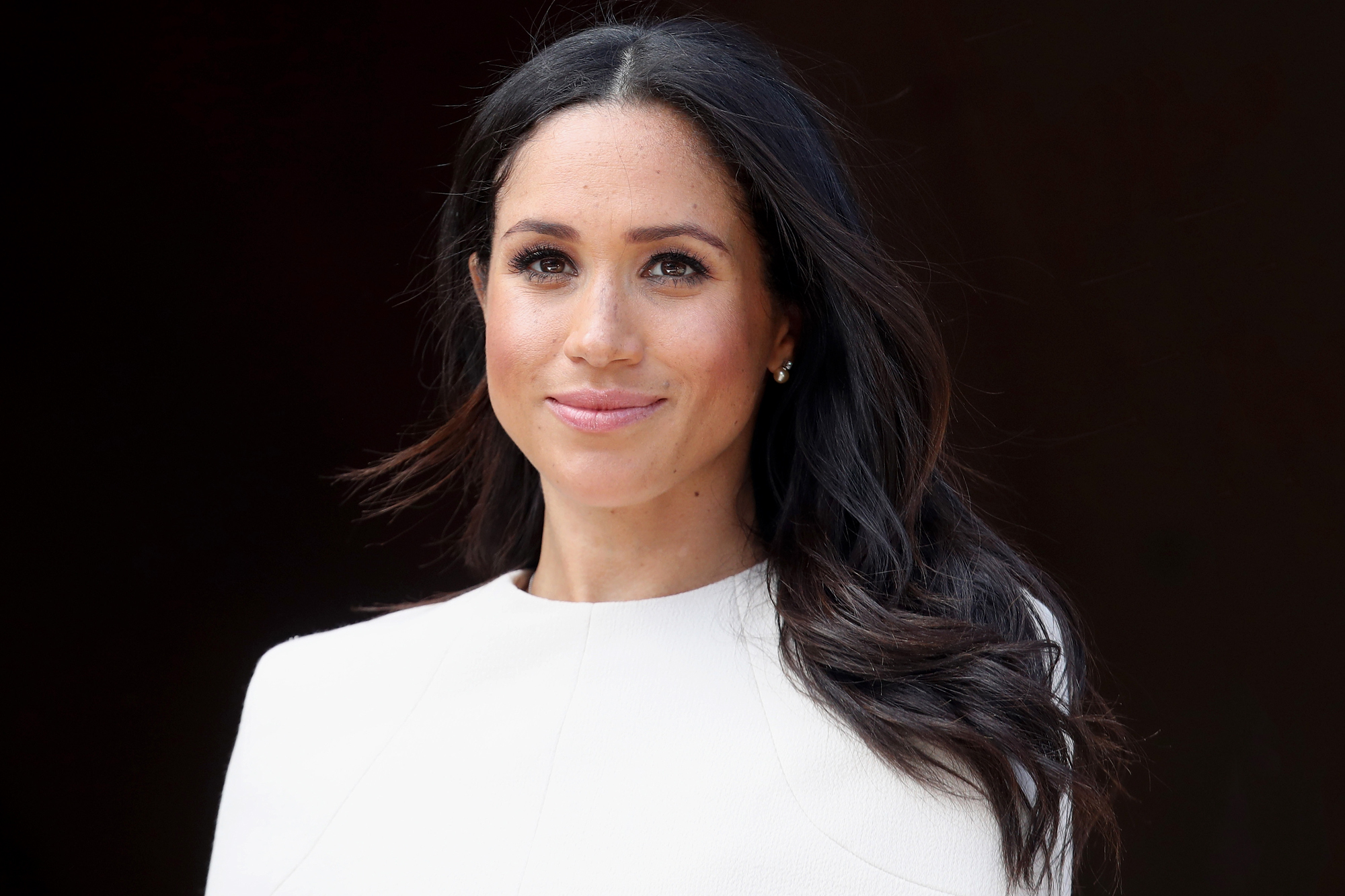 Because most Royal members are in such positions of power, it means they're more likely to be abducted or targeted for that.
The Royals underdo abduction training at regular intervals so they're always prepared.
Early in 2018, 36-year-old Meghan Markle underwent a special security training course which was led by the British Royal Army's Special Air Service.
It's good to know she's prepared!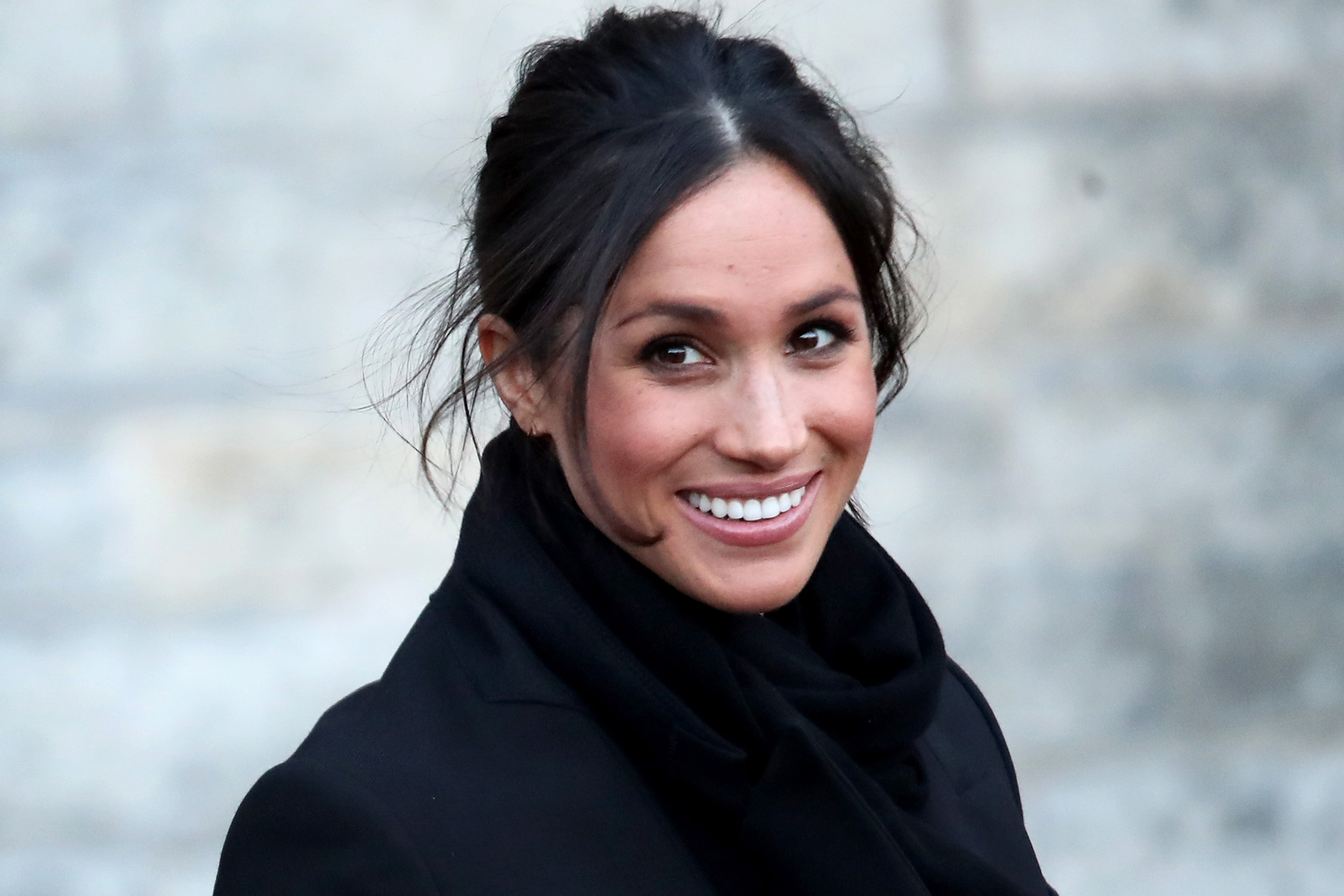 18. Crazy For Birthdays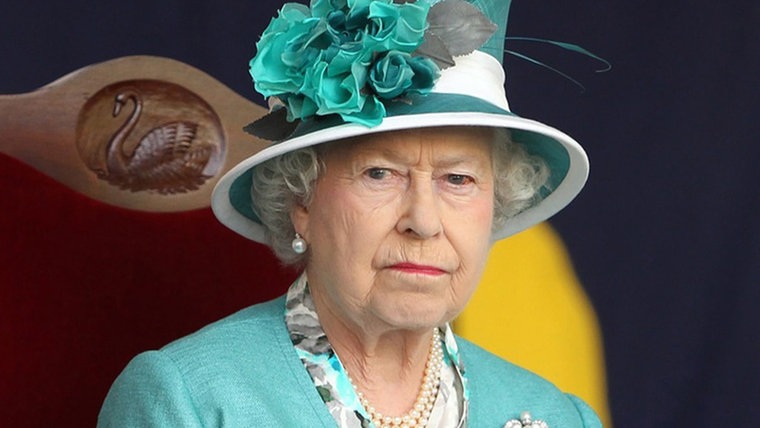 Traditionally British monarchs have two birthdays.
Queen Elizabeth was born on the 21st of April, but her Birthday celebrations usually take place on the second Saturday in June.
It's a tradition that dates back to 1784, when King George II moved his birthday celebration from November to  June because he didn't want a cold birthday party.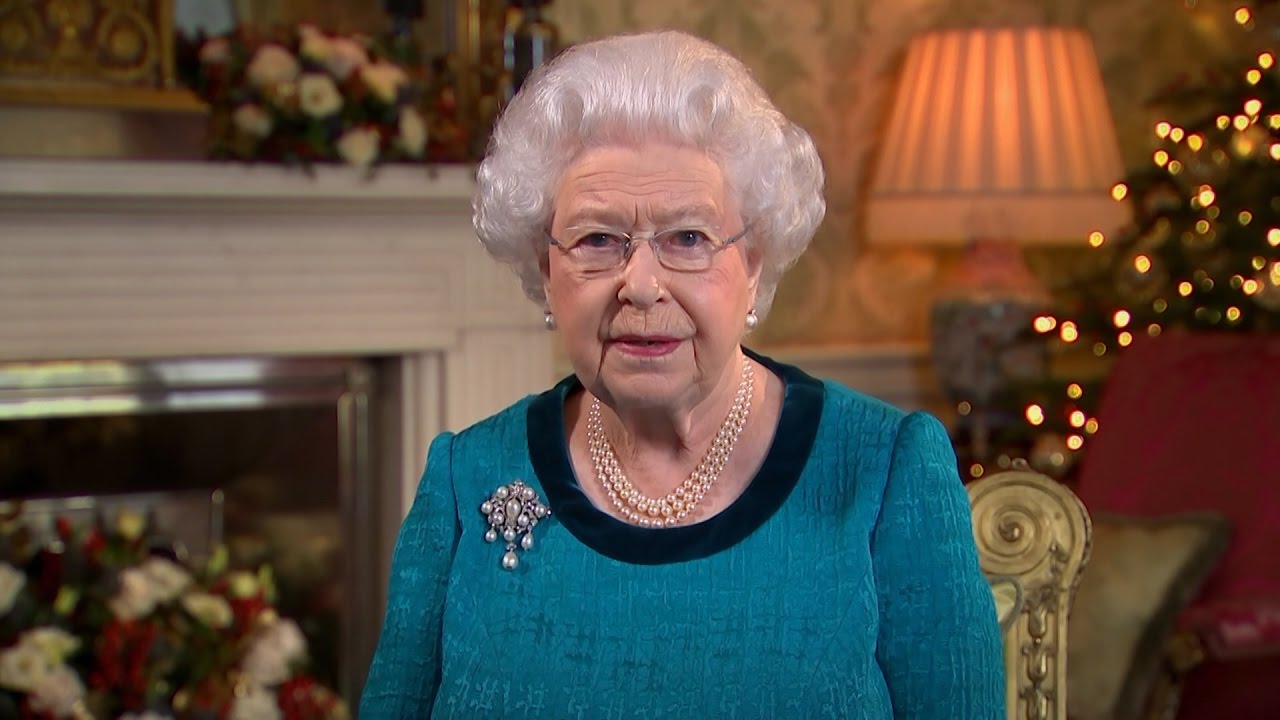 19. You're Fired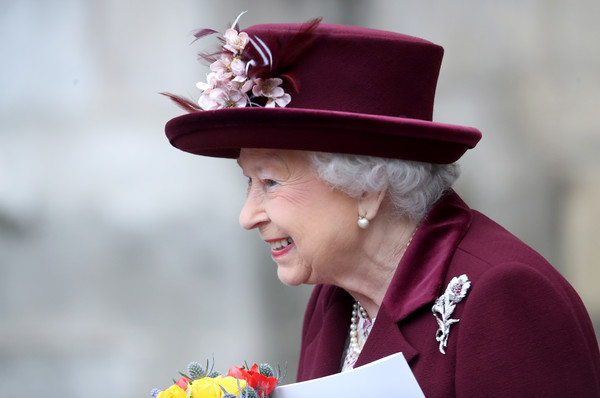 Working in the palace must be a very interesting job, but it still doesn't stop people from doing incredibly foolish things.
The Queen once had to fire a royal footman.
Why? Because she discovered he'd been getting her beloved corgis drunk.
He was spiking their food and water with whisky and gin! Those must have been very drunk dogs!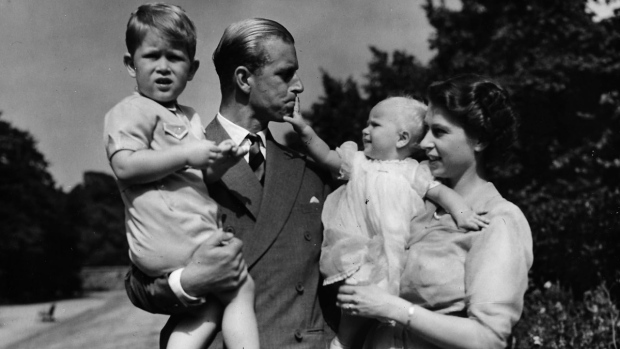 20. Just A Crush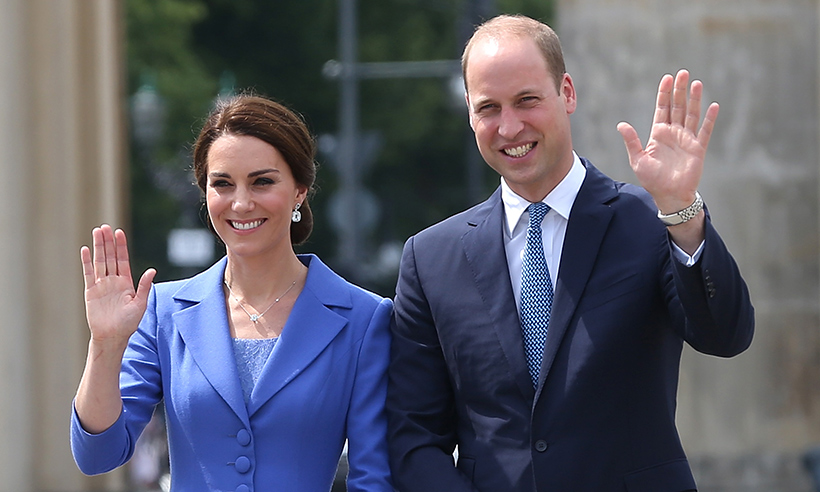 At the age of 13, Prince William had a massive crush on the model, Cindy Crawford.
Naturally, his mother, Princess Diana, did what any other mother would do in that situation.
She invited the supermodel to tea- like you do!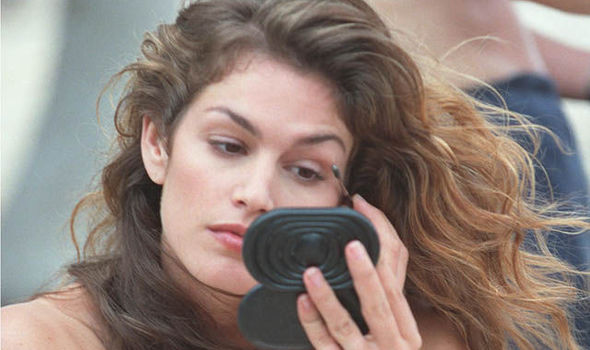 21. The Oldest Bride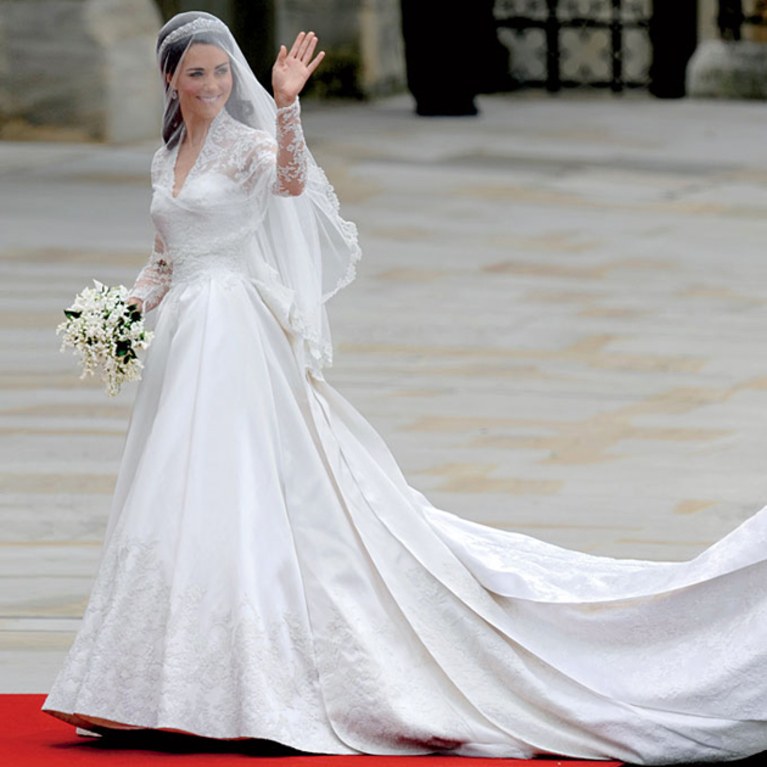 When Meghan married Prince William, she overtook Kate Middleton as the oldest royal bride in the UK.
At Kate's wedding, she was 29 years old, while Meghan was 36 years old during her own wedding.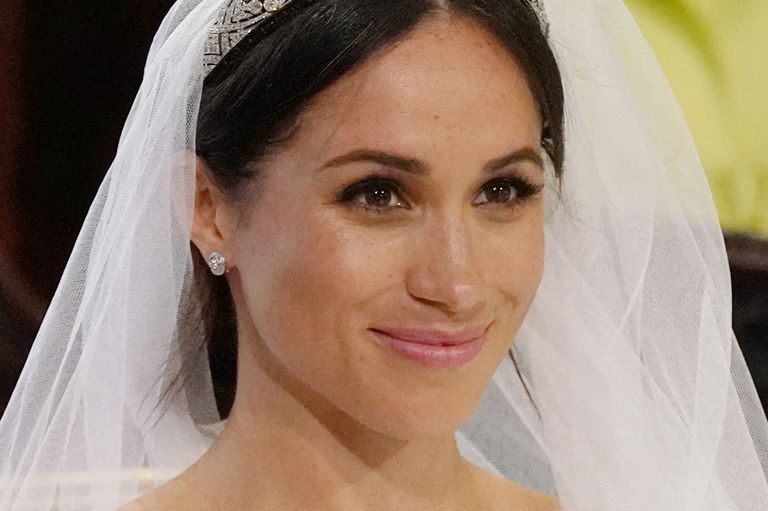 [dx_custom_adunit mobile_id="RTK_qQCt"]
22. Curious Name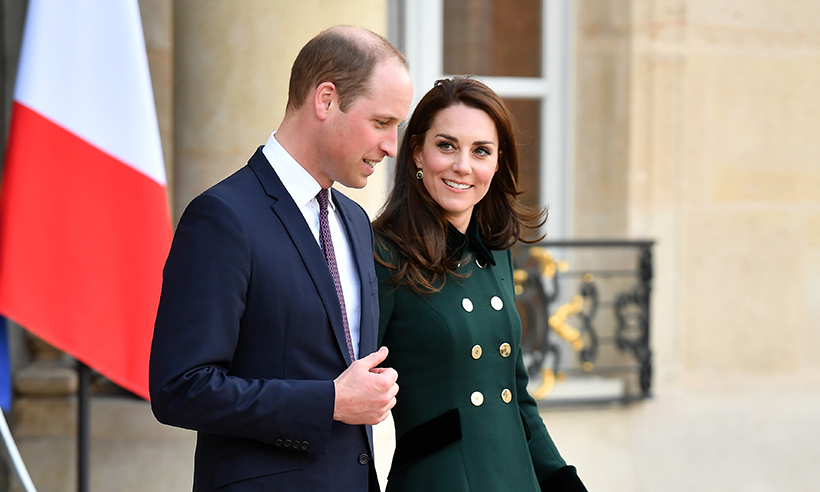 While they're not allowed to officially have nicknames, it doesn't stop the Royals from having their own secret nicknames.
According to a close source, Kate's nickname for William is 'Big Willie'. 
Though, it's not entirely sure why…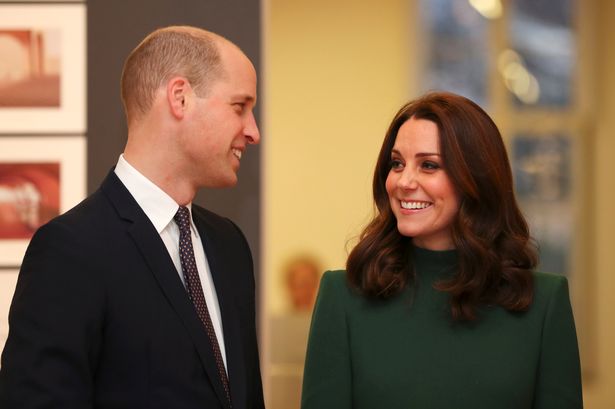 23. A Big Fight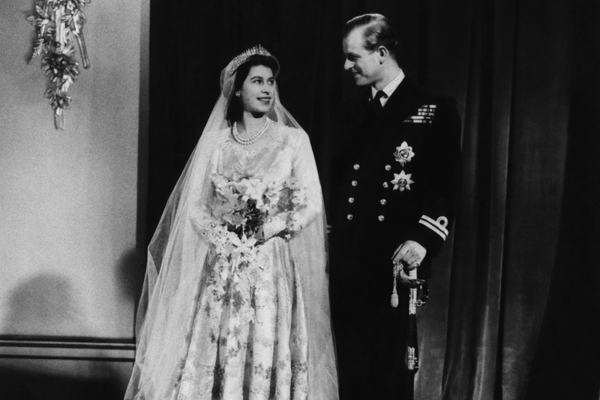 In 1954, The Queen and Prince Philip were caught having a fight during a visit to Australia.
The Queen reportedly threw tennis shoes and a tennis racquet at her husband, who was seen trying to run away from her.
However, the Queen didn't like that as she was spotted yelling at him for running off.
It's harder to hit a moving target after all!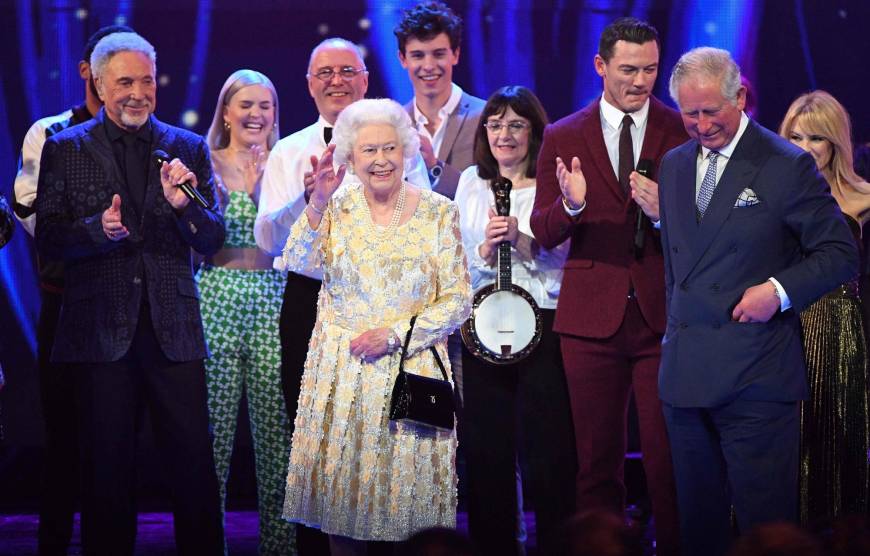 24. Royal Inbreeding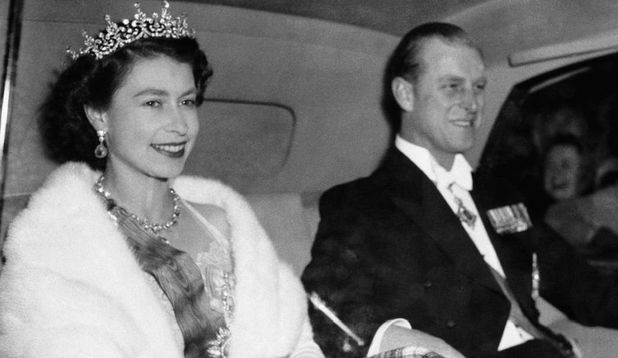 The Royal Family isn't a stranger to inbreeding.
Queen Victoria famously married her first cousin.
Similar to their great-grandparents, the Queen and Prince Philip are actually third cousins.
I'm sure when you're a royal you can do what you want.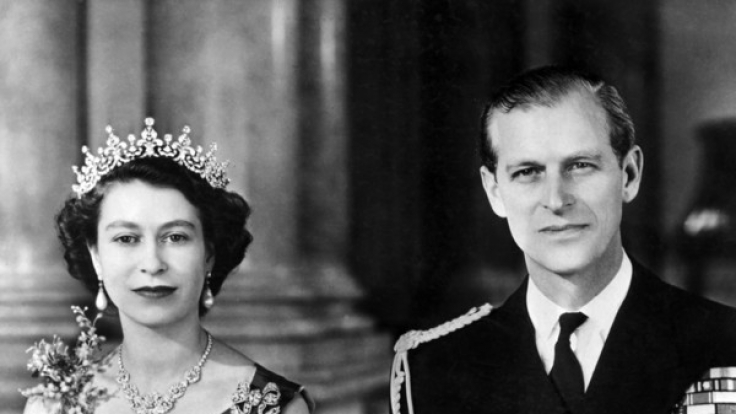 25. The Queen's Pets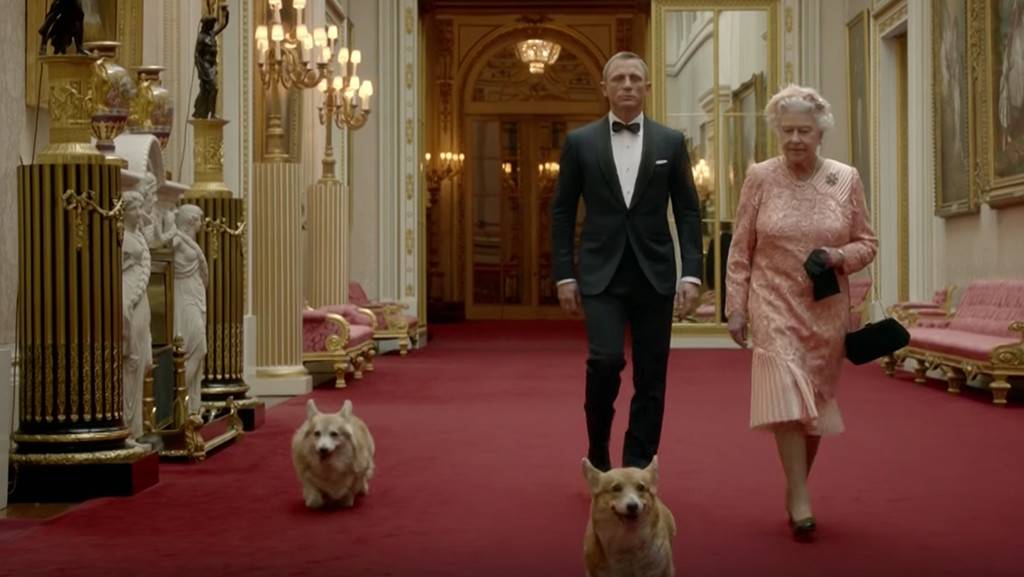 The Queen's favourite breed of dog is Welsh corgis.
Throughout her reign, Elizabeth has owned more than 30 corgis.
The Queens was first given a corgi as a present on her fourteenth birthday in 1944.
The Queen last set of corgis were called Holly and Willow.
She also has two Dorgis named Candy and Vulcan.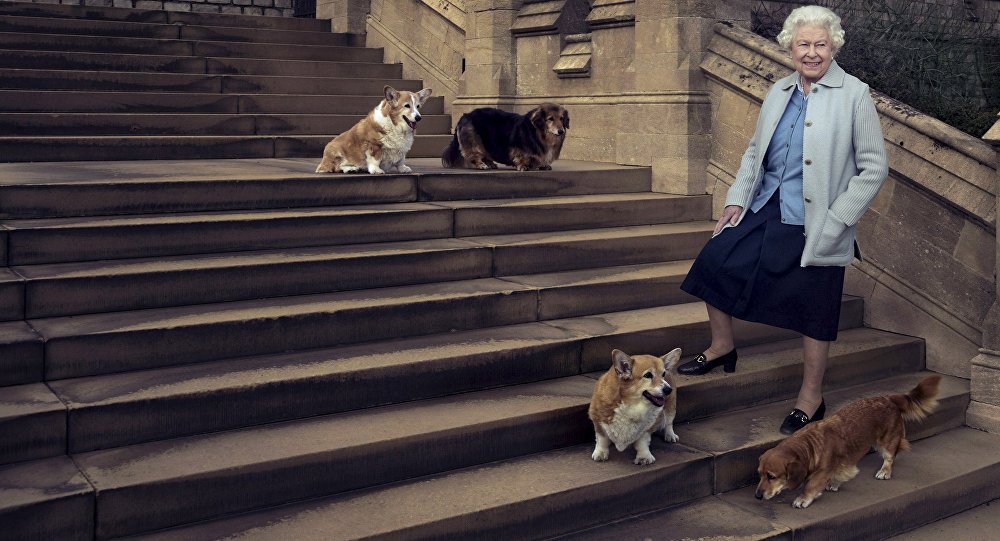 26. Queen Catherine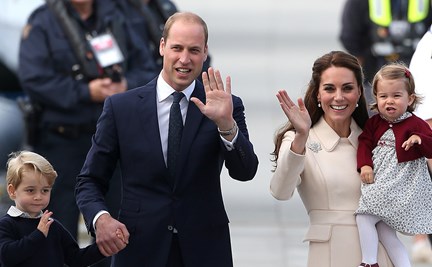 When Kate Middleton becomes Queen, she won't be the first Queen to be called Queen Catherine.
In fact, there have already been five queens called Catherine.
So she'll be Queen Catherine VI.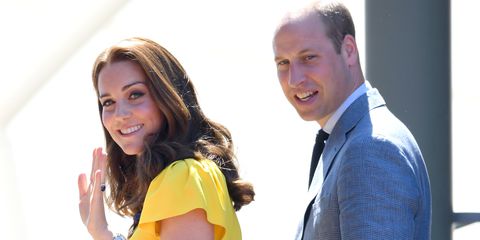 27. Odd Nickname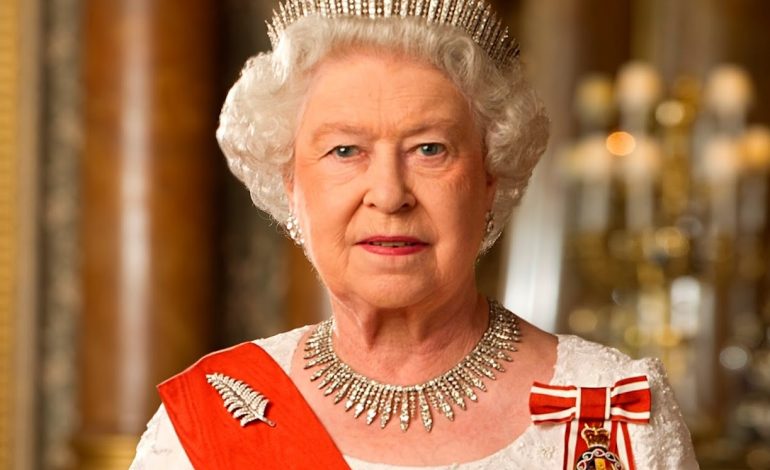 Even Queen Elizabeth has a nickname!
Ever since the Queen was a little girl she wasn't able to pronounce Elizabeth properly.
So, instead of struggling to say her own name, she decided to call herself Lilibet.
The name stuck from there.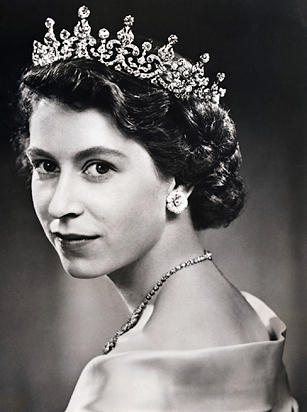 28. Lady Diana and Prince Charles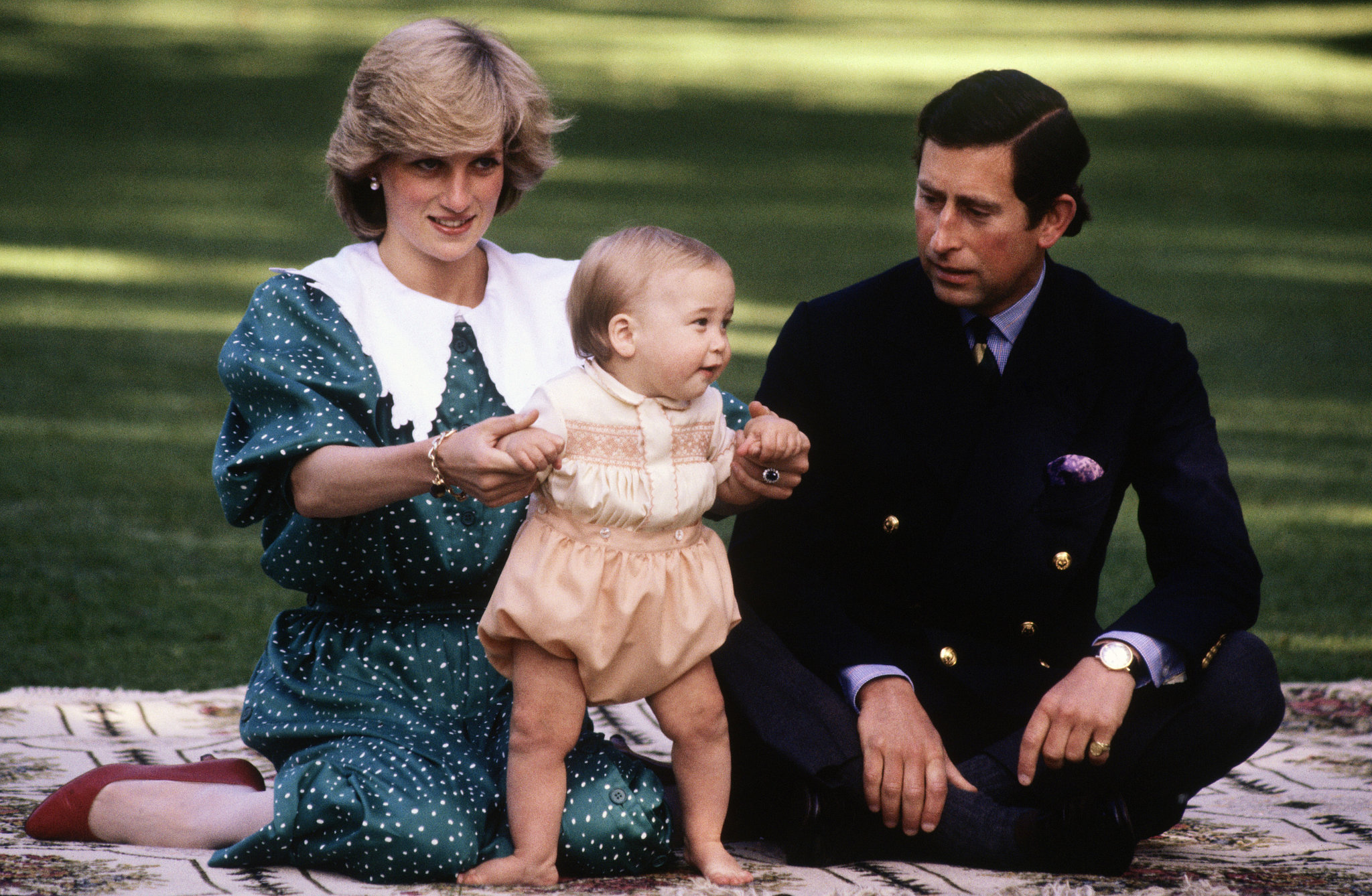 Prince Charles met Lady Diana for the first time when she was only 16 years old.
However, it would take several years before the two became an item.
Their wedding took place on 29th July 1981- it was a wedding no one will forget.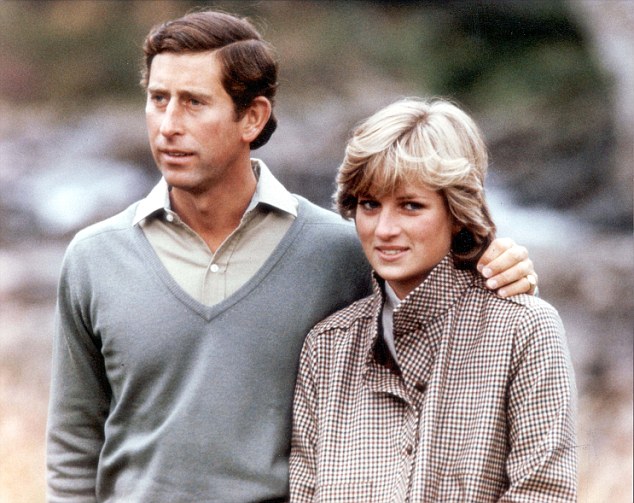 29. A Childhood in Jordan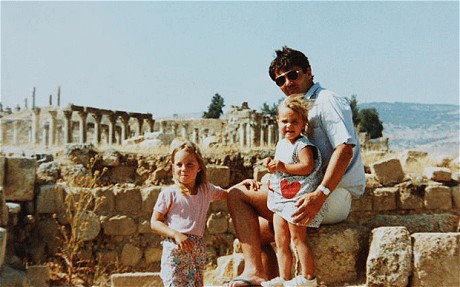 The Duchess of Cambridge and her family actually spent two years living in Jordan when she was growing up.
The Middleton family moved back to the United Kingdom in the eighties.
It's good that he did too, otherwise, she would have never been able to meet the love of her life at university.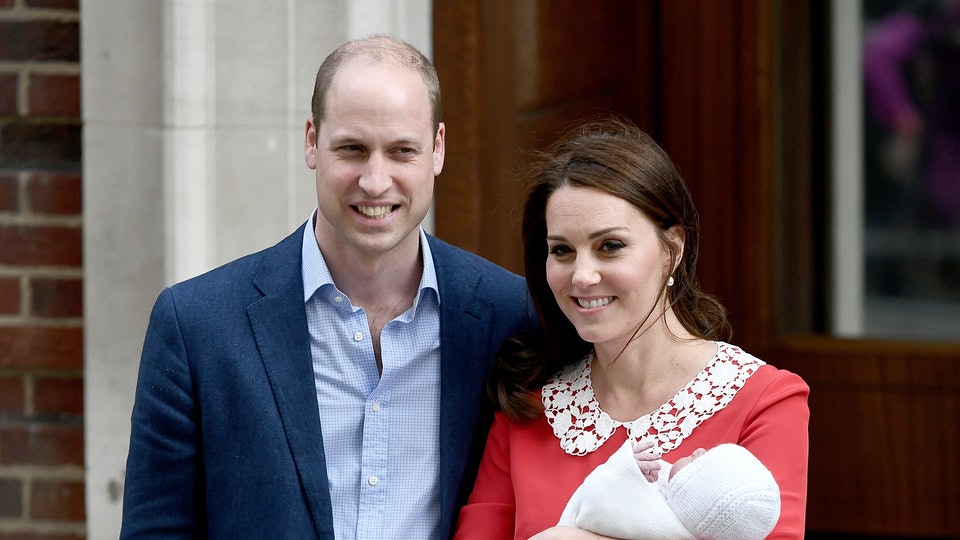 30. Kate Middleton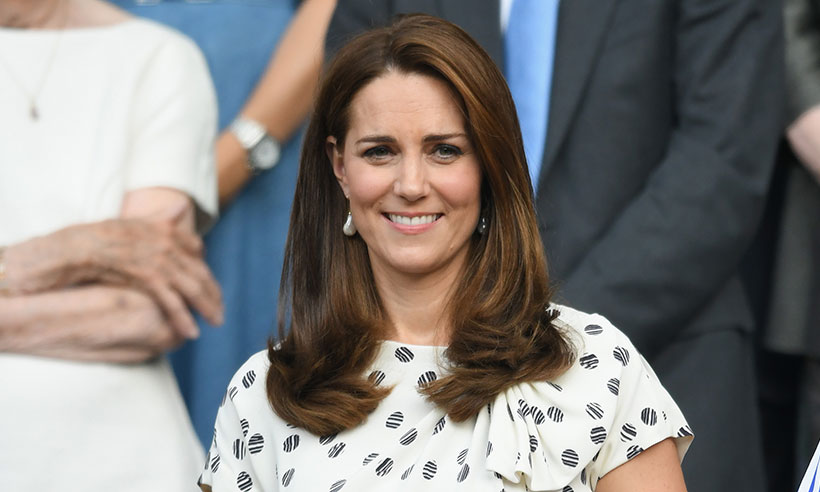 Kate Middleton actually has a degree in art history from the University of St. Andrews.
She actually met her soon to be husband and father of her children at the same university.
Prince William eventually approached her in 2005.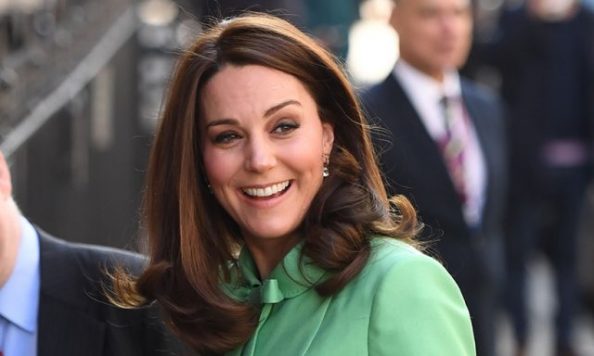 31. Prince William
[dx_custo_id="RTK_ZIkz"]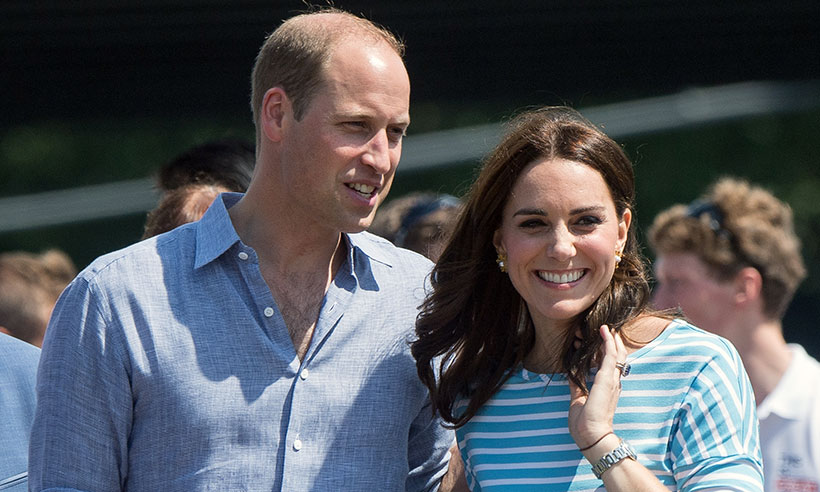 Prince William graduated from St. Andrews University with a degree in art.
But while he was at university, Prince William was not enrolled under his real name.
Instead, he was called William Wales.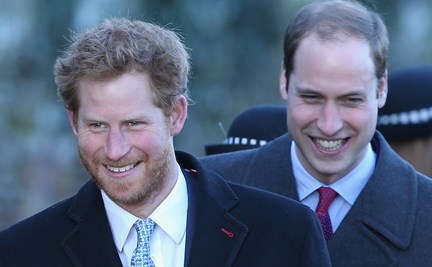 32. Kate Middleton and Prince William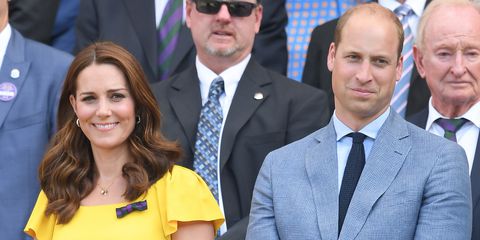 Kate Middleton and Prince William were sent 60,000 letters congratulating them both on the wedding.
I'm sure they were both extremely busy making sure every single letter had a response!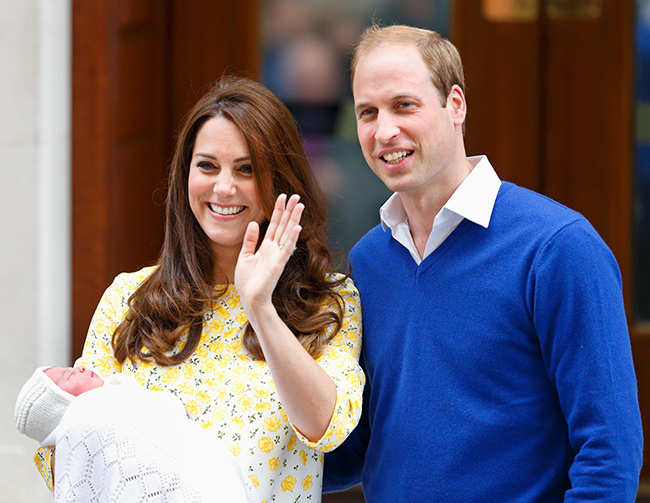 33. A Pop Prince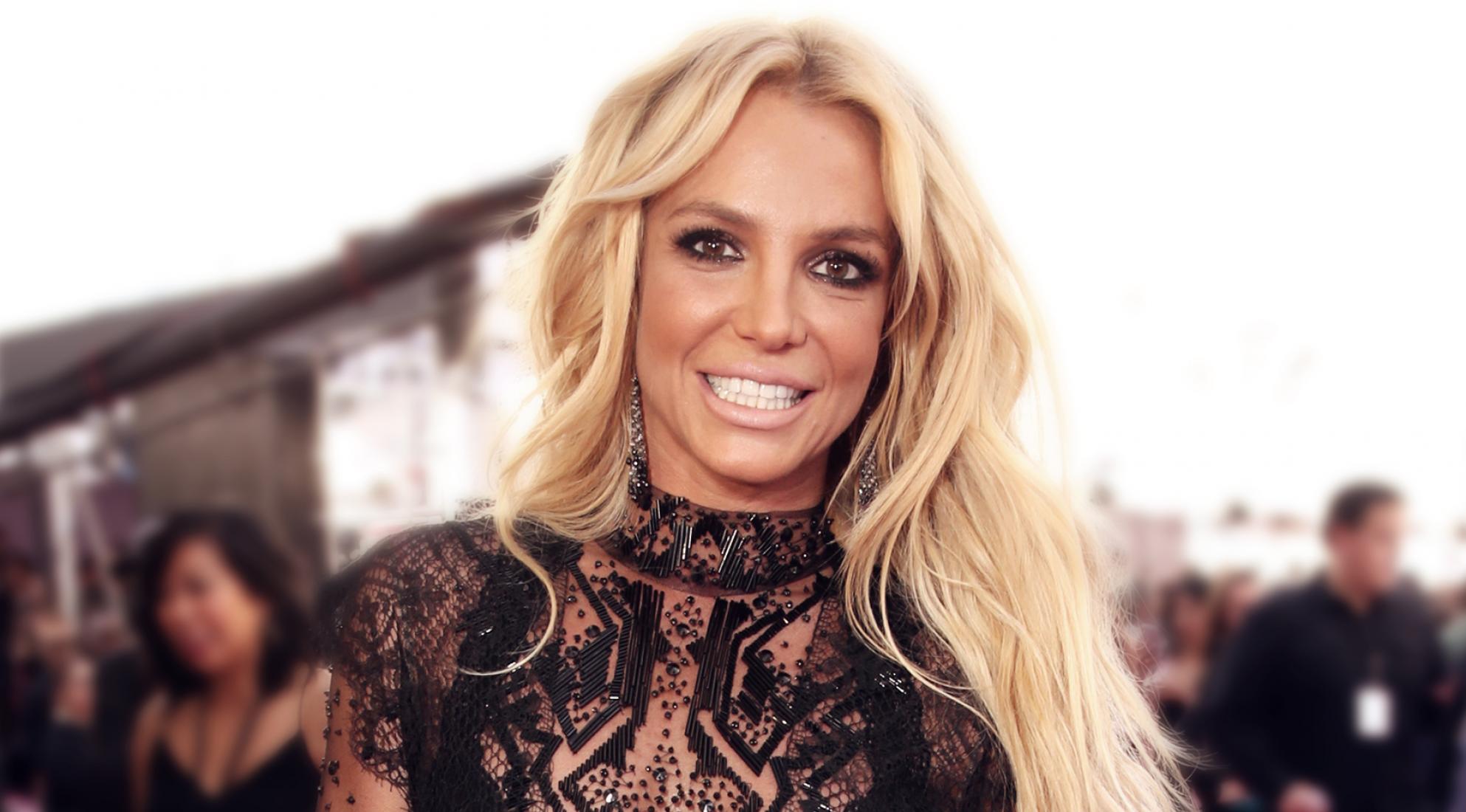 According to Britney Spears, Prince William once stood her up before she went on to date Justin Timberlake.
She said during an interview on The Frank Skinner Show:
"It was just like, all blown out of proportion – we exchanged emails for a little bit, and he was supposed to come and see me somewhere, but it didn't work out."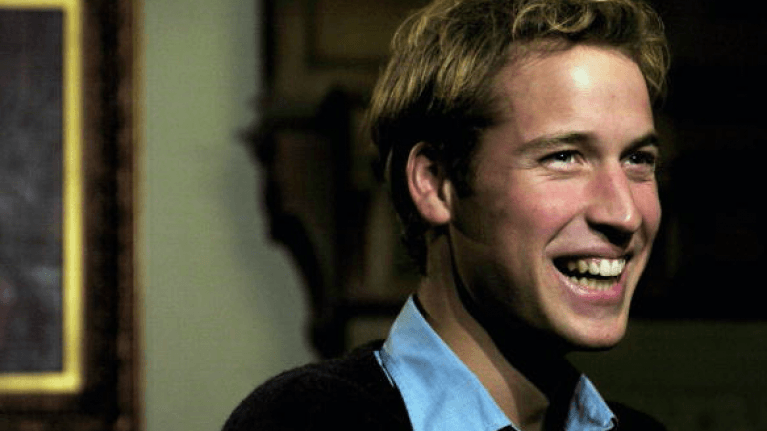 34. Down to Earth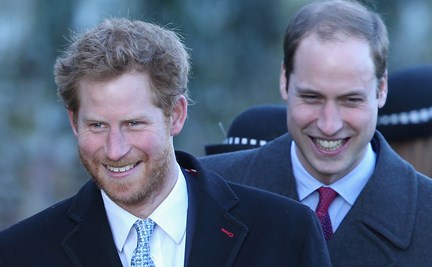 Before going to university, Prince William actually took a gap travelling and volunteering in places like Belize, Chile, and several countries in Africa.
The Prince also worked on an English dairy farm, where he would be up before dawn to milk cows.
He earned roughly £5 an hour.]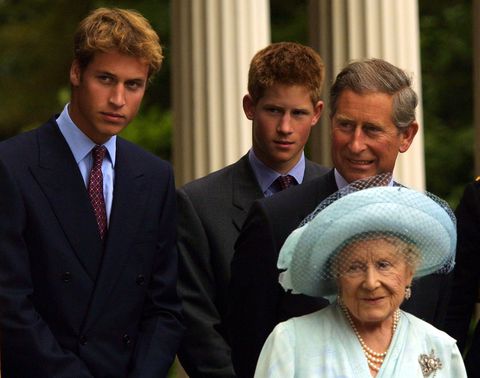 35. The Proposal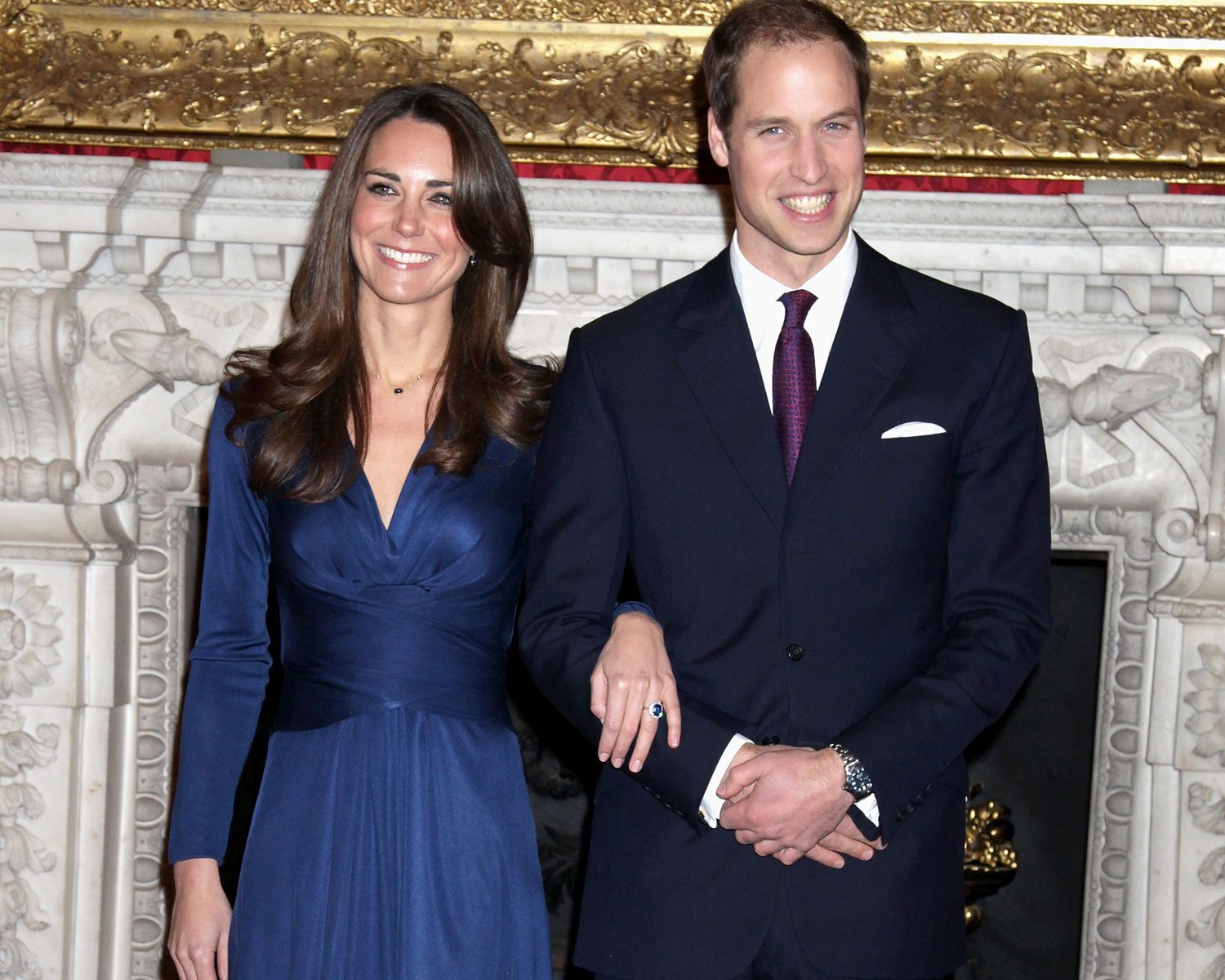 Prince William proposed to Kate in Kenya during a 10-day safari in October 2010.
During the safari, Prince William carried his mother's 18-carat ring in his rucksack.
He was waiting for the perfect moment.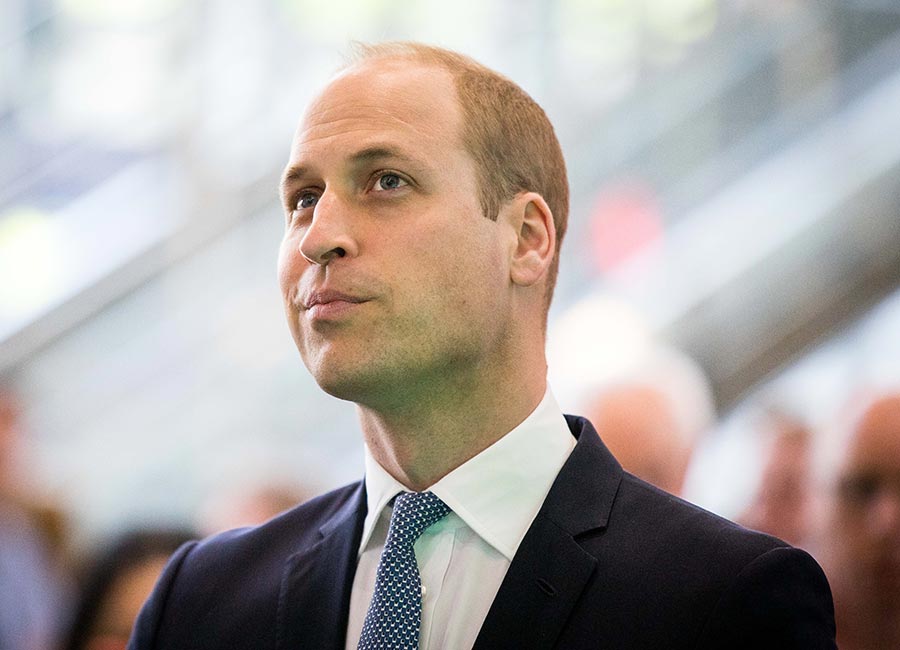 36. Sporty Kate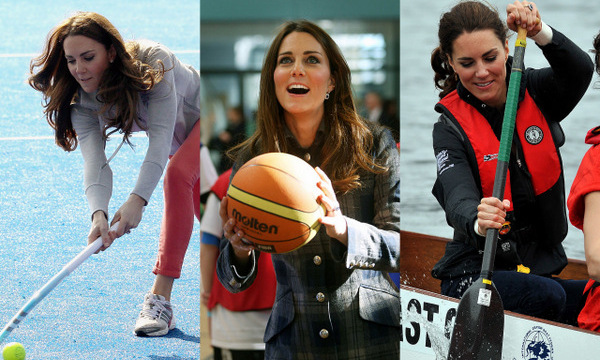 We have seen our fair share of sporty Kate Middleton moments ever since she married Prince William.
However, it seems like Kate Middleton has always been sporty.
At high-school, she set records for high jump and long jump.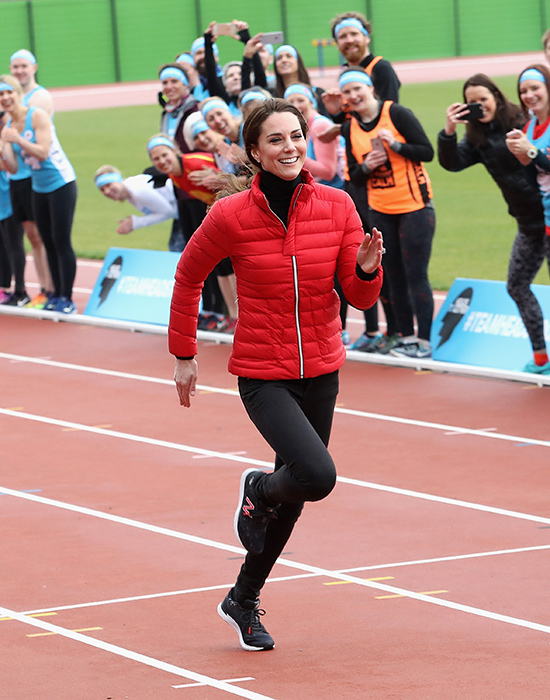 37. Favourite Drink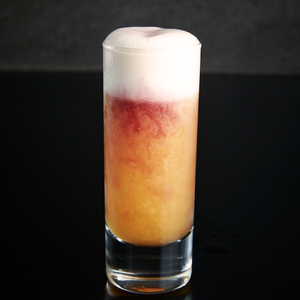 According to a number of people, Kate Middleton's favourite drink is called a "crack baby."
Though I'm not too sure what exactly a "crack baby" is.
I hope it's not what it sounds like!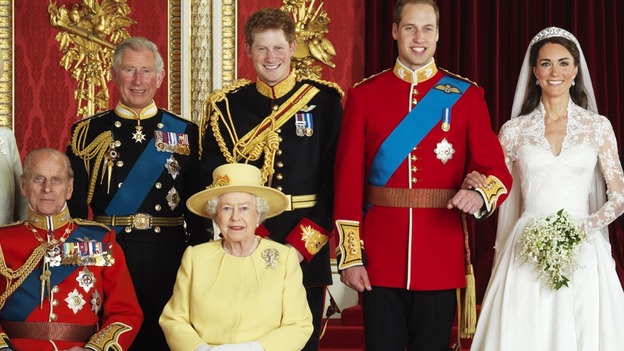 38. Charles and Camilla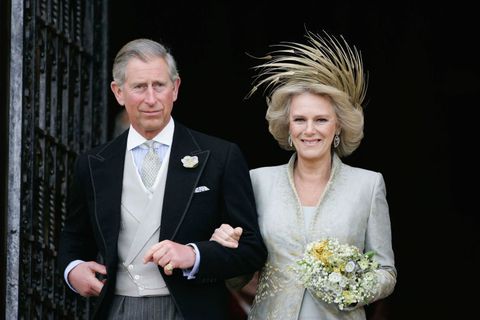 The marriage of Prince Charles and Camilla was a tricky situation for many people.
However, the Queen showed her support by toasting the couple at their wedding reception.
She reportedly said:
"Having cleared Becher's Brook and the Chair [tough racing obstacles], the happy couple are now in the winners' enclosure."
Feel free to SHARE these Royal facts with your friends and family!