Are Premium Bonds A Good Idea?
Being the UK's biggest savings product and saving over £116 billion for over 21 million people, you'd think that the product would be a no-brainer. However, comparing to alternative saving rates, we ask the question whether premium bonds are a good idea or not.

Image Source / Pexels

Premium Bonds – What actually are they?
NS&I Premium Bonds are an account in which money can be paid into, with no obligation for it to be locked away, and the interest is dependent upon a monthly prize draw. The more bonds you buy at £1, the higher your chances are of winning. Each month the prize winners are automatically pulled from a  random number generator.
In January 2022, there were two prizes of £1,000,000, 6 of £100,000 and 11 of £50,000.
Premium Bonds – How can they be purchased?
Premium Bonds can be bought directly through the NS&I website. There's a few restrictions in that the minimum purchase order is £25 and the maximum you can hold is £50k.
Bonds need to have been purchased for a full month before being eligible to win, so if you're considering paying out your savings, you might want to transfer it at the end of the month.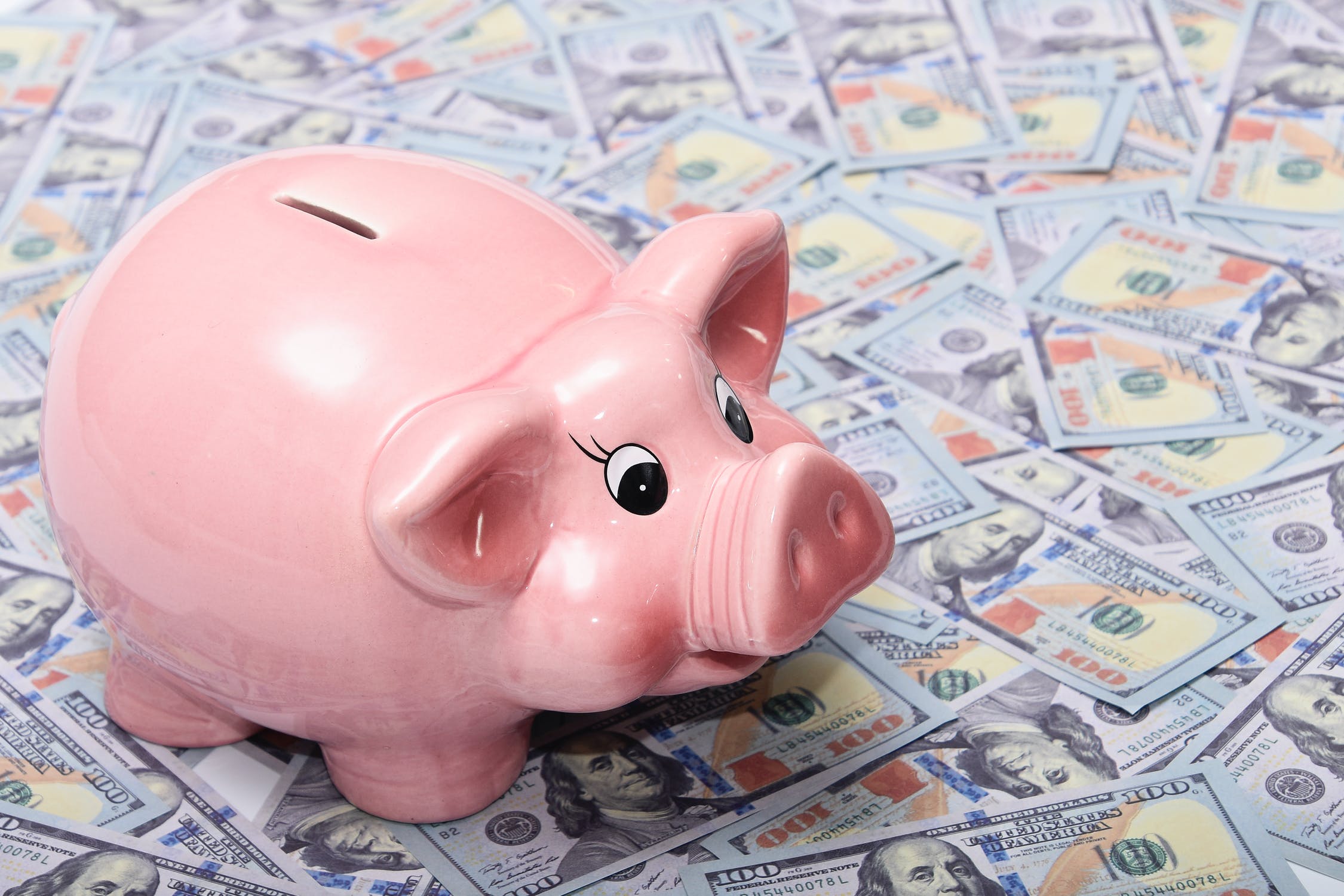 Premium Bonds – What are the bonuses?
The prizes that come with Premium Bonds are tax-free, but its not always a bonus. The Personal Savings Allowance (PSA) was intrdocued in 2016 and made it so that 95% of the public no longer had to pay tax on interest. This can vary depending on how much interest you earn, and whether or not you're a high-rate taxpayer.
Because of this, it means that Premium Bonds no longer serve as a beneficial tax advantage for those people. However, for those who do pay tax on interest, there is an advantage in that the prizes are tax-free, therefore almost classes as its own allowance.
Premium Bonds don't have an interest rate, however the average annual prize rate stands at roughly 1%. This however doesn't meant that you will earn 1% back. A Premium Bond Probability Calculator advises that if 30 people invested £10 each, 29 of them would win nothing in order for just one of them to win £25.
Another advantage of Premium Bonds is that there's no risk to your capital. The money that's put into your Bonds is safe and not gambled, it is just interest that you gamble away. As it is Government-owned, it means that the capital is as safe as can be.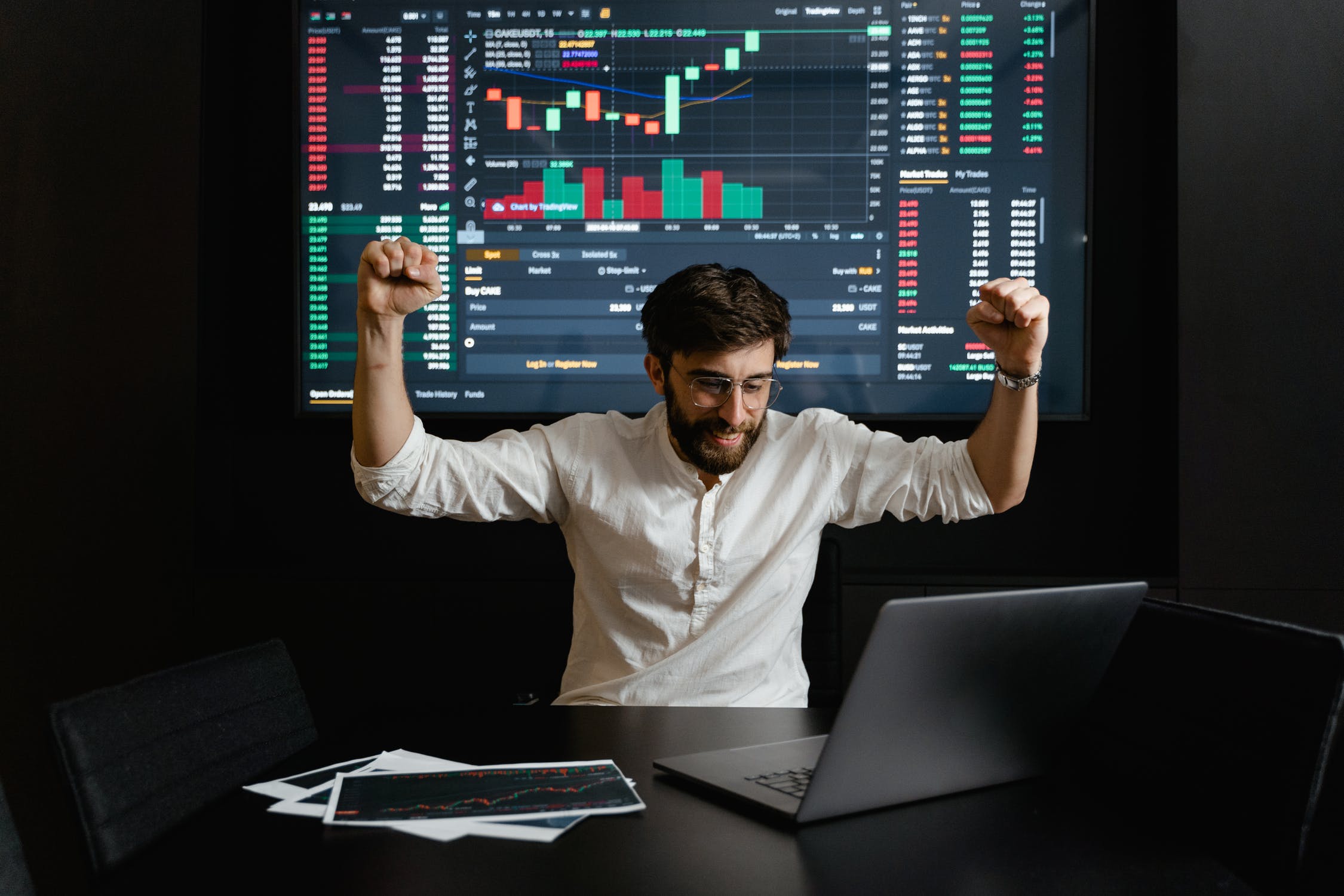 Premium Bonds – Should you do it?
If you're thinking about purchasing Premium Bonds, you should calculate the odds of winning certain prize levels to figure out whether it is the best option for you. To do this, you can use the Premium Bonds Calculator.
The calculator allows you to input how many bonds you've purchased and it will predict likely winnings compared to savings.
If you're someone who has higher than average luck, you might want to take that into consideration when thinking about your options. If there's only a marginal difference between the returns you will get from a savings product compared to Premium Bonds, your chances of winning large might sway your decision.
Compared to the one in 45 million chance a week on the Lottery, the one in 56 billion chance of being a millionaire through Premium Bonds might not sound very inviting. The lottery effect of the Premium Bonds might entice you but the actual chances of winning anything in that region are extremely low.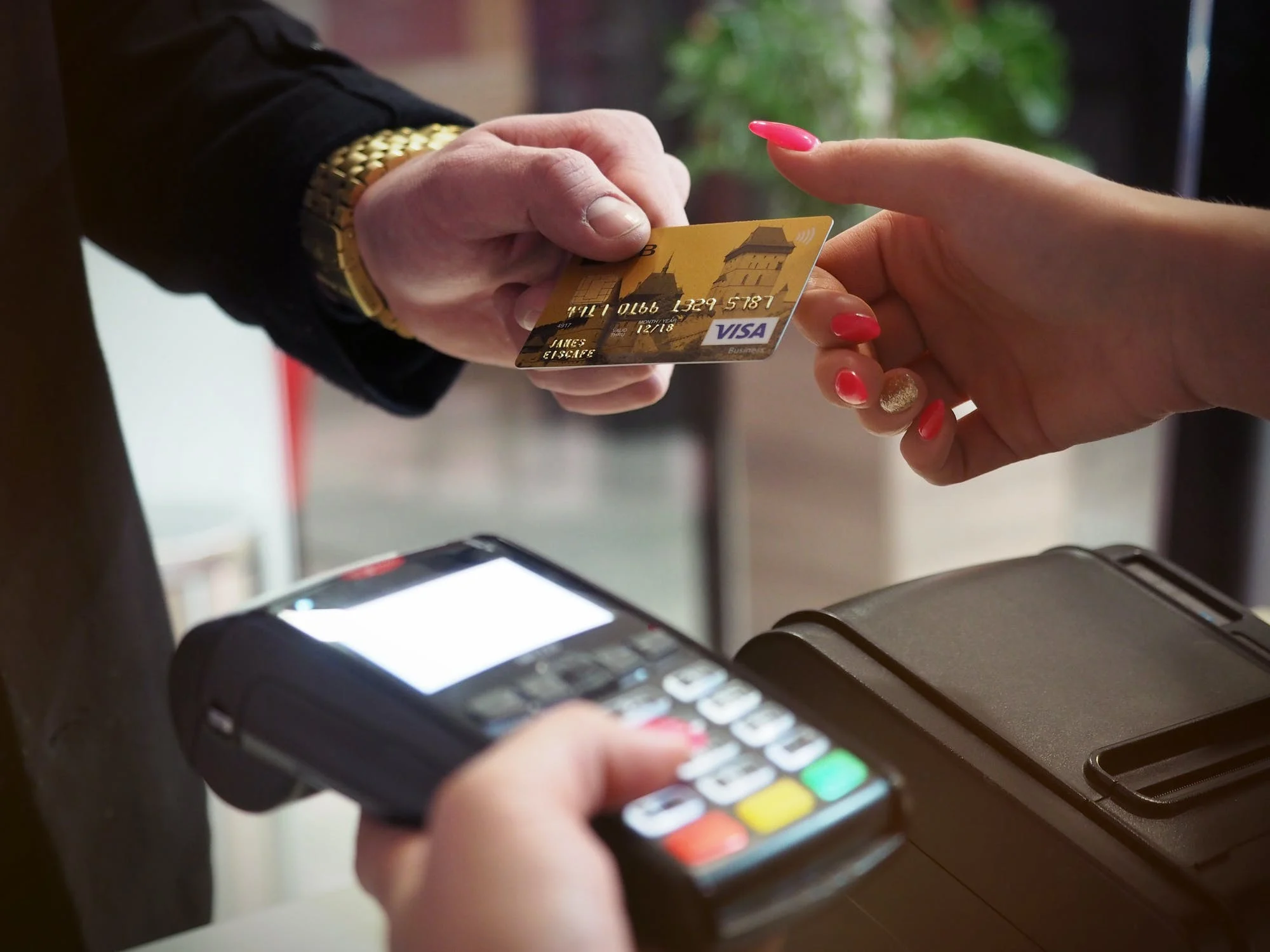 With Premium Bonds, you can opt in to resave any prizes you win, so you can buy more bonds and have a higher chance of winning. It can be a sensible idea to put your money in Premium Bonds, as its effectively like compound interest.
So if you're thinking of buying Premium Bonds, make sure you take a look at whether they're the best option for you. Do you research and happy investing.