20 Things You Didn't Know About The Cast Of Euphoria
1. Barbie and Hunter Moulded Their Own Characters
When Barbie and Hunter were cast their roles and had time to study them, they actually found the characters very vague. So, there was a lot of blanks to fill. instead of elaborating on a fictional character both Hunter and Barbie decided to bring experiences from their own personal life into the characters.
So, the characters we see now actually have a lot of influence from the actors playing them. Perhaps this is what makes them even more realistic and draws us to them. They felt that they had an opportunity to create both heir character's personality and even help create their physical looks.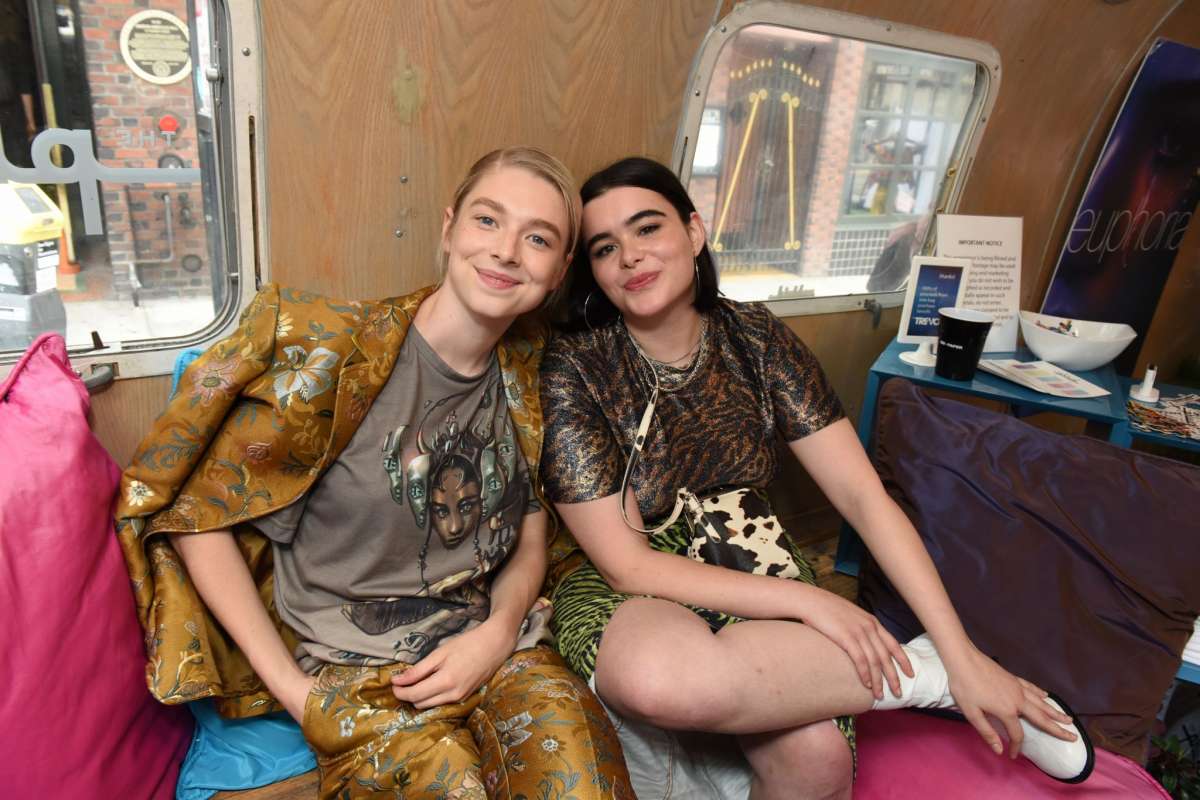 (Image Source/ SFgate)
2. Sweeney Made a Diary for Her Character
Some actors just go above and beyond when playing a character. And, Sydney Sweeney actually made a diary for her character Cassie. This is so that she can get to know her better, understand her thoughts, desires and fears.
A diary is an intimate glimpse into somebody's life which is exactly the reason she creates one. By doing it, she feels that she can fully become the character she is in role of. And, it is not just Cassie that Sweeney does this for. She actually does it for every character that she plays. Now that is real commitment.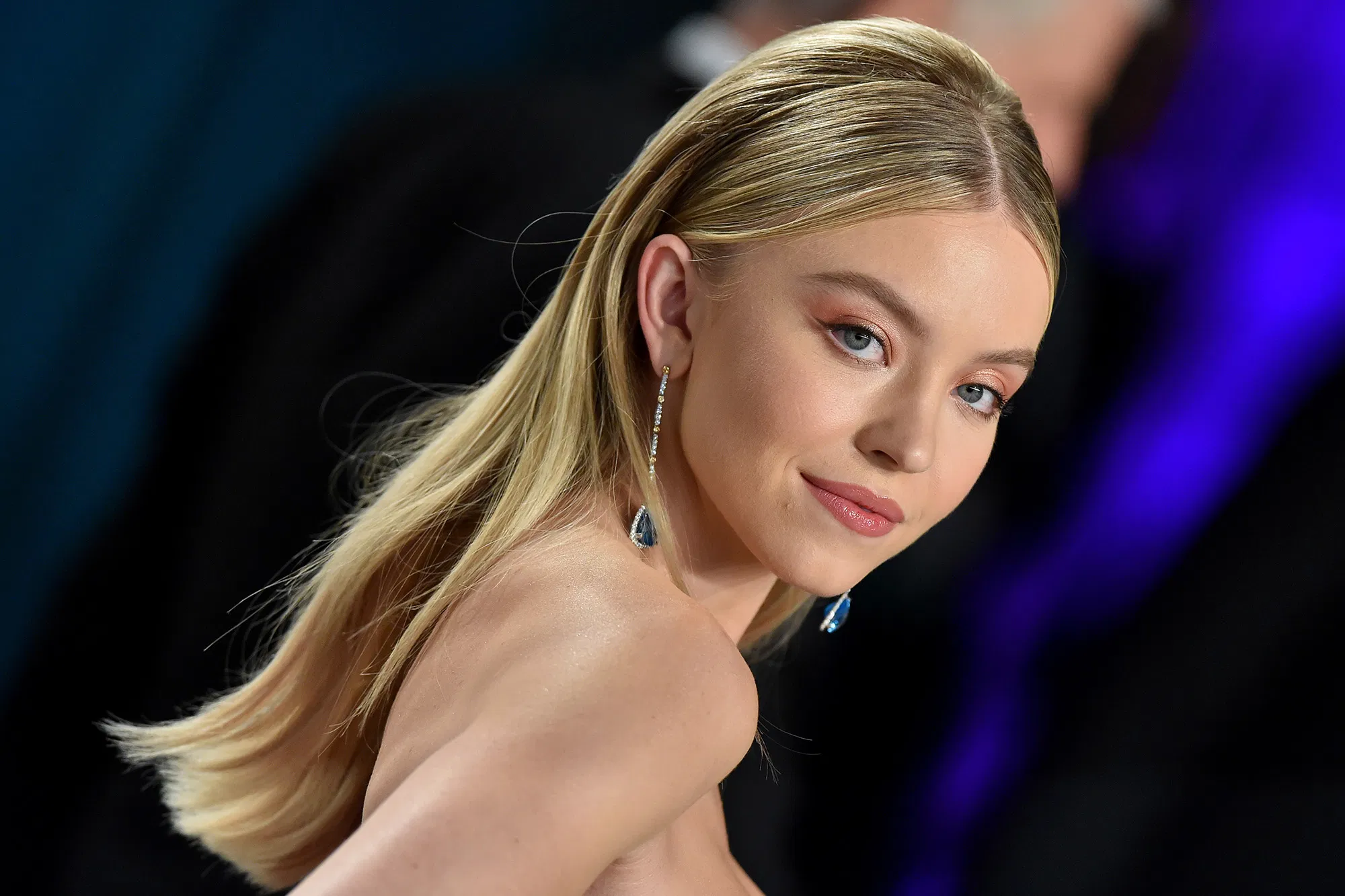 (Image Source/ pagesix.com)
3. One of the casts Was Homeless
What people do not know is that cast member Jacob was actually homeless at the time the casting. He had found himself fall on hard times and thankfully he took the chance to go and audition for the role. Because now, he is playing Nate Jacobs on the very popular TV show and things couldn't be more different for him.
In an interview with Wonderland Magazine, he said "I auditioned — this was at a point where the movies that I'd made hadn't come out. I had no money, I didn't have anything, I was practically homeless in LA." Thankfully, his talent was spotted and he got the chance which literally changed his life completely.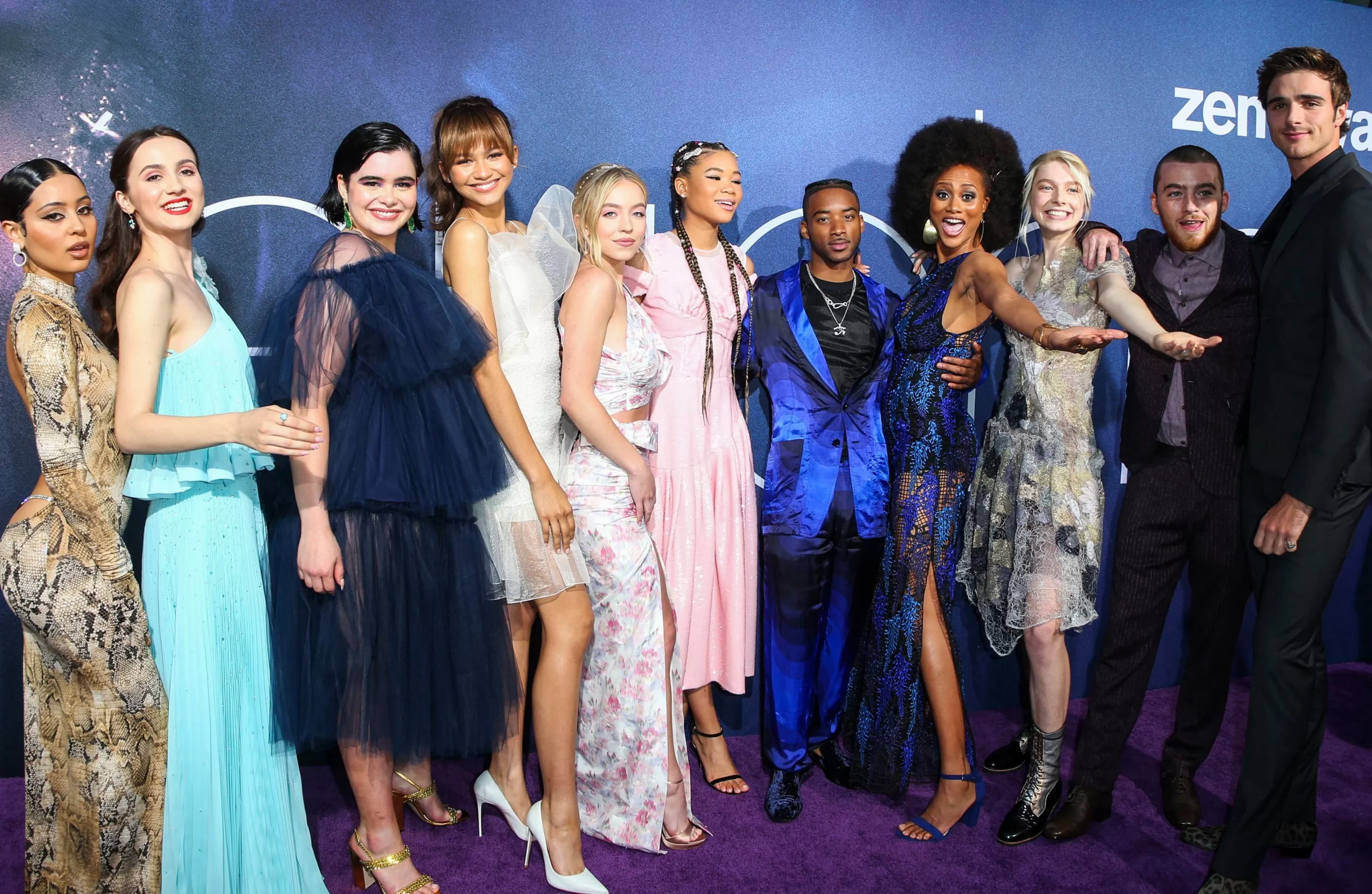 (Image Source/ lifeandstyle)
4. Elordi And Zendaya Are Like Brother and Sister
Jacob Alordi had claimed that his co-star Zendaya is like a sister to him. The two are both cast in the hit TV show Euphoria together. And, they have developed a really close bond off screen. Elordi had tried to confirm this bond is like a brother and sister relationship.
However, other sources have claimed that the two of them are actually dating. So, either way the two are particularly close now. But, in what was we will have to find out soon.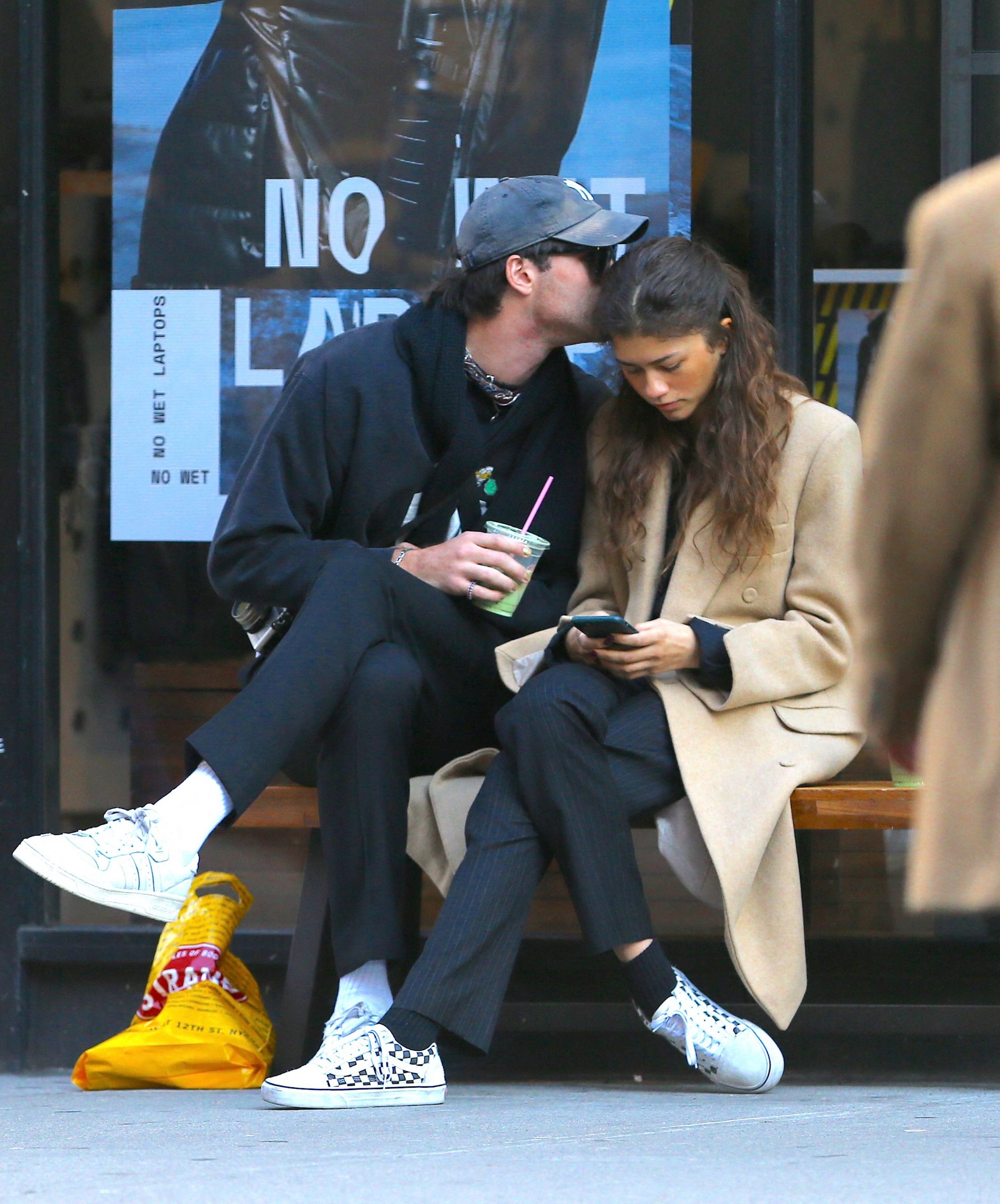 (Image Source/ Harper'sBazaar)
5. Hunter Schafer Was a Model First
It turns out that Hunter Shafer who plays Jules Vaughn on Euphoria was not actually an actress before starring on the teen show. Nobody would have guessed that this was actually Schafer's acting debut. Before doing the show, she was a full-time model who lived and worked in New York City.
She clearly has natural talent because it is often assumed that Schafer has years of acting experience. Despite doing well in her modelling career, she is now an international acting star because of the show. And, she has one of the main parts. This is a pretty big success story for a novice, she has shot into fame in just one TV show.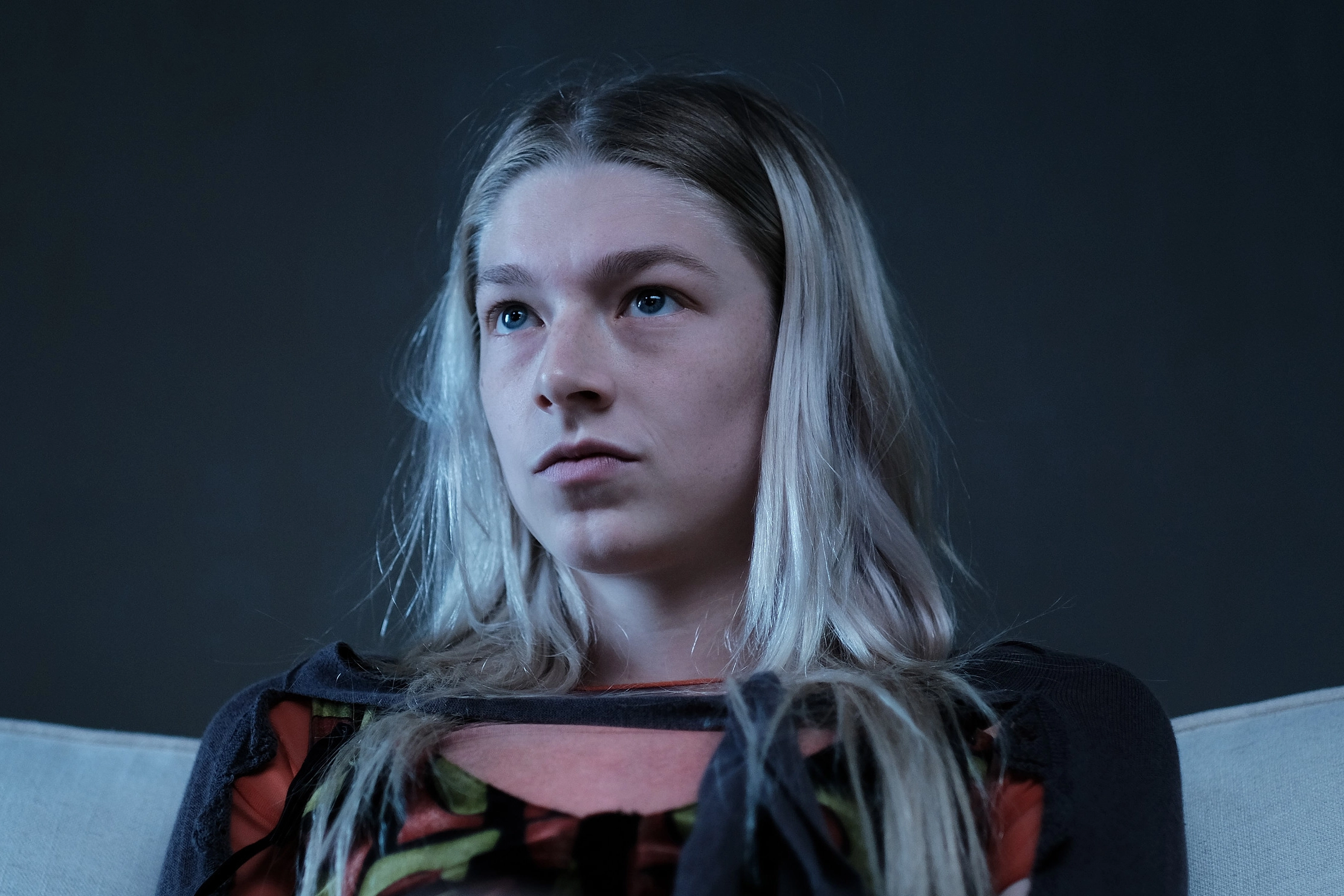 (Image Source/ indiewire)
6. Barbie Ferreira Is a Model
Hunter Schafer is not the only previous model on the show. It seems that Barbie Ferreira is also a model turned actress. She has gained quite a bit of popularity already from the modelling career. The Brazilian-American actress now plays Kat Hernandez on the TV series.
She first launched her career in a rather unconventional way, through Tumblr. She quickly gained popularity on the social media platform at the time and her career started from there as she was spotted by modelling agencies. And, now of course acting agencies. Back in 2016 she was names as one of the top 30 most influential teens. Form a young age her career has been successful.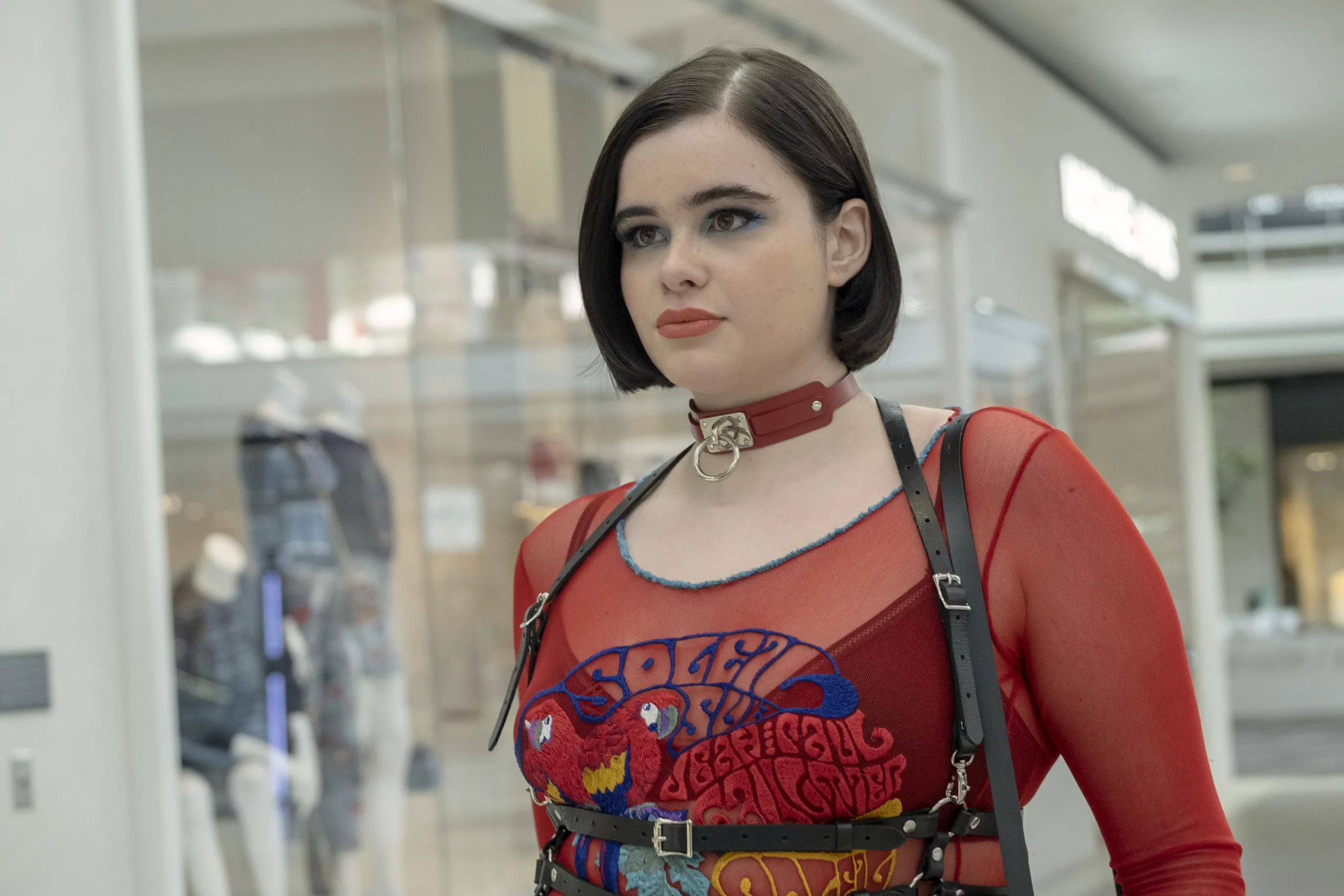 (Image Source/ SFgate)
7. Angus Was Cast Immediately
Sometimes there is a lot of back and forth when choosing the right person for acting a character. There is the audition tape, and the casting and various processes within which the casting director decides if they are right or not. Sometimes people even have to entirely switch role of they are not right for the character. or of course, they will not get the part.
But, for Angus cloud things were fairly easy as there seemed to be no debate whatsoever. As soon as the director saw his audition tape, he was cast immediately as Angus. They knew straight away that he was perfect for the role. Unlike many of the cast, he was scouted for the role. SO, he was in mind straight away.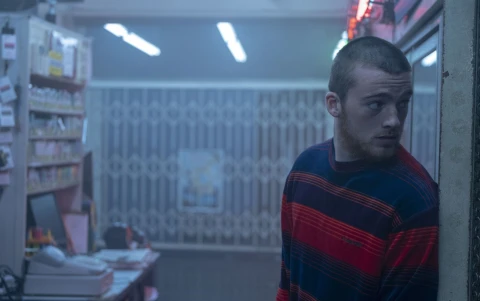 (Image Source/ Vice)
8. Jacob Elordi Forgot His Audition Lines
If there's own thing you don't want to do at an audition it would be this: forgetting your lines. it seems like it would be every actor's deepest fear. Particularly because during filming for the series there are takes and retakes. But with an audition, you only have the one shot.
Thankfully, the directors took into consideration nerves, stage fright and being overwhelmed. SO, it did not stop them spotting the talent he had and realising he would be a great fit to play the role of Nate.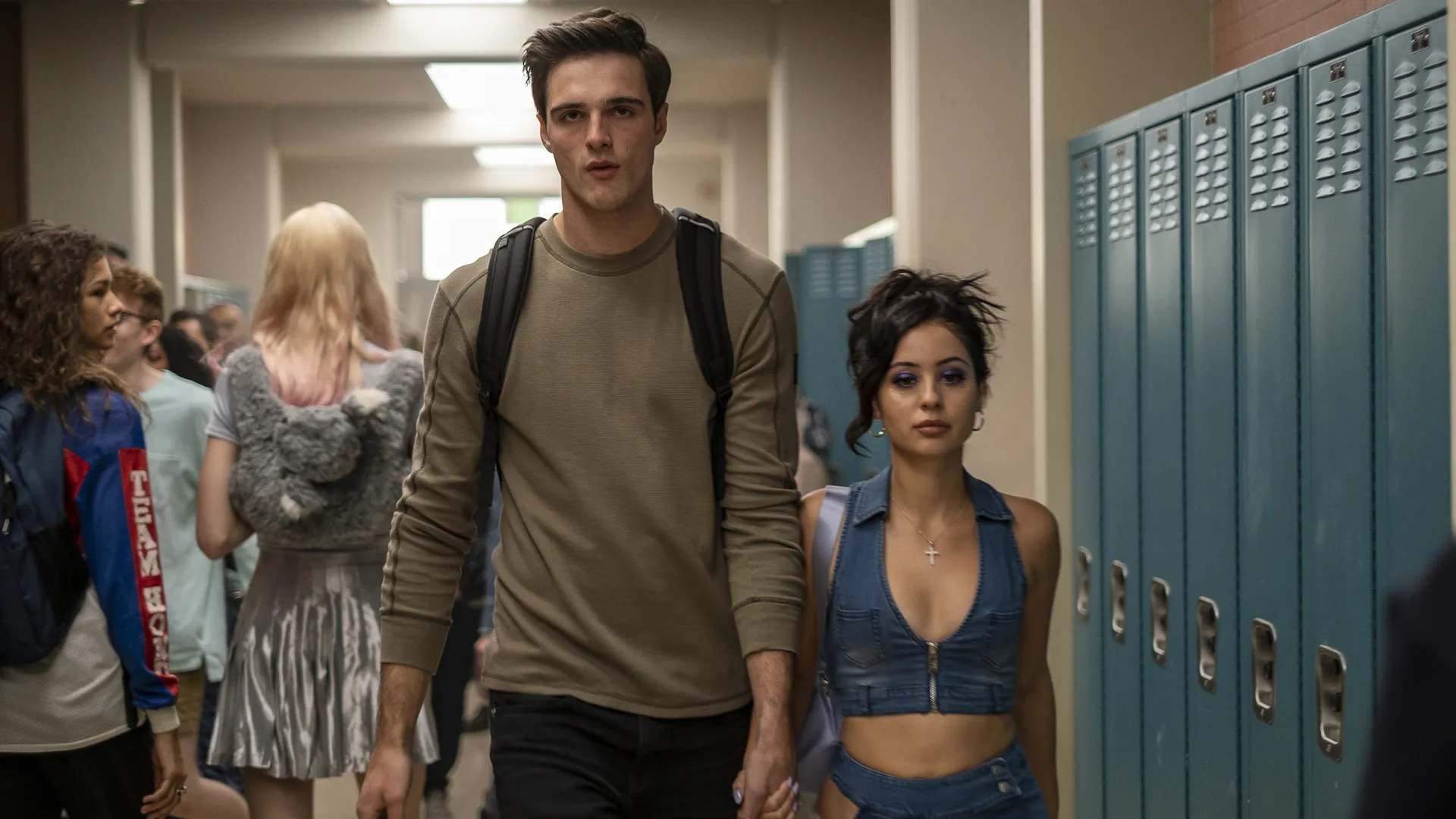 (Image Source/ TeenVogue)
9. One Of the Cast Went to Prison
Fyke, who plays Eliot in season two of Euphoria has spent a brief amount of time in prison. He was charged with battery of a police officer. Then, he was sentenced to house arrest which he violated. So, for violating the rules he was then put in prison while she finished the sentence. And, he spent it in a very unusual but productive way.
He made music whilst he was in prison by banging on the sink. He said on YouTube "The sink had a tone, it had a note to it,". "I called my producer, Capi, one day … I banged on the sink and sang the note all the way back to the phone and I called him and asked him what note it was and he said it was a C major. And from there, I was able to play the note and sing up the C major scale. Then I was able to write music that way."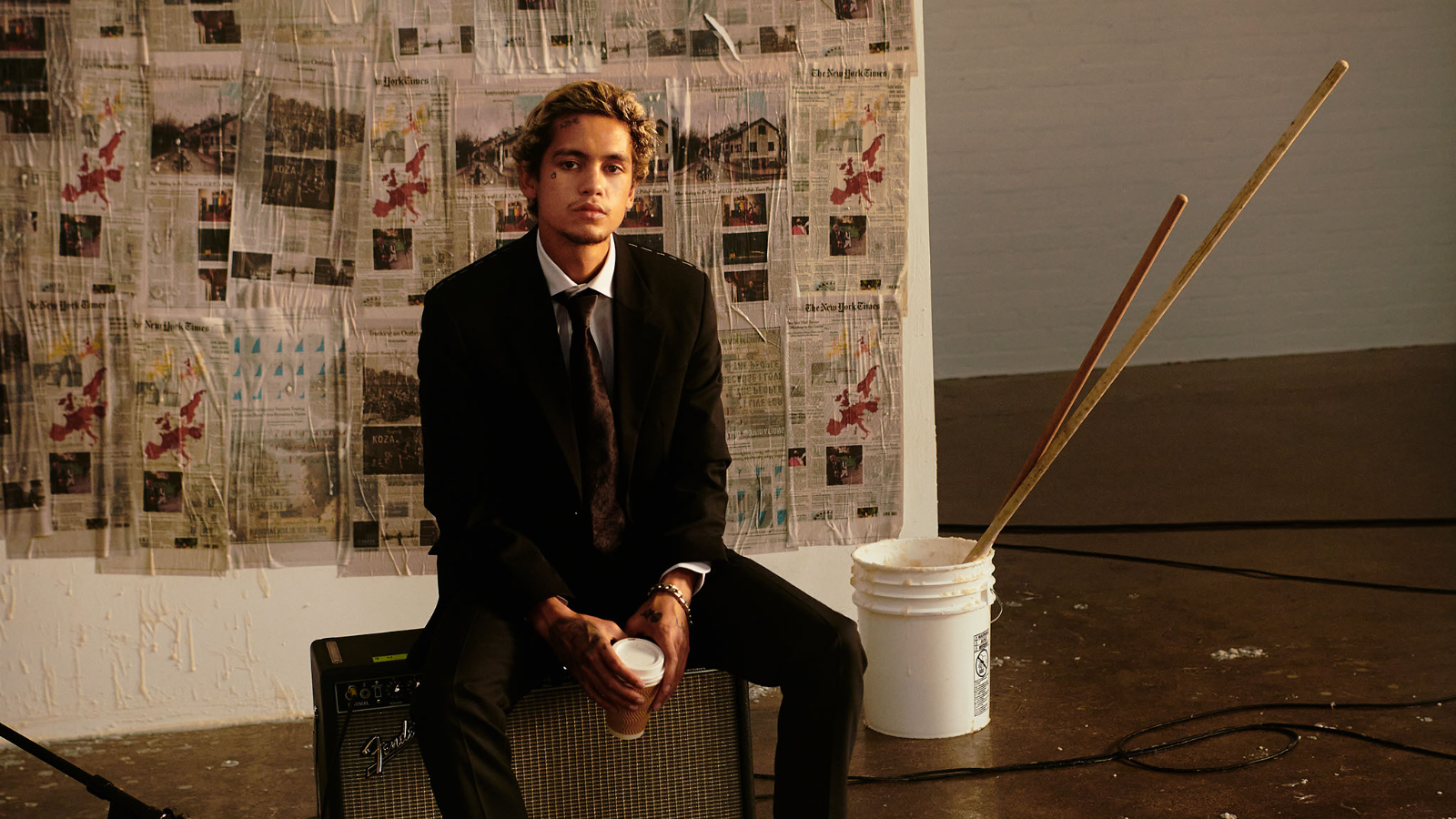 (Image Source/ Variety)
10. Maude Apatow Has Hollywood Parents
Very often, a child with parents that are Hollywood actors has an entry into the acting world as soon as they are ready. But the show Euphoria isn't like that. The teens are recruited on talent, whether they have previous history, famous parents, or absolutely nothing at all.
Euphoria cast their show members by who performed in the tests. And so, Maude Apatow is actually the only actress on the show that has parents who are in Hollywood. He father is an actor and filmmaker called Judd Apatow and he is best known for his work on Freaks and Geeks, Forgetting Sarah Marshall, and Superbad. Her mother is Leslie Mann who is probably best known for her roles in the 40-Year-Old Virgin and George of the Jungle.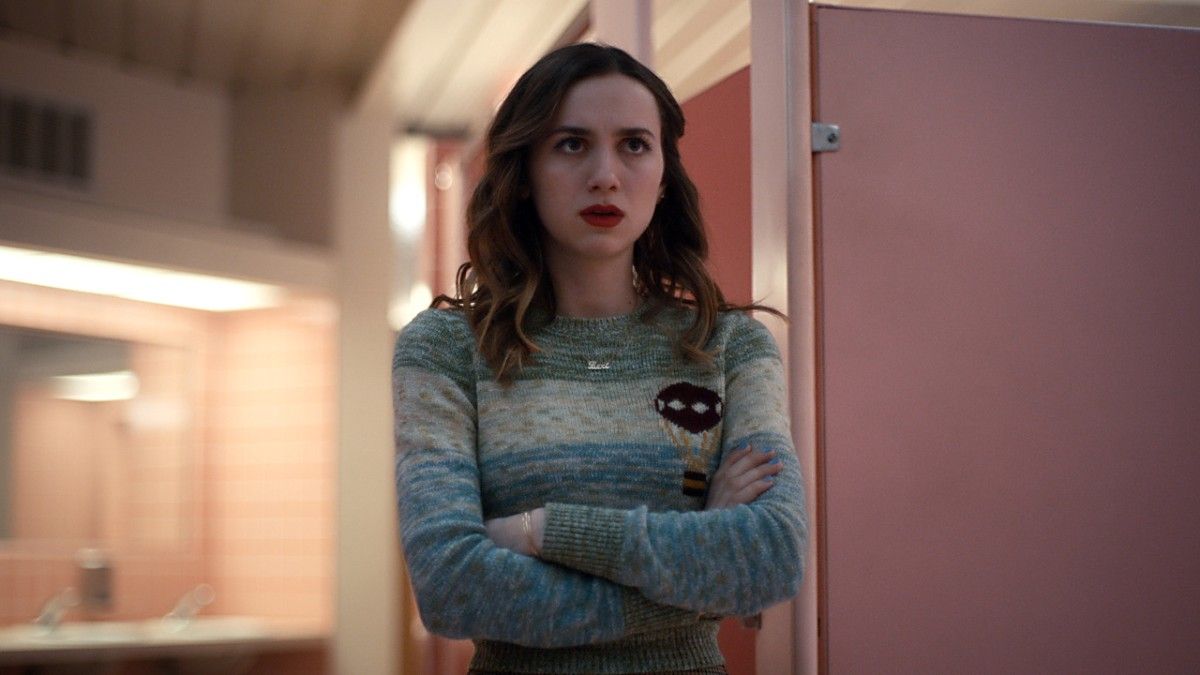 (Image Source/ Cosmopolitan)
11. Storm Reid is the Youngest on the Show
Despite being a teen show, Strom Reid is the only true teen. The rest of the cat are just portraying teens. They are actually in their 20s. But, nobody wo9uld ever guess that the majority of the cast are not really teens due to their accurate portrayal.
When Reid started the show Euphoria, she was just 15 years old. So, she is a few years younger than the rest of the cast. But she feels very comfortable and looked after by her fellow cast members on the show.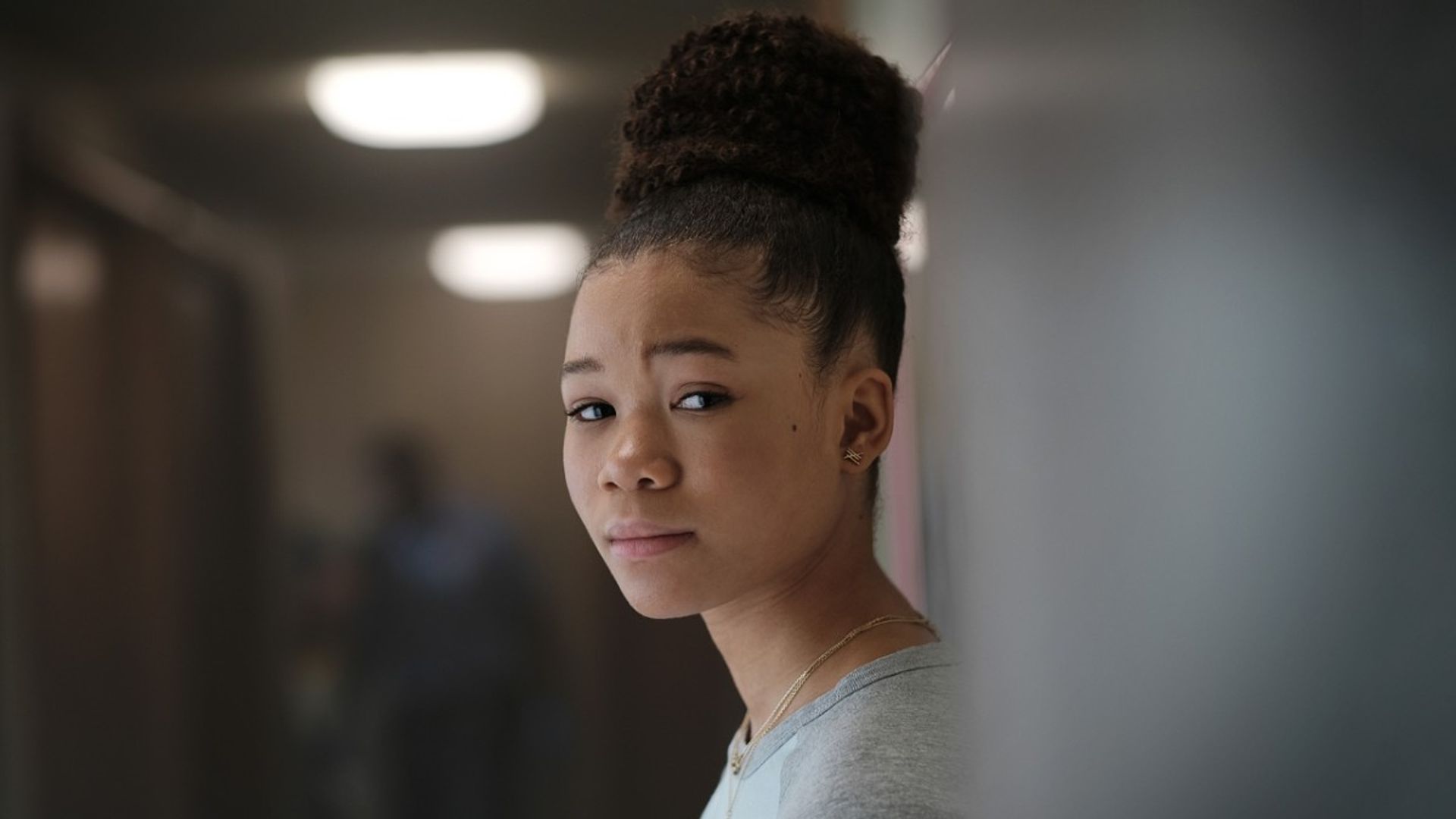 (Image Source/ gamesradar)
12. Leonardo DiCaprio Watched the Show
Leonardo DiCaprio watched Euphoria. Is there a higher compliment to the cast members than that, we doubt it? Of course, when they realised, they were besides themselves.
They could not stop texting in the group chat all day. Considering most of the Euphoria cast were newcomers, finding out that Academy Award winner and worldwide star Leonardo DiCaprio is obsessed with the teen show is pretty overwhelming.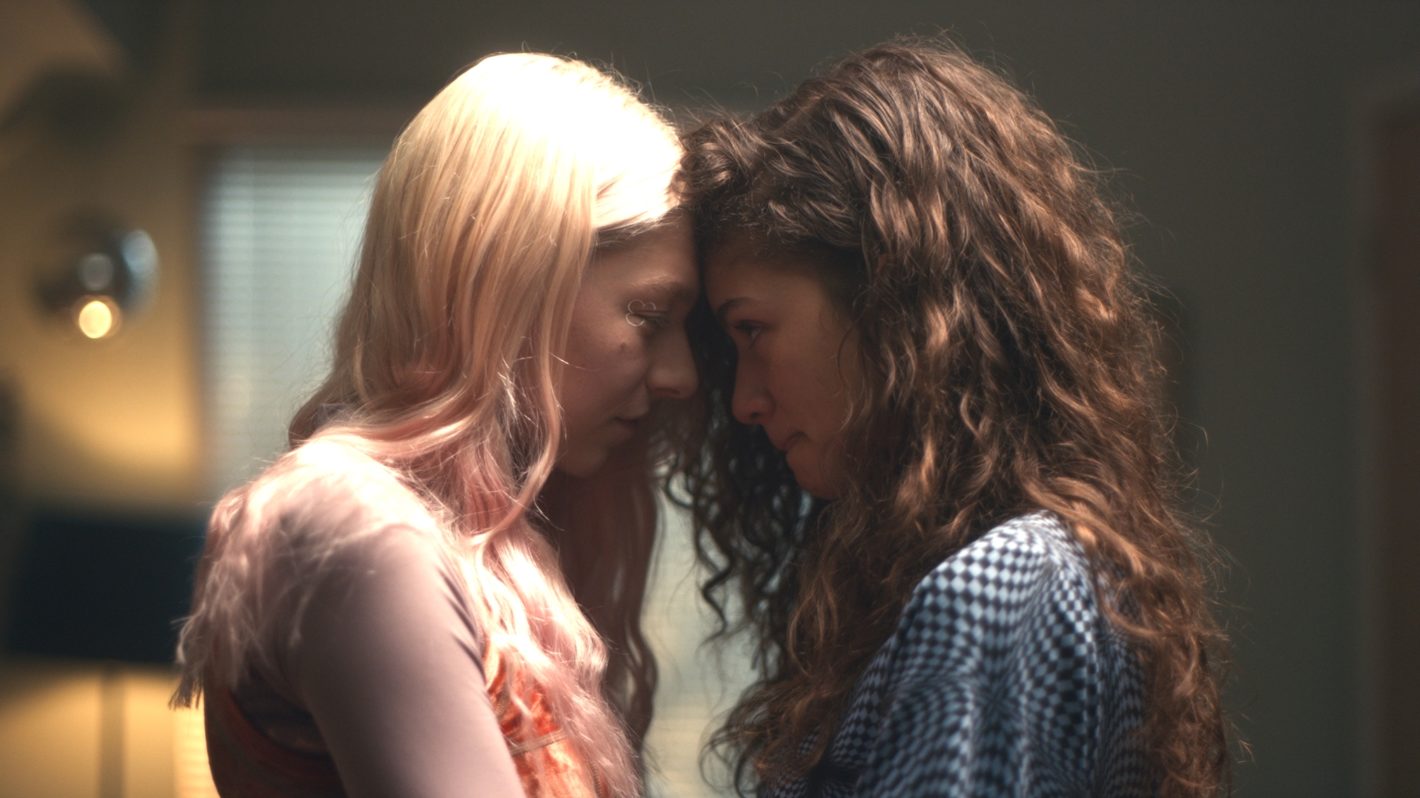 (Image Source/ TVInsider)
13. Storm Reid Appeared In 12 Years a Slave
Strom Reid was as we know the youngest cast member on the show. But that's not to mean that she had the least experience, far from it. She had actually starred in the major movie 12 Years A Slave.
And, although she did not have a big role in the movie, she still had the experience and she got to work alongside some of Holly wood's biggest stars – including Brad Pitt. This isn't the only movie either, she also was cast in A Wrinkle in Time, Don't Let Go and The Invisible Man. So, by the time she came to Euphoria she already had a lot of experience under her belt.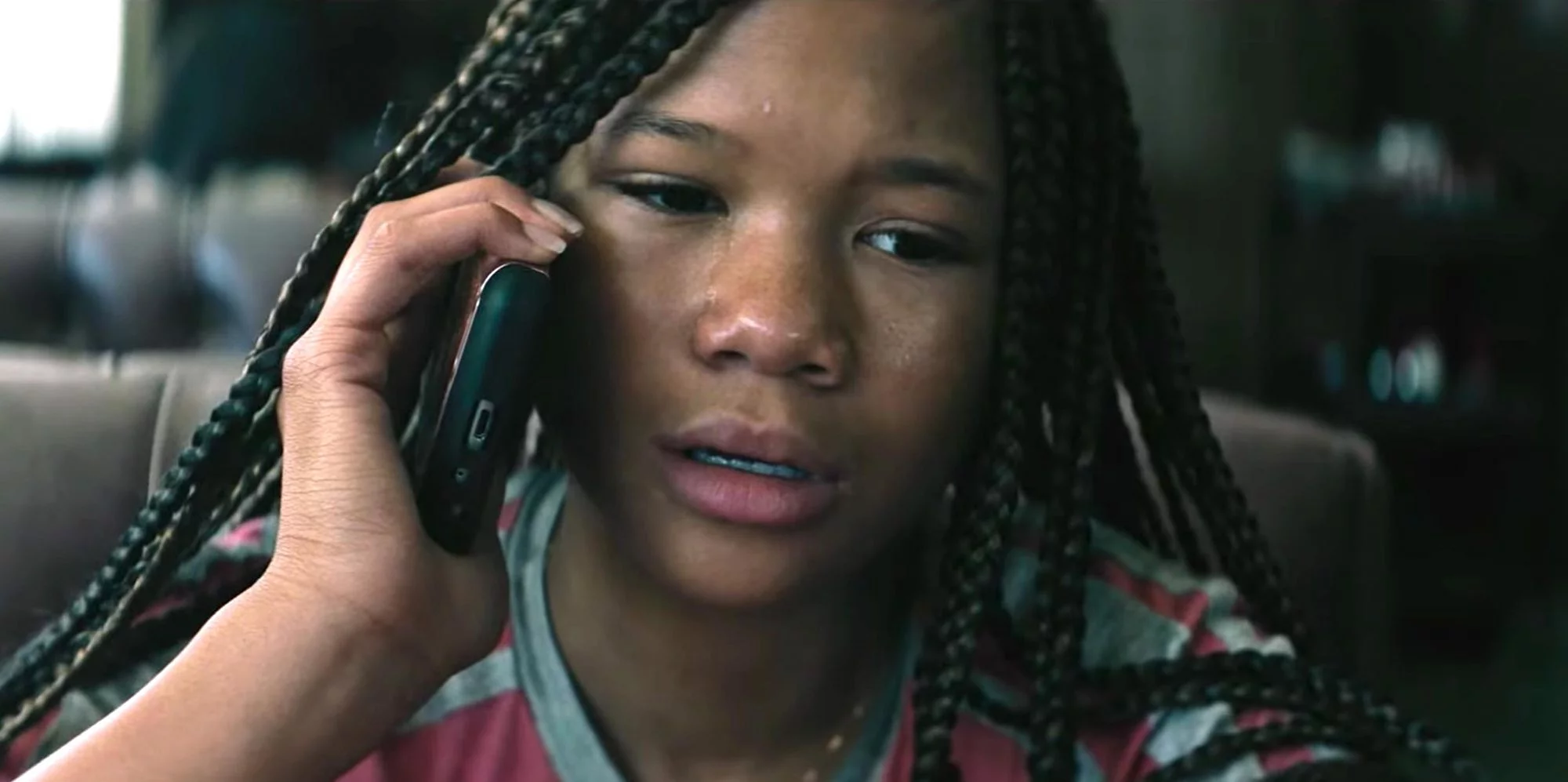 (Image Source/ EntertainmentWeekly)
14. Sydney Sweeney did MMA fighting
This was something that people most certainly did not expect. This young talent is full of surprises. But she really is trained in MMA fighting and she did grapple competitions at school.
In an interview with Marie Claire, she said "I'm trained in mixed martial arts. I started when I was 14 and did my first competition at 18. It was a grappling competition against all guys a weight category above me, and I got first place." This girl is full of surprises, and it seems full of talent too.
(Image Source/ latimes)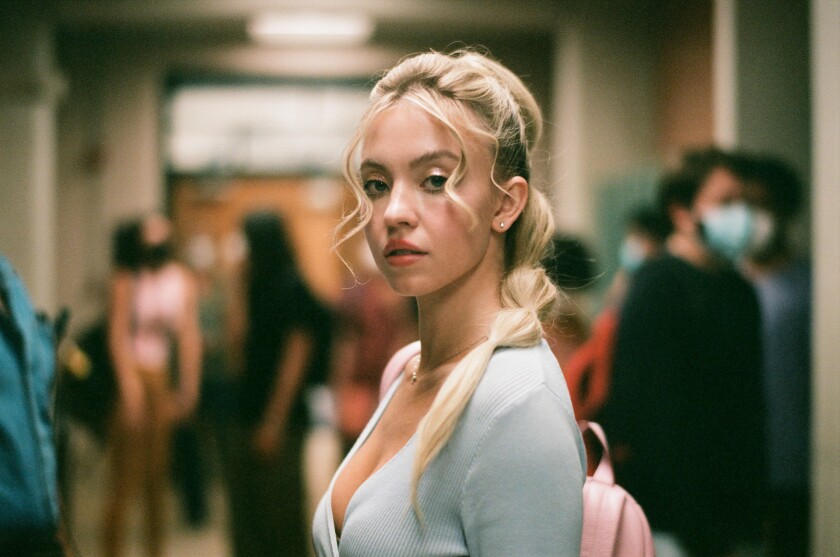 15. Fez Was Meant to Die
It seems that plans must have changed because the character Fez was actually meant to die in season 1. So, writers must have amended the script because he did not in fact die in the first season. Jacob Elordi spoke to Cloud about the character Fez and the original script plans for him to die.
He said "I don't know, but apparently because they cast me off the street, I guess the character of Fez was never meant to stick around, I don't even know how. I never saw that script. No one ever told me." Cast members were just as surprised as we are.
(Image Source/ entertainmentweekly)
16. Zendaya Went to School with Jacob
As we have already established, the two of them are very close. But how close we did not know. It turns out that the two of them actually went to school together. In high school Zendaya and Jacob met, so it is very coincidental that they have now ended up both acting on the same show together.
The two already had an established friendship before the show such makes it even easier to act on screen together. Some would definitely call this occurrence fate.
(Image Source/ CNN)
17. Elias Kacavas Dropped Out His Acting Course for Euphoria
We have recently seen Elias Kacavas join the cats of Euphoria and start taking on more roles. He was so eager to join the well-loved show that he dropped out of acting courses to do it. Seeing the success of the other fellow co-stars and the success of the show, he knew he needed to seize his opportunity.
After all, many of the stars on Euphoria have shot into fame out of nowhere, many of them never even having acted before. He is set to be doing more and more in the future. And, he's also lined up to appear in the Pretty Little Liars reboot.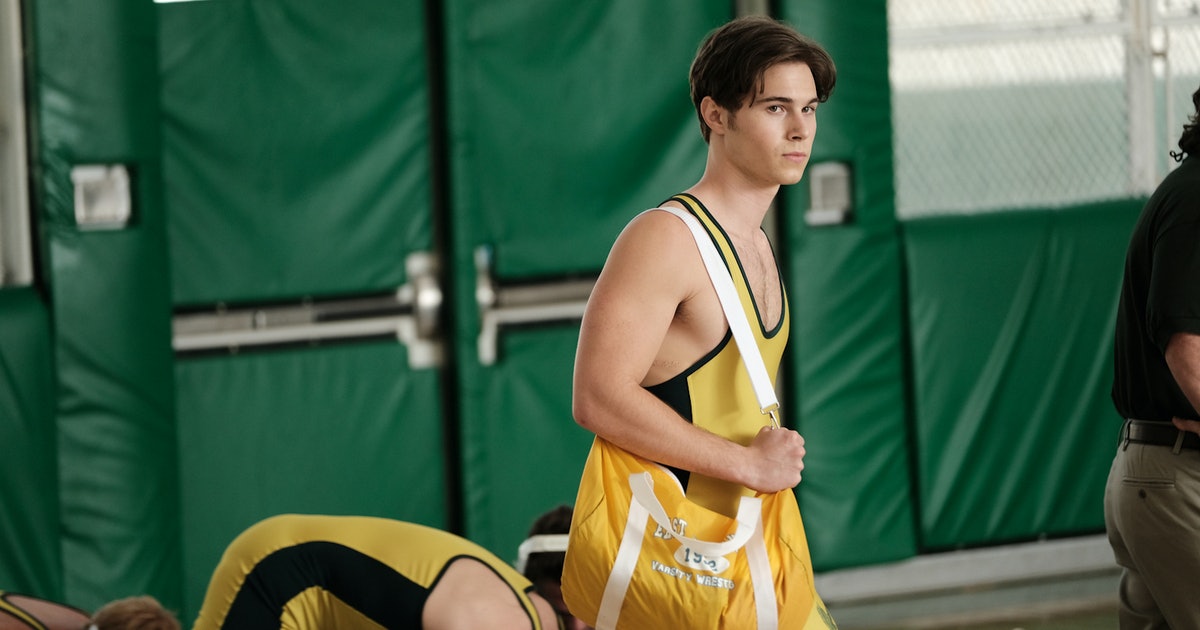 (Image Source/ SFgate)
18. Dominic Fyke Is a musician
Dominic Fyke has joined season two of Euphoria playing the character Eliot. However, as we've learned with many of Euphoria's cast, this is not his only talent. he is in fact a musician.
And, his success is definitely increasing. in 2020 he released his album What Could Possibly Go Wrong. And, his biggest claim to fame so far is that Dominic's Interlude" off of the popular artist Halsey's 2020 album Manic features his vocals in it.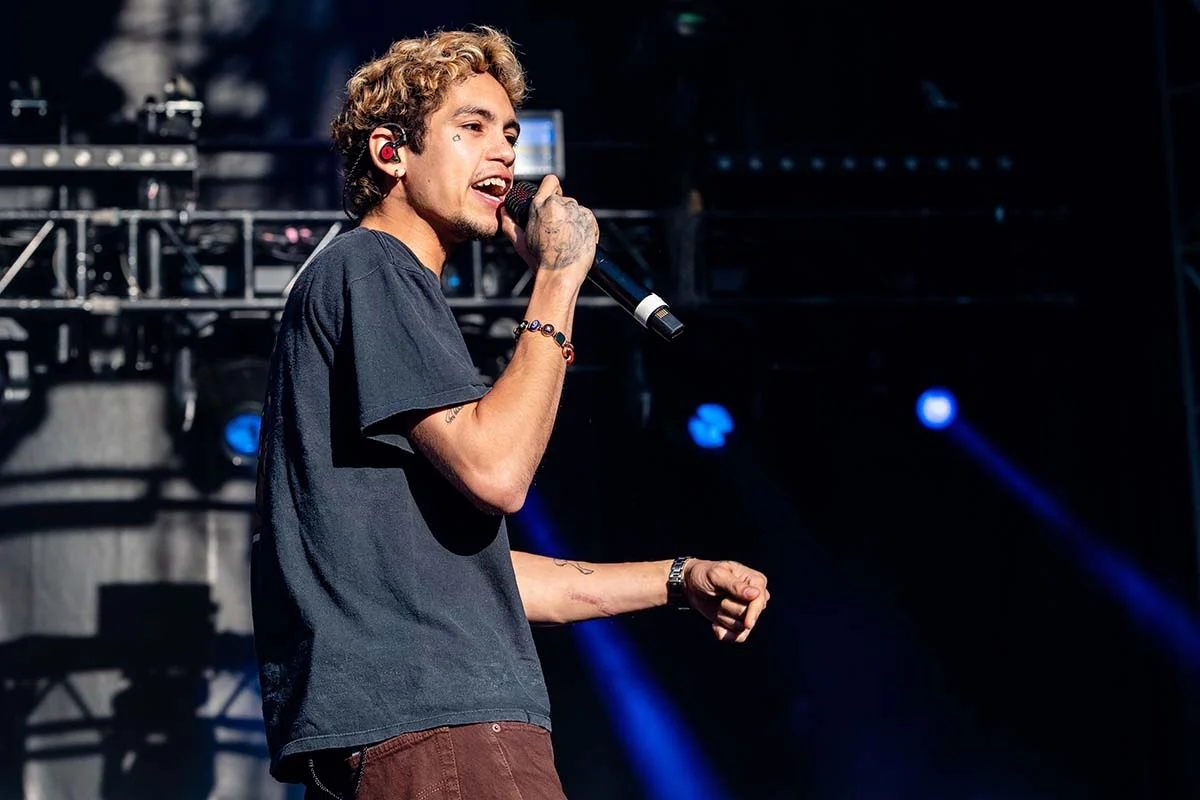 (Image Source/ usweekly)
19. Javon Walton Is a Gymnast
Again, there is more talent in the cats of Euphoria. This is a pretty extraordinary group of people. Javon Walton as well as being an actor is also a gymnast. He has been doing it since he was young and it has always been a love of his.
But he was never going to make a career of it and his other love was acting which he has managed to pursue successfully. It's not only gymnastics either, he is also a skilled boxer.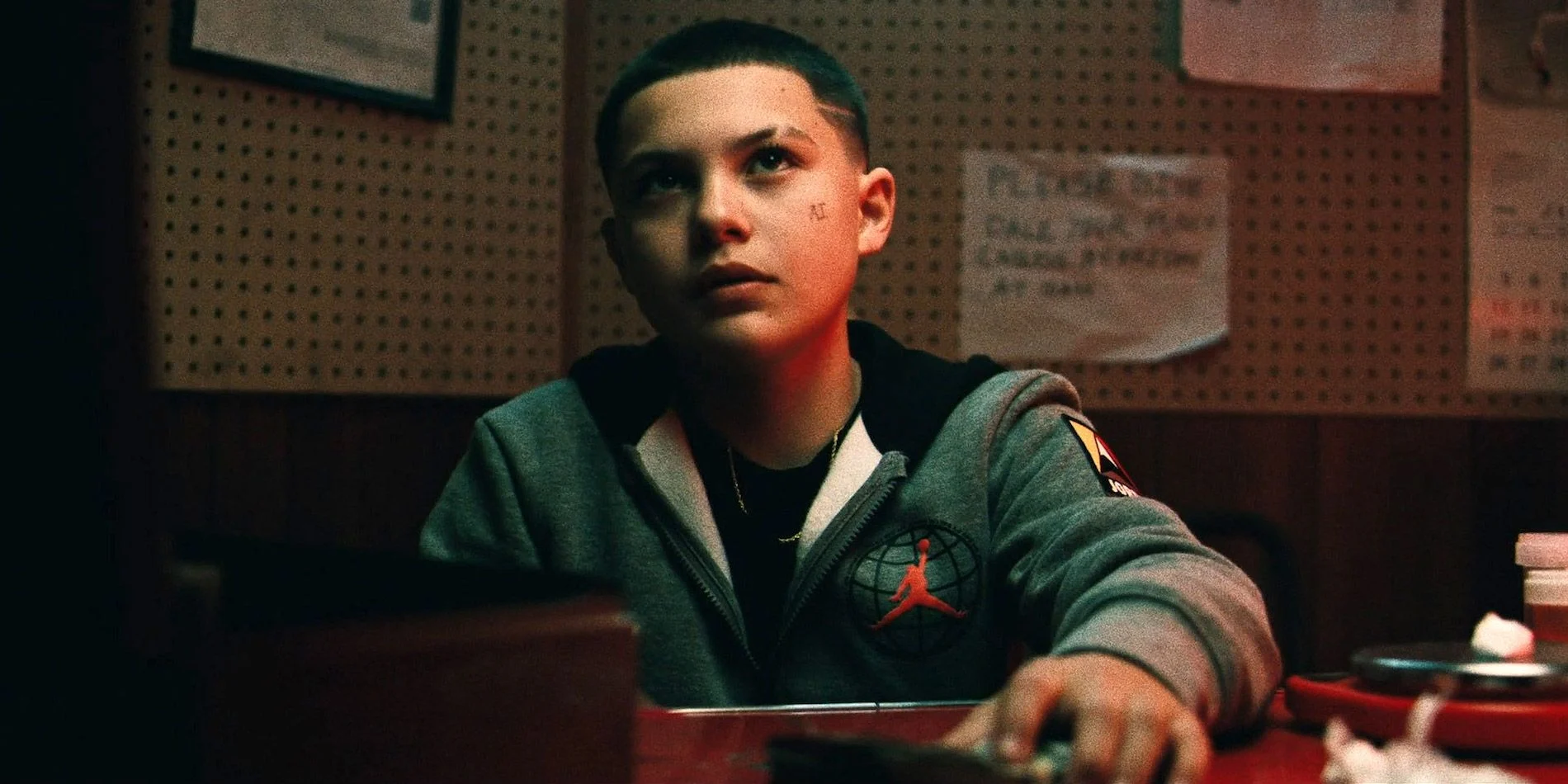 (Image Source/ insider.com)
20. Sweeney Repairs Vintage Cars on Tok-tok
Now here is a niche past time. Sydney Sweeney repairs damaged vintage cars as a hobby. And her hobby has been able to add to her money and fame as she captures it on the popular social media platform Tik Tok.
She has a tonne of followers and it is surprising how many people tune in to watch the actor repair cars. Many of the Euphoria stars are also on Tik Tok when they are not filming TV shows they are filming funny videos of themselves.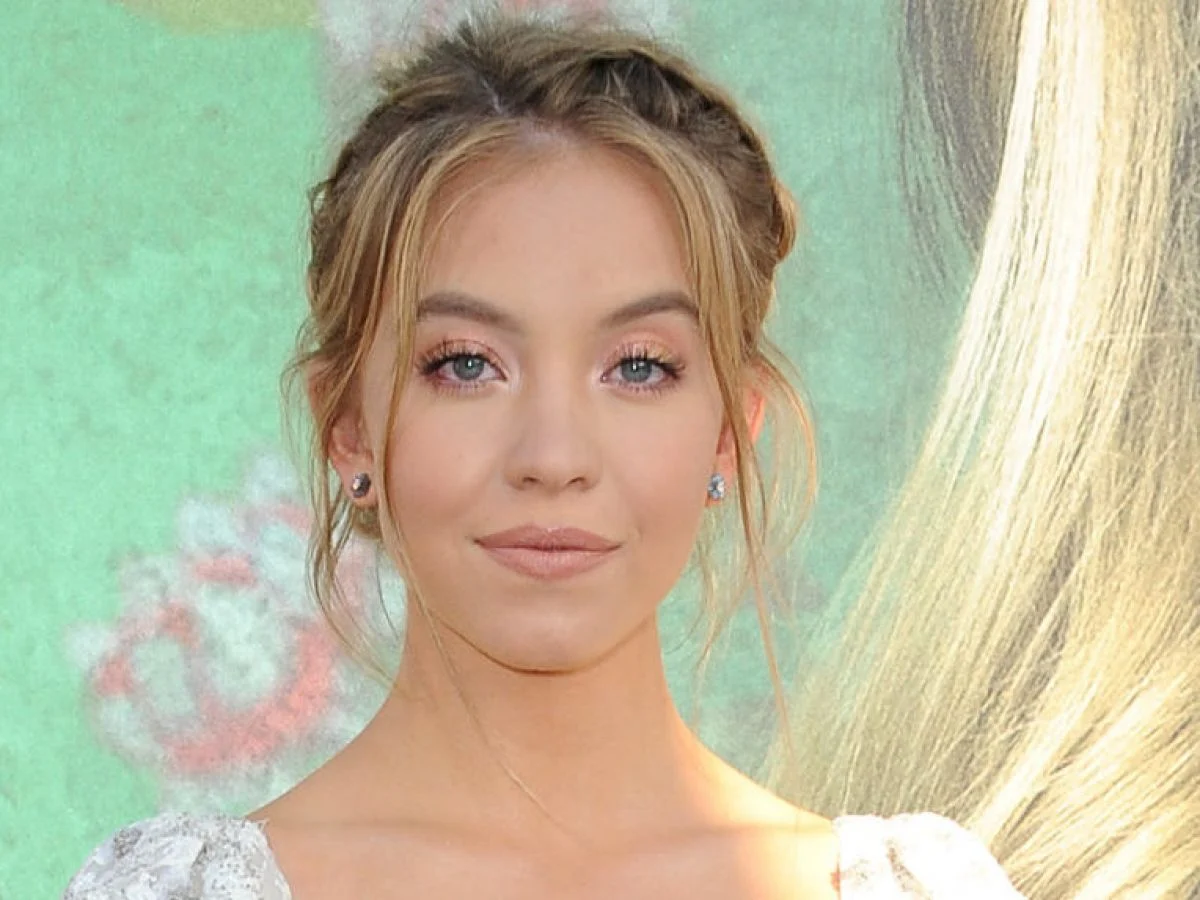 (Image Source/ Spin1038)