20 Things You Didn't Know About LeBron James
1. His Mother Spent Time in Prison
LeBron's mother was called Gloria James. When Lebron James was in fourth grade, his mother ended up spending a brief spell in the county jail. She spent seven days there for committing petty crimes such as trespassing and disorderly conduct.
James was so mortified that everybody would find out and ridicule him and his family that he refused to go to school. But he didn't just miss a few days, he was so ashamed to go back to school and face his peers that he missed the majority of his fourth grade. It was a total of 88 out of 162 days. Thankfully, James made sure to redeem himself with perfect attendance in the fifth grade.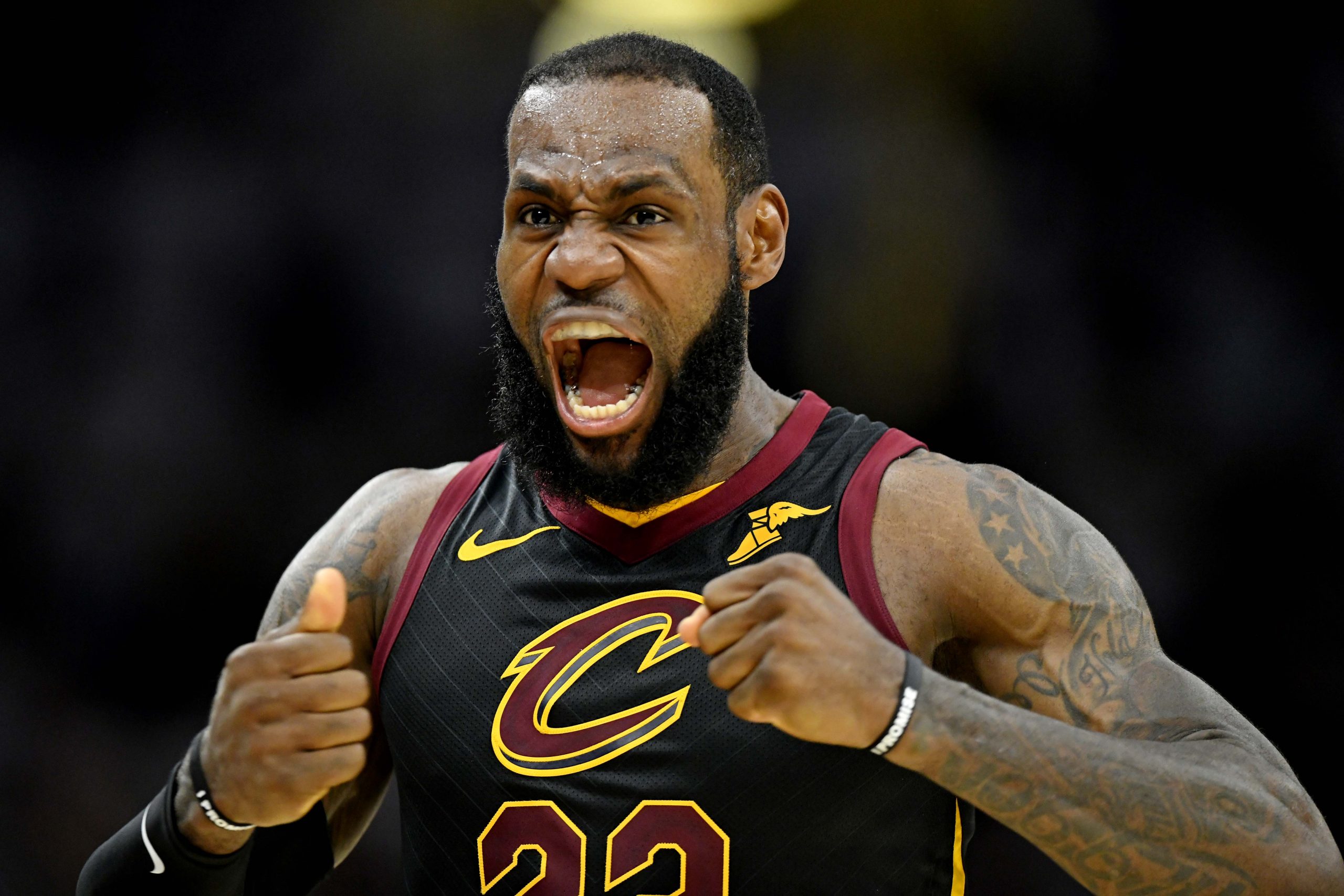 (Image Source/ thebasketballnetwork)
2. He Was Wanted Since 9th Grade
Talent hunting and scouting now takes place with people of a seriously young age. But, back then when Lebron James was in ninth grade it was even more of a huge deal. The International Management Group looked into James at a very young age and everybody seemed to know that the talent was destoned for greatness.
People certainly had their eye on him from a very young age, even if he was too young to join at that point. When this happened, it causes a massive stir because at this time sports people were looked into being recruited later on, not in high school.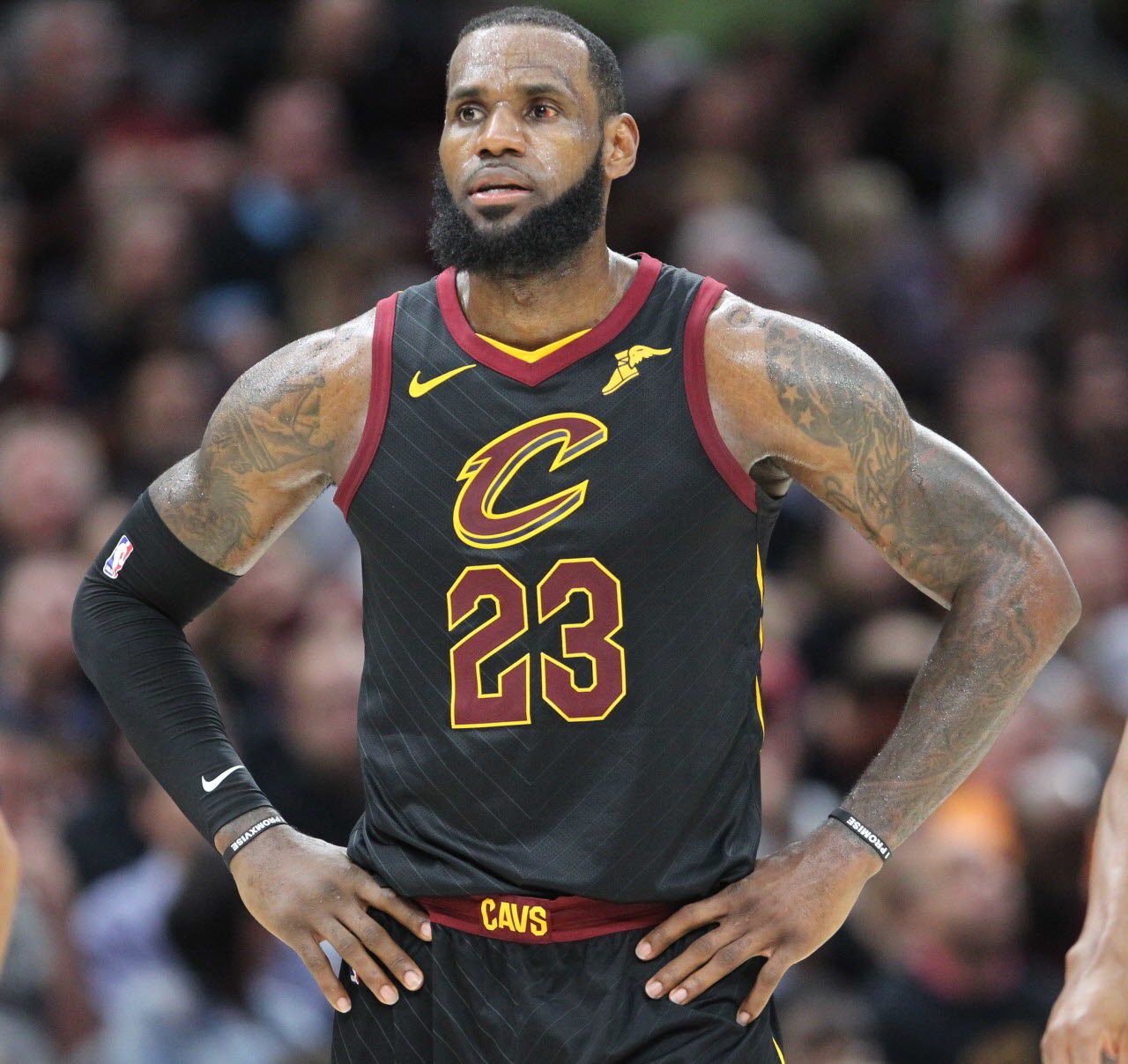 (Image Source/ cleveland)
3. His High School Punishment Was Push-Ups
Lebron James's school had a very unconventional way of punishing its students, or more specifically of punishing James. His high school coach would make him do 10 push ups for every time he would swear and curse. I guess the coach could see potential already and perhaps all of this extra practice was just what Lebron needed.
Instead of writing lines as a punishment he did strengthening exercises which is actually achieving something instead. it sounds like a good tactic on the coach's behalf. Because at the time, Lebron did not want to do them.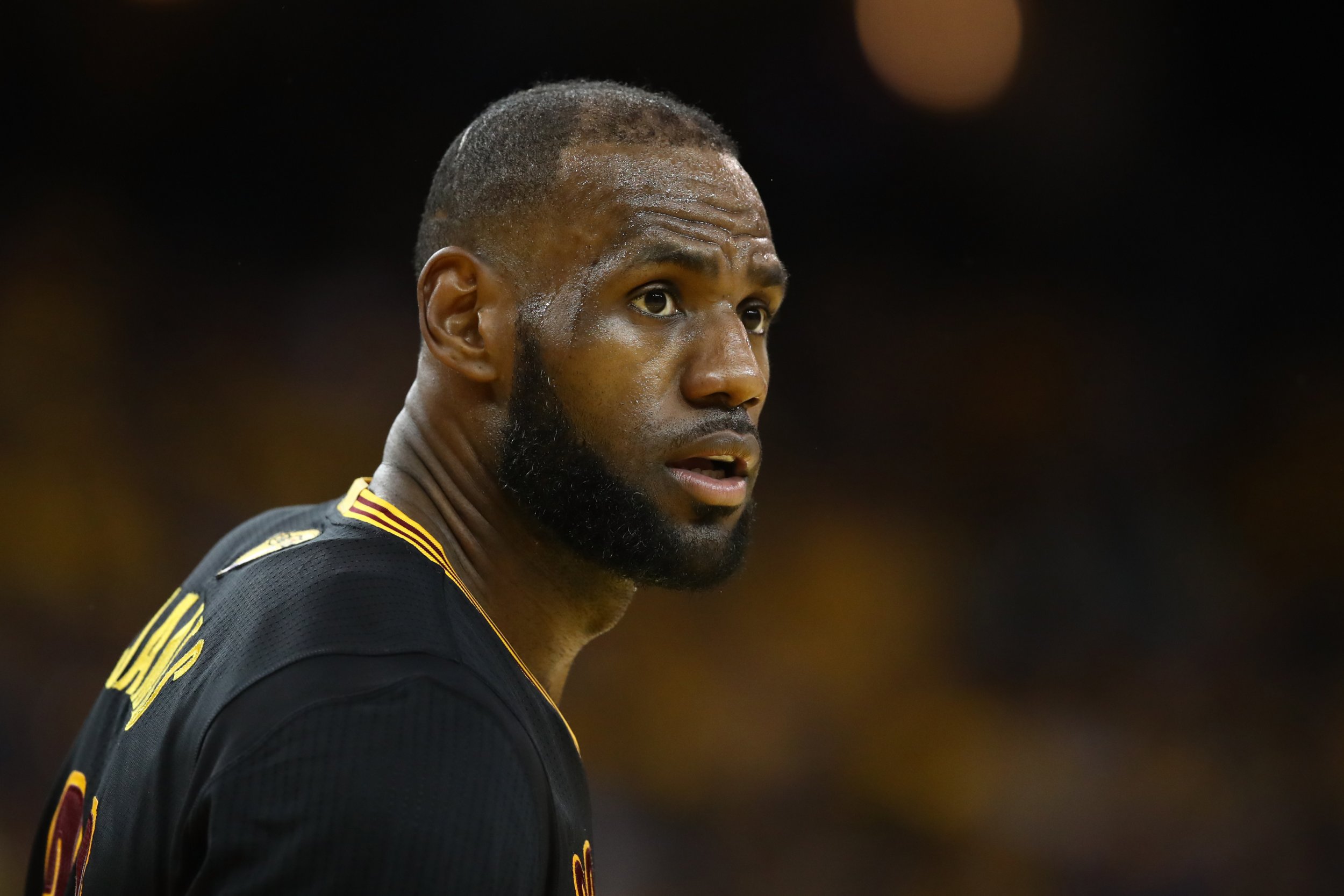 (Image Source/ newsweek)
 4. His Lucky Number is 6
Lebron James used to have a different number before he changed it to the number six. This is because his first child was born on October 6th and his second child was born in June. To make it even more special his Olympic number is also 6. So, of course now it has become his shirt number and his lucky number.
He said: "my first child was born on Oct. 6; it's my Olympic number and my second child was born in June." Now Lebron feels a family tie as he plays wearing his number. Then, his family and his children are always a part of his game, even if they are not physically there.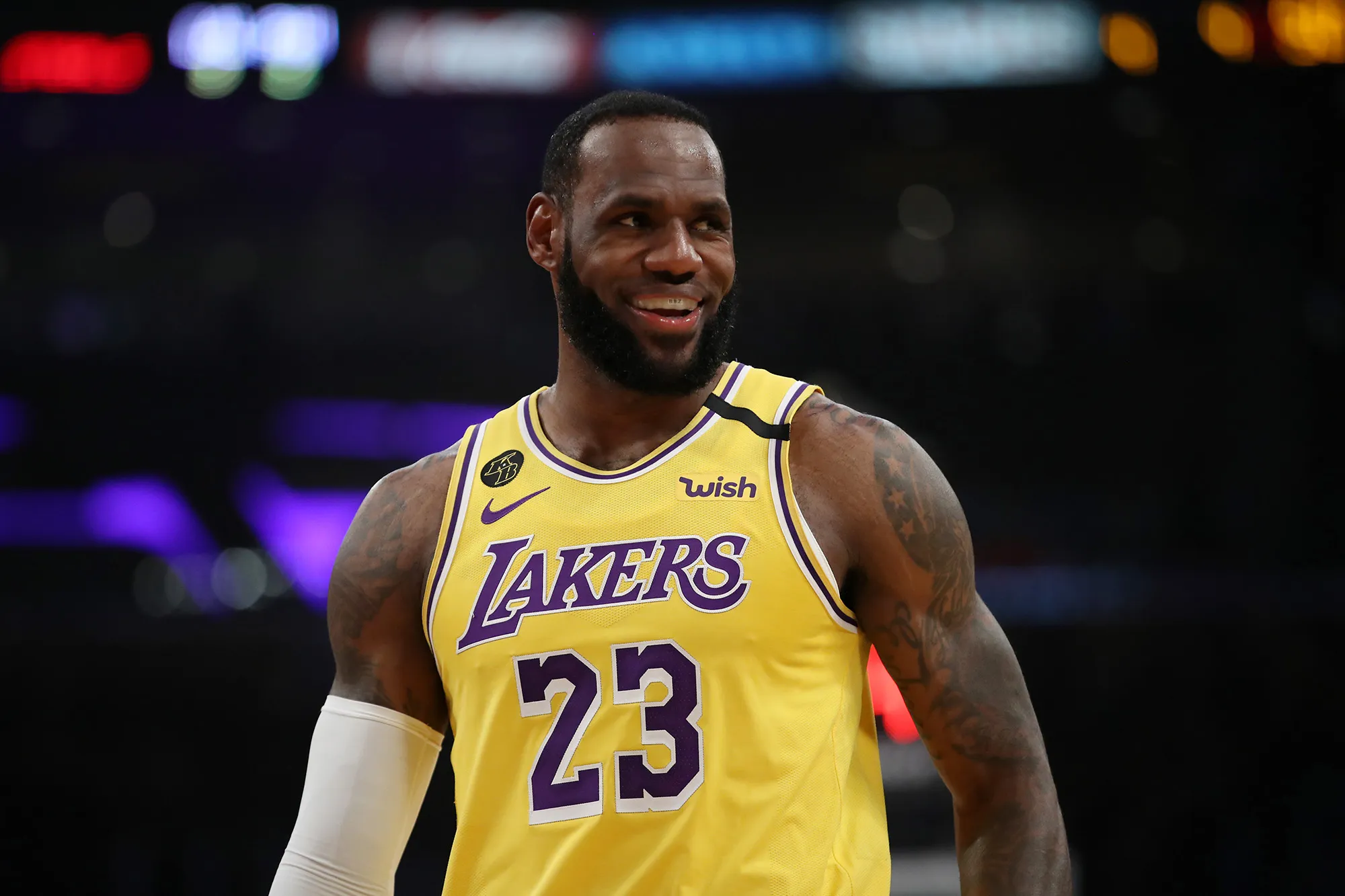 (Image Source/ newyorkpost)
5. He Beat the Teachers
The school was having a teacher versus student basketball game during Lebron's 8th grade. He was attending Reisinger Middle School in Akron, Ohio at the time. It was always going to be a showdown with Lebron on the student side, the teachers had no hope against the child prodigy.
He got the ball on a breakaway and he threw down his first dunk. By the time he was in 8th grade, James was already six feet tall. So Lebron James was already taller than the majority of the teachers, and with exceptional skill. Of course, they won.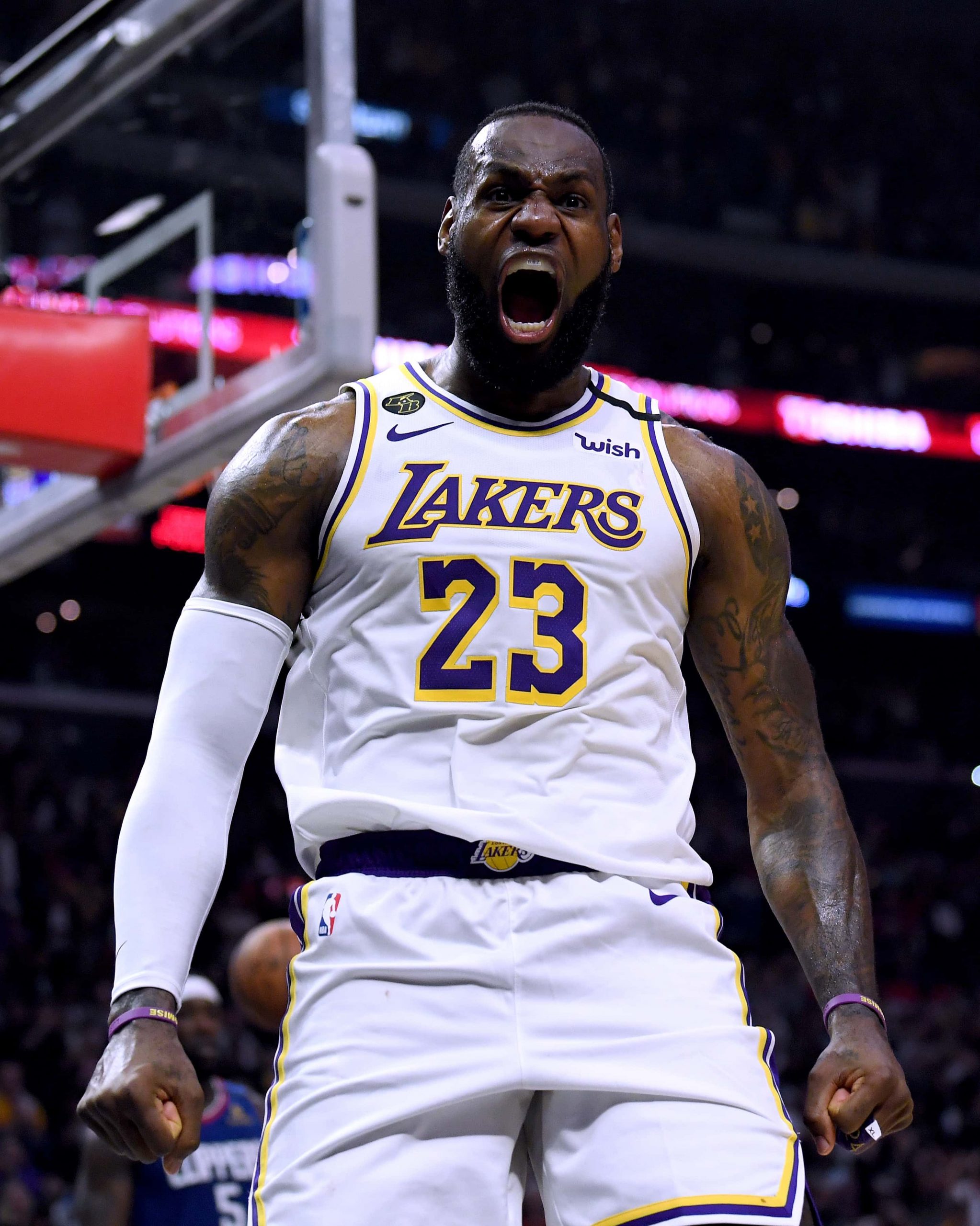 6. He has a secret handshake with Jay-Z
We all know and love the fact that Lebron James and Jay-Z have a very close relationship. They are pretty much each other's biggest fans. But what we love even more is the fact that the two of them have a secret handshake together.
That is something we all need to see. Whenever the pair see each other, they do their handshake. And, only the two of them know the combination, so unfortunately nobody else can join in.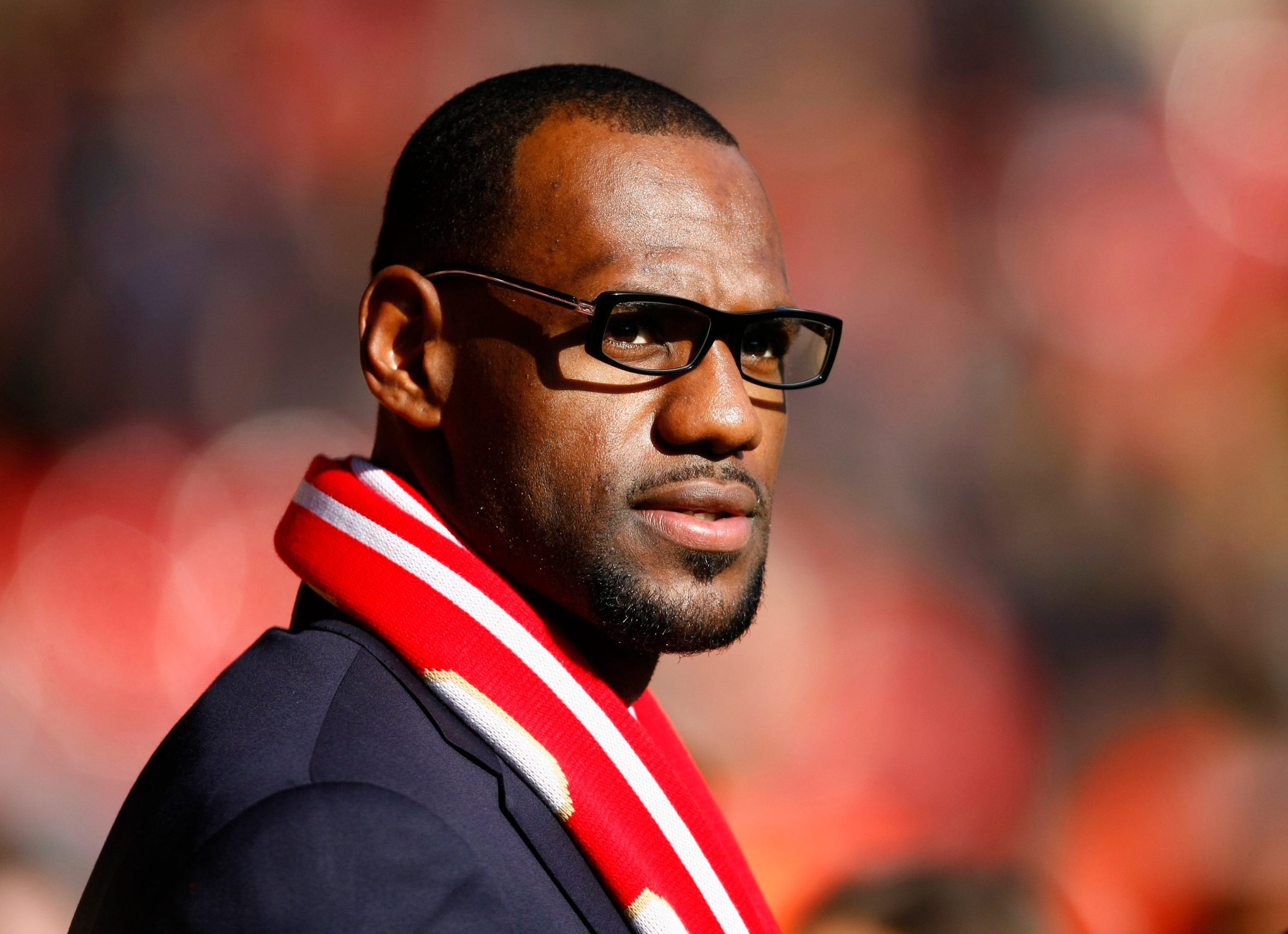 (Image Source/ businessinsider)
7. He Wore Rd. J's Number
LeBron James isn't just an idol to others, he himself had many basketball idols too. Mainly, Dr. J who James revered. In high school he wore number 32 on his shirt because Dr.J had worn it first. Although Dr. J had retired from basketball by the time Lebron was just two years old, James still loved him.
Dr. J was Julius Winfield Erving. He was an America professional basketball player and during the 19702 and the 1980s he was one of the most innovative and exciting players that there was at the time. James also wore Jordan's No. 23 before he switched numbers and said that he thought the entire NBA should retire the number.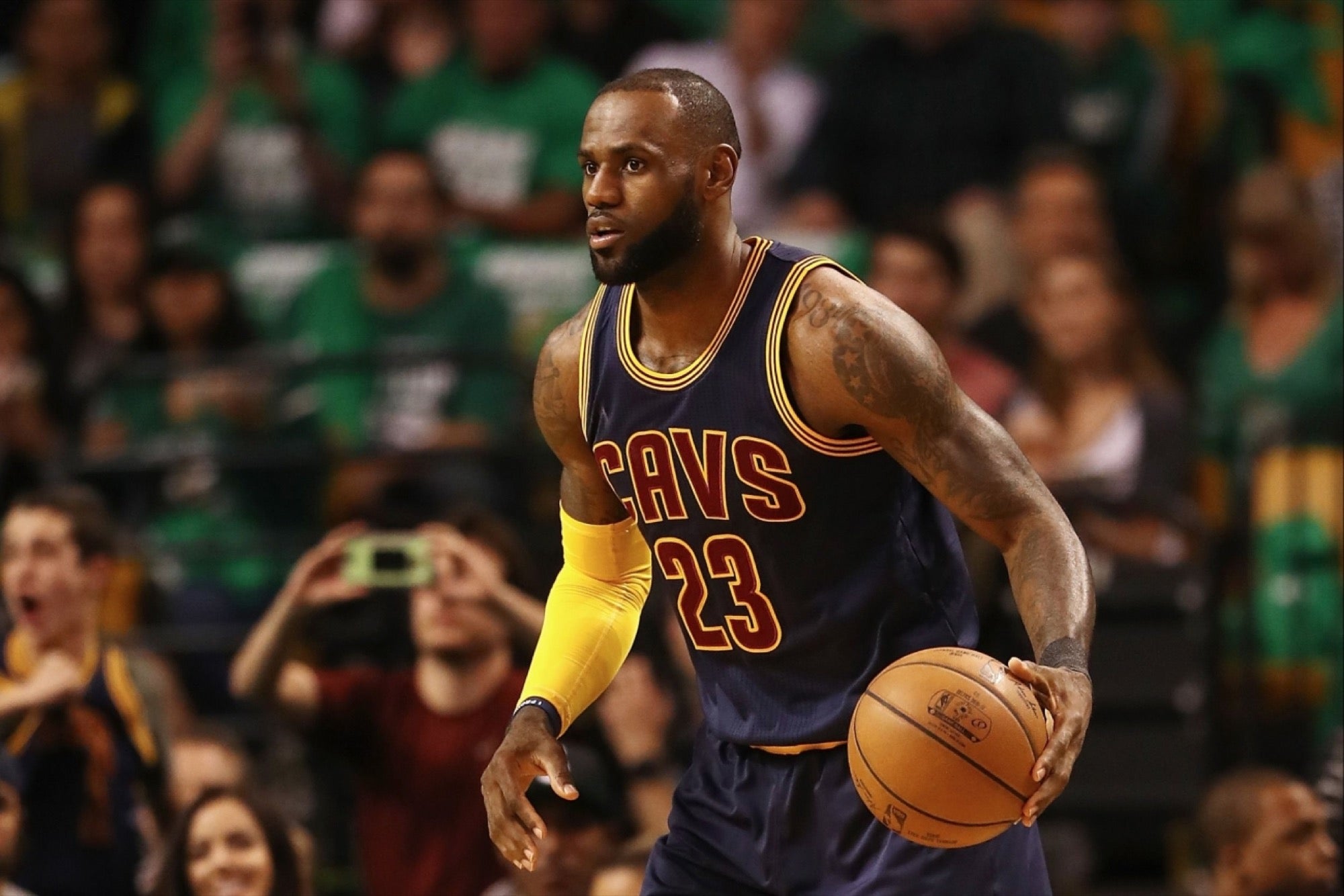 (Image Source/ entrepeaneur)
8. Michael Jordan Invited Him to A Practice Game
Lebron James was just about to go into his junior year at high school. It was still the summer and Michael Jordan invited him to attend his private scrimmages (practice basketball game). This is a massive honour in itself especially considering he was so young at the time.
But after the game, he actually game James his own personal phone number. Unfortunately, his friends got the number and rang Jordan's phone. Then, they hung up. Soon after this incident the phone number stopped working as the number had been changed.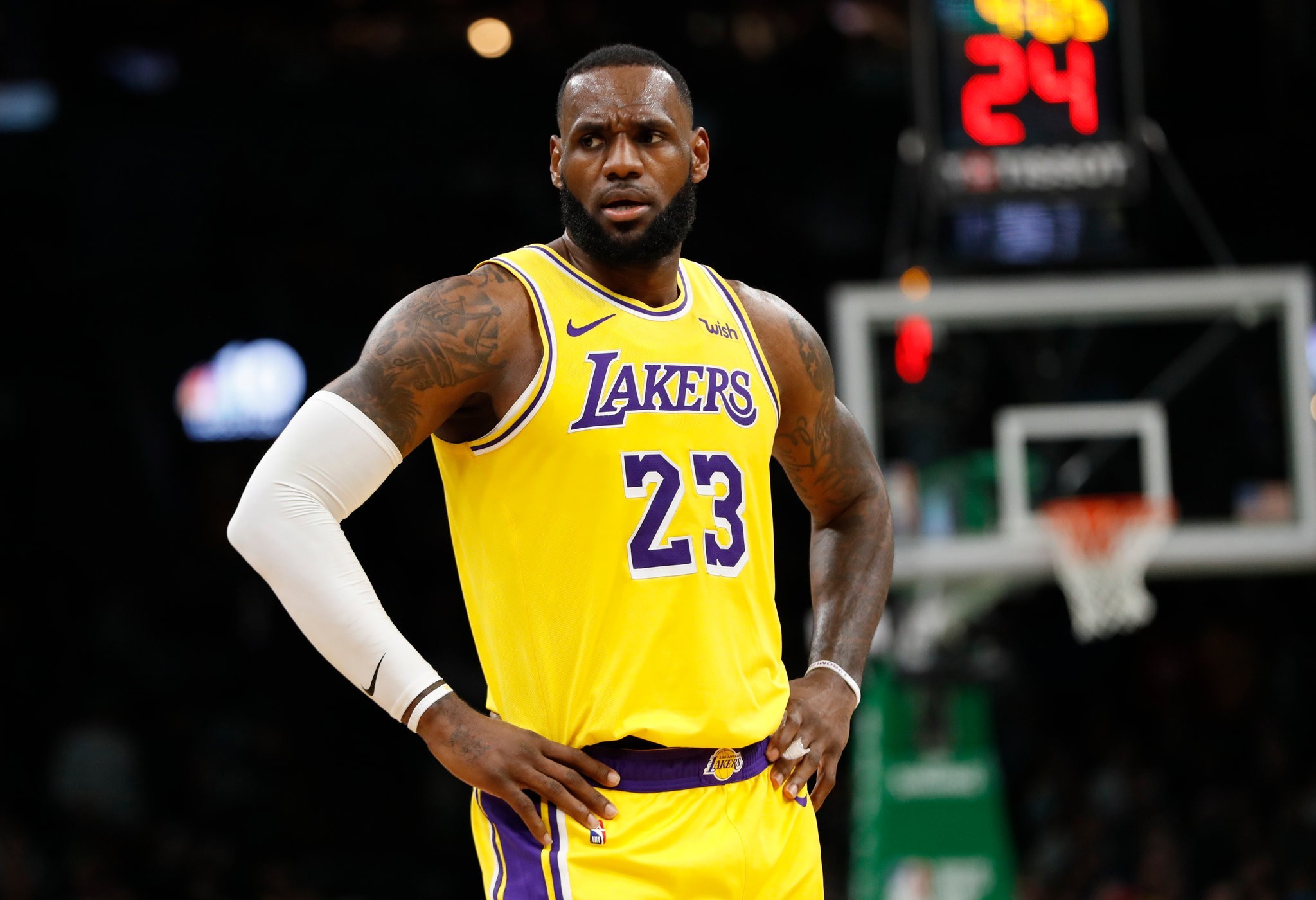 (Image Source/ thebasketballnetwork)
9. Jay-Z Wrote a Rap About Him
As we know Jay Z and Lebron James have a great bromance. It has been very well publicized that Lebron and DeShawn have continuous issues with one another. It first started when Stevenson called James overrated. Jay-Z came to his friend's defence in very good style. He released the song 'Blow the Whistle' in which he defended LeBron and actually advised James to sleep with Stevenson's girlfriend.
LeBron James then references Jay Z, saying that 'DeShawn saying something to me is like Soulja boy saying something about Jay Z'. He followed with, "I don't care it's whatever. I don't like him. I don't like that dude." There is definitely no sign of a reconciliation on the horizon.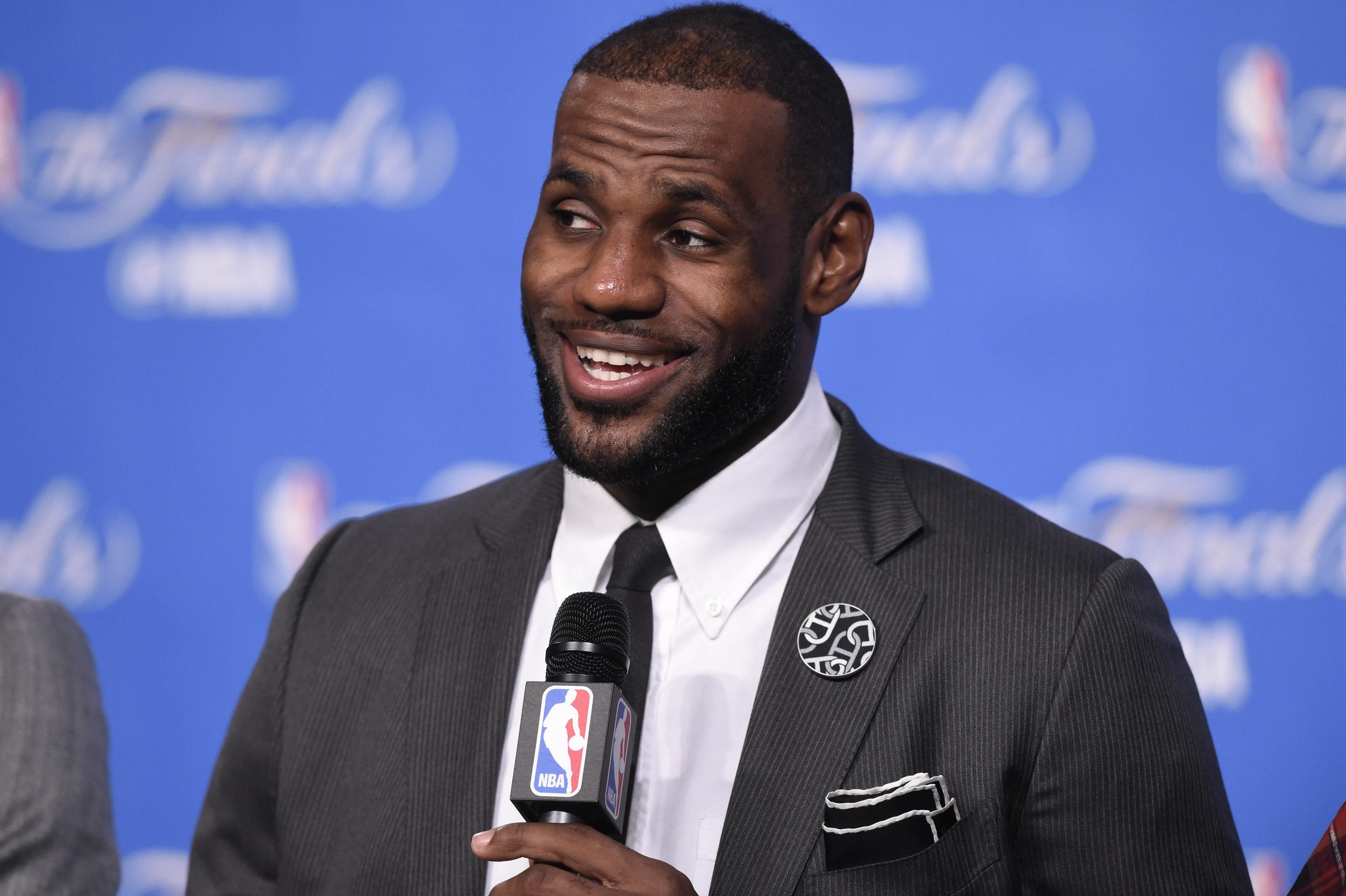 10. Jordan's Orthopaedist Helped Him
LeBron broke his wrist while playing a football AAU game the summer before his senior year. Thankfully, it was his non-shooting wrist. But everybody was scared that the future king of basketball would forever be affected by this and it may ruin his future potential chances.
So, Jordan's own personal orthopaedist and trainer helped LeBron James recover from his broken wrist. He did sports rehab with the future sportsman. It was also the end of his football from there on as he realised, he did not want to play another sport that may jeopardize his basketball career.
(Image Source/ celebrityinsider)
11. He Keeps His Height A Secret
Lebron James clearly like to keep an air of mystery. The year before his sophomore year LeBron James had a growth spurt and gained a few inches in height. He was already 6 feet at this point which meant he was already a top-five AAU prospect. Then after he passed 6 foot 6, he refused to be measured anymore. Jordan's height is 6'6 and after he took over the former player's height, he no longer wanted to be measured.
He claimed that he did not want to reveal his identity and maintain some elements of secrecy. He said I'm like a superhero. Call me: 'Basketball Man.'"  Of course, when you're the top basketballer player in the country, and one of the tops in the world this is a hard thing to maintain anonymity.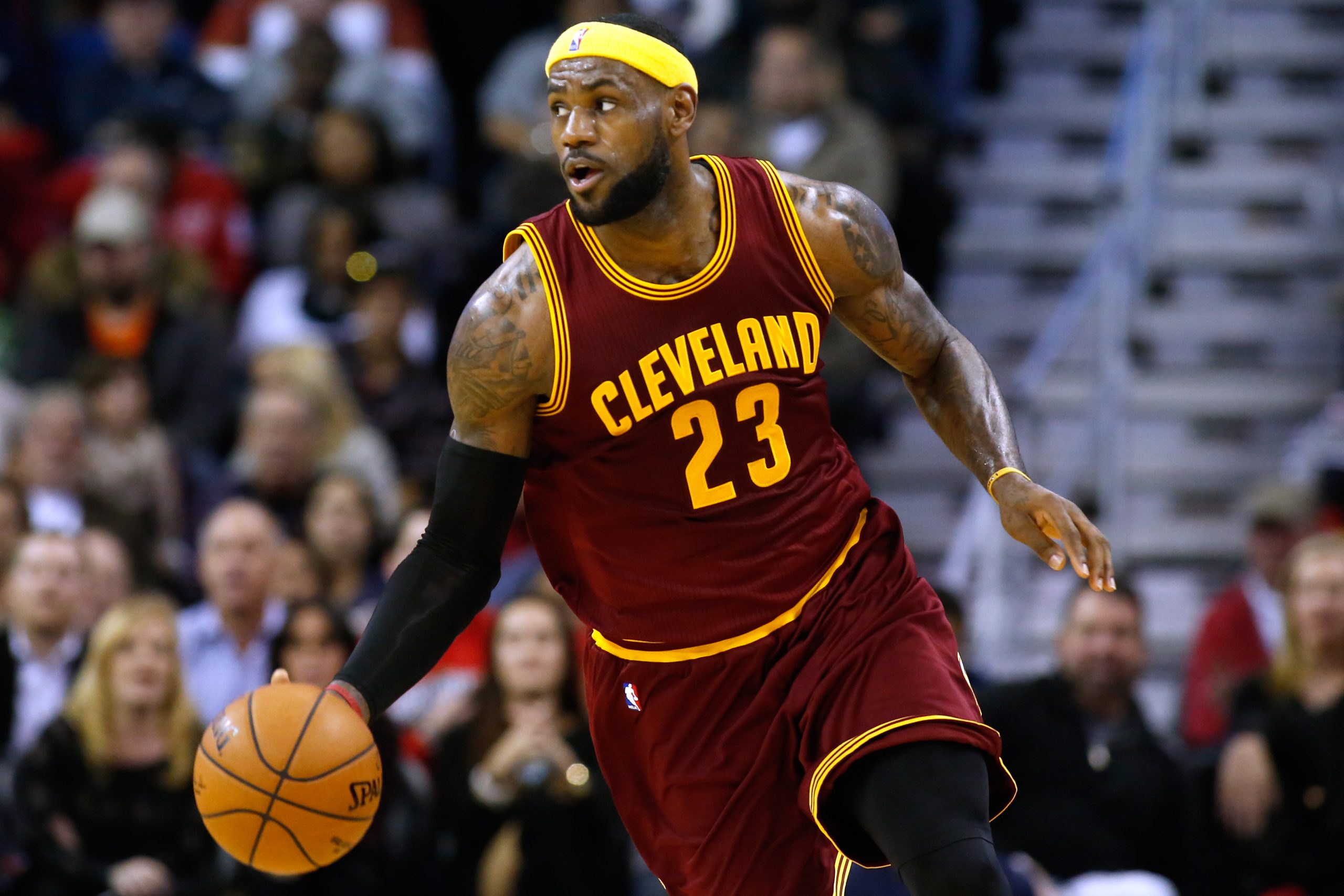 12. He Won 3 MVP Awards By 25
This is a massive achievement in the basketball world, to win to MVPs under the age of 25 years old. So much so in fact that it is only LeBron and Kareem Abdul-Jabbar that are the only two players to ever win at least two MVP awards by 25.
LeBron James has collected many many accolades during his career and he has continuously broken records and barriers in basketball. Hence, why he is widely considered the best basketballer player in the world.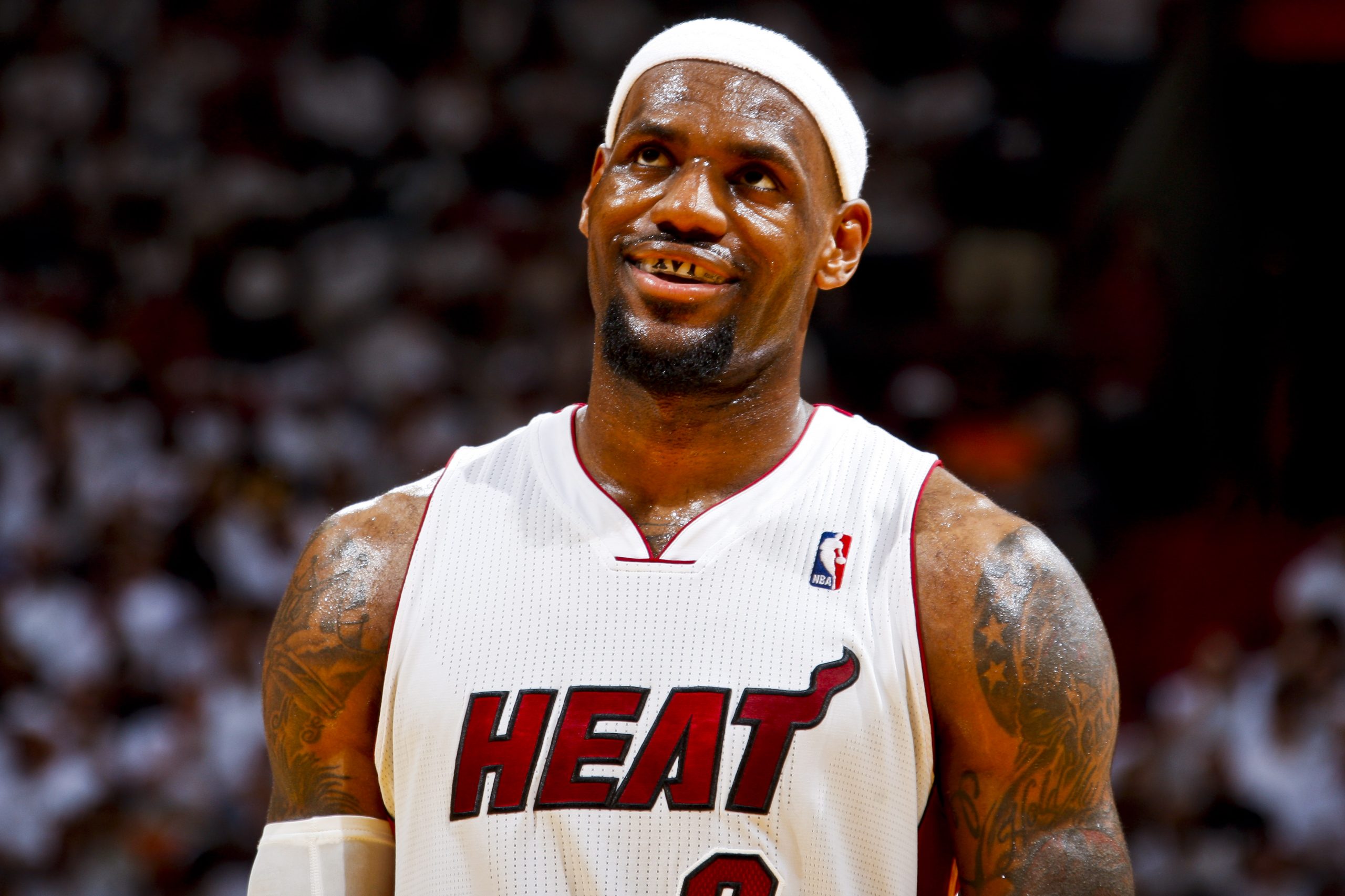 13. High School Football Star
It's not only basketball that LeBron James has excelled at from a very young age. It seems he could have gone in either career direction, football or basketball, had he wished to do so. When he was at school, he was also a massive talent on the football pitch and many deemed him a young football star.
But, one day when he was playing a football match, he ended up breaking his finger. After that he made a choice. He realised in the game of football it is likely to get injuries. These could possibly have damaged his future basketball and so he gave up football to focus solely on basketball.
(Image Source/ heavyinsider)
14. Finishing High School
Many people believe that LeBron was good enough to enter the NBA draft just after his first year of high school, he was that good. But of course, the NBA could not allow a child of just 16 years old to sign the contract and play for the league. He was of course the best player in the country of his age, but also of way above his age category too. It was just a matter of waiting until he could join the national basketball association.
It was not as though James was slacking in his school work or hated academia, he just could not wait to follow his true passion and talent. He was so eager to join that during his third year of high school, LeBron petitioned the NBA to allow him to enter the draft. But he still was not allowed. So, as soon as he had finished his senior year in high school, he joined the NBA draft. Then, he was immediately chosen first by the Cleveland Cavaliers.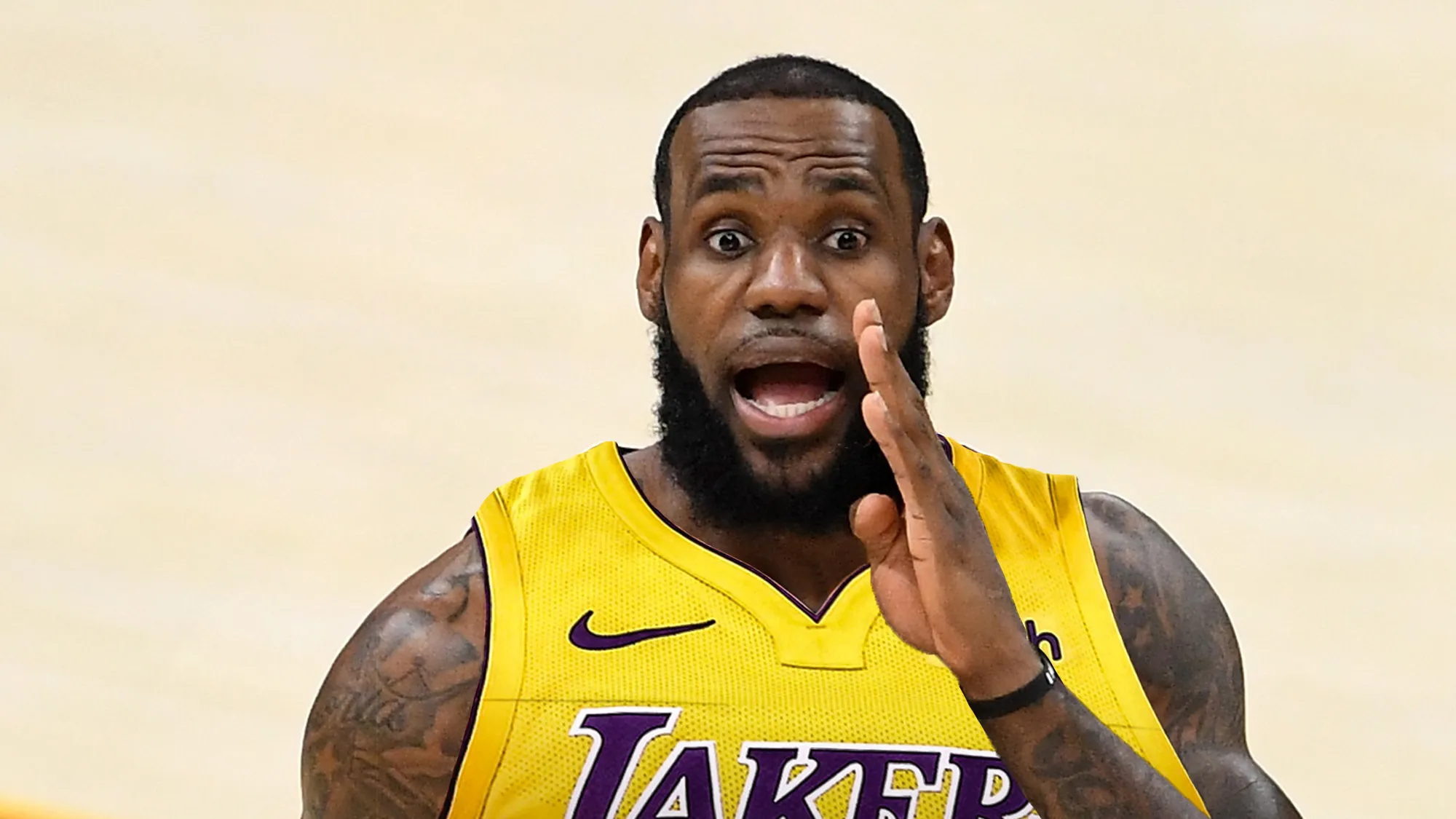 (Image Source/ gq)
15. He had a whole show to make a decision
People often have a bad opinion of James. But he likes to display that he is in fact a good person, even if people do not like his attitude. For example, the was The Decision Show. This was an entire show that was aired on ESPN that was literally just about LeBron and his decision of whether he was going to stay in Cleveland or sign with the Miami Heat instead.
Of course, many people thought this was completely self-obsessed and just trying to give himself more fame. But the programme made a tonne of money for charity. His intentions for the show were actually not what people thought. He ended up raising over $2.5 million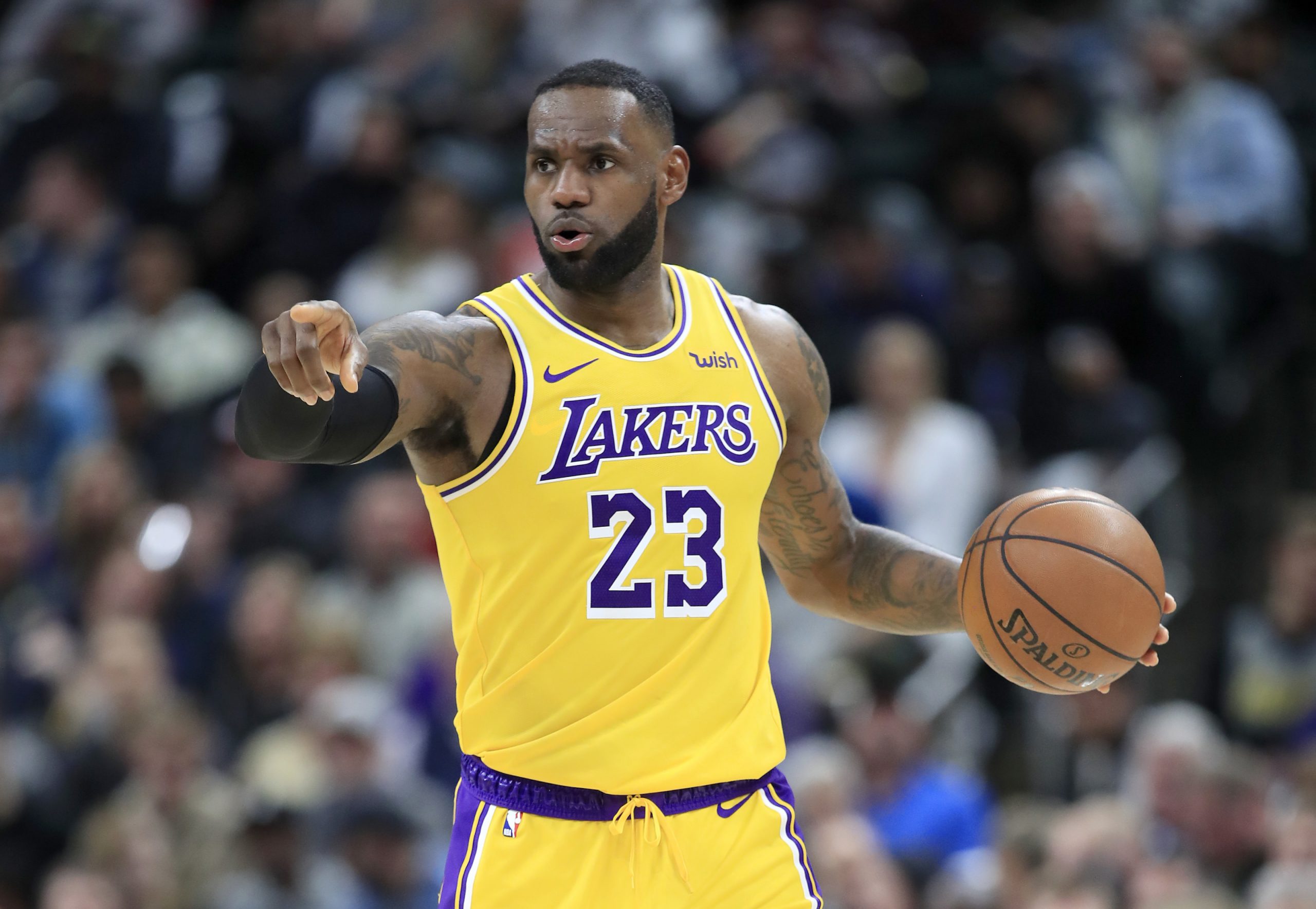 16. Obama's Campaign
Unlike many celebrities, LeBron James publicises his political views. Usually, people in the public eye keep their views private so that they do not run the risk of alienating half of their fans. But LeBron James is openly a Democrat. In 2008 he donated $20,000 to Barack Obama's presidential campaign. In fact, the two of them became very well acquainted with one another.
He was very vocal in his support for Obama, and Obama called on James for some support when he came to promote his Affordable Care Act. James made a public announcement about the new bill in which he promoted it as helping those with less be able to live better. The iconic duo made an unlikely friendship, but one that everybody loved to see.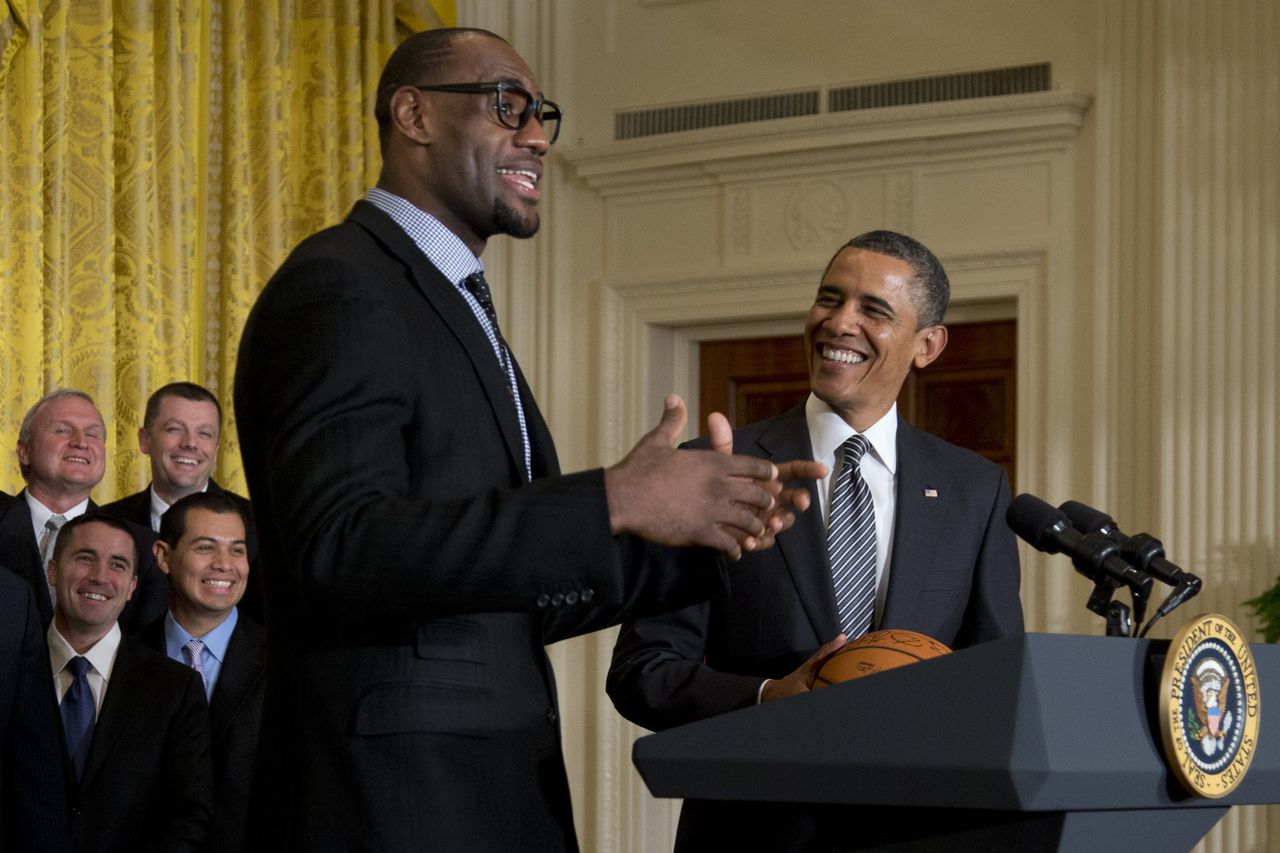 (Image Source/ cleveland.con)
17. He Doesn't Know His Dad
He has never met his biological father. His mother met Lebron James's dad as a casual fling. And so, when she became pregnant, he was not interested in sticking around to help raise the child. And so, he has been absent ever since. James said that his childhood was difficult. His mother was a single mom and had to struggle to provide for the both of them and money was extremely scarce.
But he always thanks his mother for being the rock of the family. She was only 16 years old when she gave birth to LeBron but she did everything she could to raise him well on her own. They moved around a lot when he was young because life was difficult. This also meant that it was difficult for him to settle or to ever really find a place he could call home.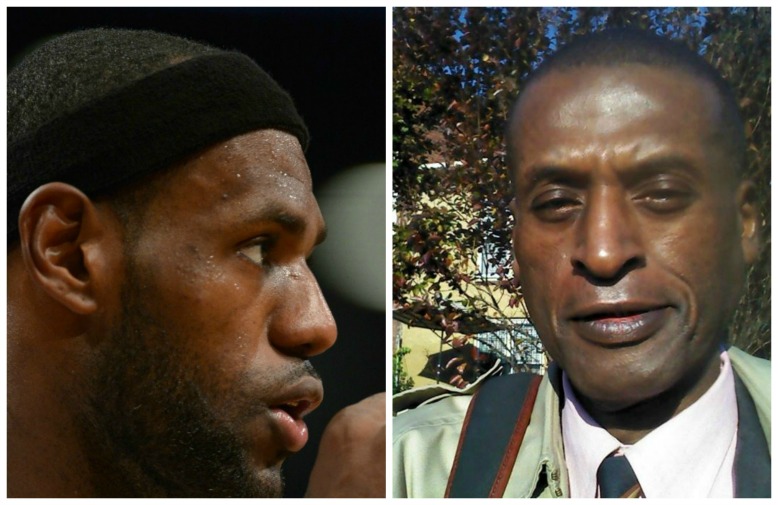 (Image Source/ gosspiextra)
18. His Surrogate Dad Trafficked Drugs
Because James never saw or had any contact with his dad, when his mum found a new partner, he became his surrogate dad. His surrogate father is called Eddie Jackson, and he is the man that he calls his dad. Although this relationship is not simple either.
Because Eddie Jackson spent three years in prison for cocaine trafficking charges. So, although he had a new father figure in his life, he was still absent at times and he was not the most appropriate role model for a young boy. LeBron James talks openly and publicly now about life growing up without a dad.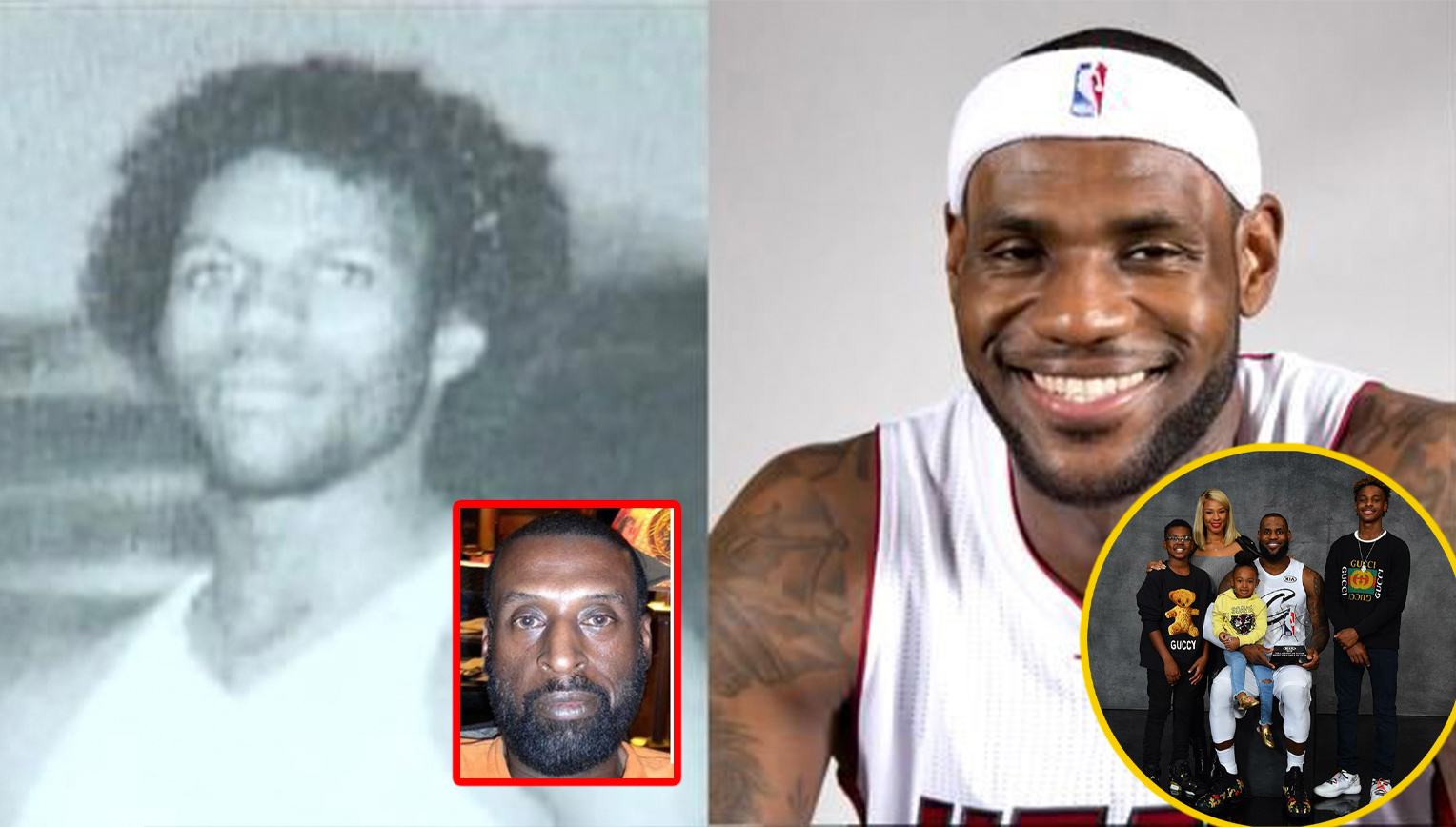 (Image Source/ thesportsontap)
19. He Is a dad
LeBron James now has 3 kids with his wife Savannah Brinson. Their oldest son is also named LeBron James Jr, after his world-renowned father. But he is commonly referred to as Bronny James by the people close to him. Plus, it creates a distinction between father and son. His second son and second youngest child is called Bryce Maximus James.
He is now 13 years. Then, last but not least is their daughter who is called Zhuri James. We do not know the career path of these young children yet but I'm sure we can expect great things from them. James is a very hands on and loving dad to his kids. He wanted his family life to be very different from his childhood without a father.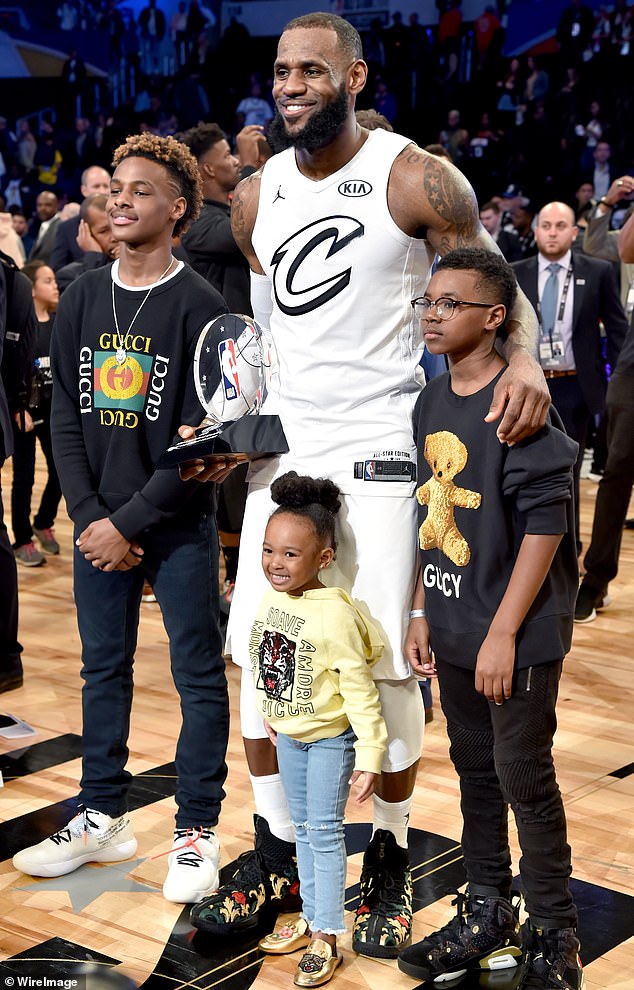 (Image Source/ dailymail)
20. He's Left-Handed
This wouldn't be such a big deal, but Lebron writes and eats and does pretty much everything with his left hand. But he shoots with his right hand. It's unusual not to use your strongest hand to shoot the ball into the basket. Particularly because the hand you use for everyday life is more dextrous than the hand you tend not to use.
But here is yet another reason why Lebron James surprises us. he has never been one to follow the rules after all. And, when you're that good and have such raw talent, you can choose whatever hand you like.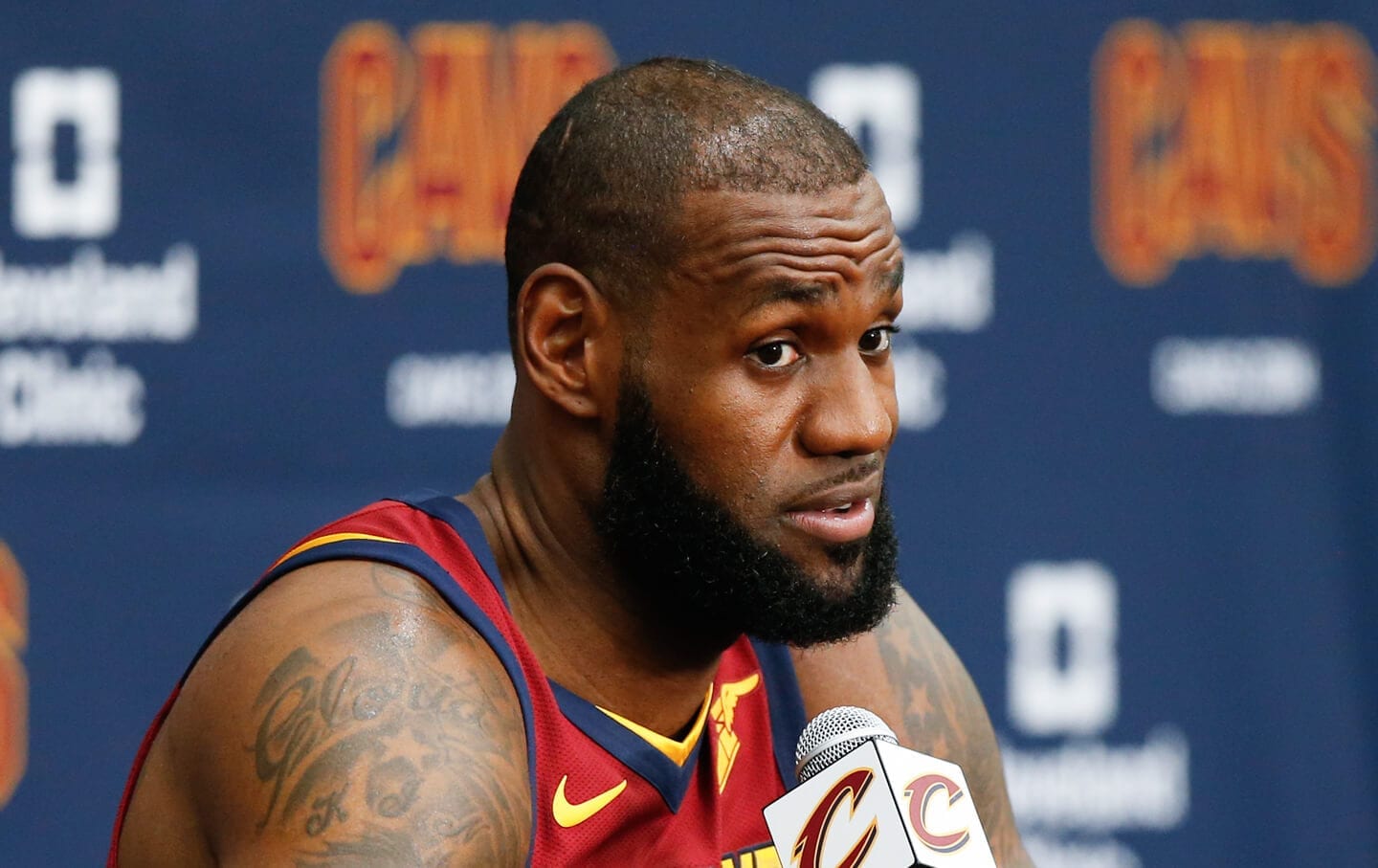 (Image Source/ basketballforever)