17 Things All 00s Girls Used To Buy In Boots On A Saturday
We all know that Boots was a hot-spot for all things make-up! There was every brand we could think of – and we LOVED it. If we had a little bit of spare pocket money then we just had to go and splash the cash in Boots.
We really had no idea on how to even apply make-up nicely when we were younger, did we? But, that didn't stop us collecting a ridiculous amount of rubbish. Remember the Dream Matte Mousse? We used to buy this if it was 4 shades darker than our actual skin tone. Apparently, according to our 15 year-old selves, this only looked nice if it wasn't blended in properly and left slag lines.
Here are 17 things we all bought from Boots back in the day. Enjoy – this will definitely take you on a trip down memory lane!
1. Glitter Babes nail varnish
We all know that these were the types of nail varnish that we used to love buying back in the day. Do you remember trying to do a french manicure? They always ended up looking rubbish.
via/Daily
We always ended up painting our nails horribly though and ended up with majority of the nail varnish round our fingers rather than on our nails. We gave it a good go though.
2. Or if we were cool – Natural Collection!
This was when you thought you had really grown up. To us, this was the transition to becoming an adult.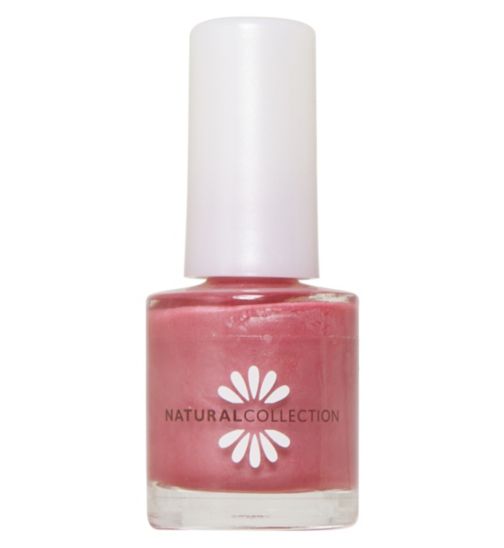 via/Boots
You would move on to bigger and better things and this would be the game changer. Once you stopped buying Glitter Babes nail varnish, you definitely turned to this one instead.
3. Bath Pearls
We were all OBSESSED with bath pearls when we were younger. You simply couldn't have enough of these, could you?
via/pinterest
I remember I once put a full box in the bath all at once – my mum was so angry with me for wasting them all! This was the only good reason to have a bath instead of a shower. You didn't mind having a bath if your mum told you you could use bath pearls.
4. Roll On Glitter
Money spent on glitter was money well spent. This was the product we used as highlighter back in the day. We didn't have the fancy shimmers that todays generation have nowadays.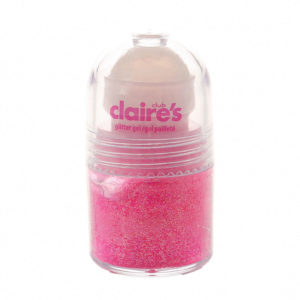 We all used to waste our pennies on this. Of course, it had to be Glitter Babes though! This was easily the best brand going, we were a little bit sad when we had finally outgrown Glitter Babes.
5. This little perfume bottle
This used to be so popular when we were younger. They were tiny and they never lasted for as long as you had hoped but they were cheap enough to buy loads of them.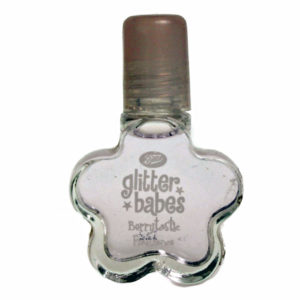 You would have so many little bottles of this! I remember I used to take mine out with me wherever I went… Which was your favourite?
6. A new lip kit
This was obviously Glitter Babes again… we actually couldn't get enough of this brand.
via/Daily
Do you remember getting one of these? The actual lip gloss was rubbish but that didn't stop us wearing it all the time. This was our own version of the Kylie Jenner Lip Kit back in the day.
7. This mascara
This was the one mascara that nearly every single girl owned!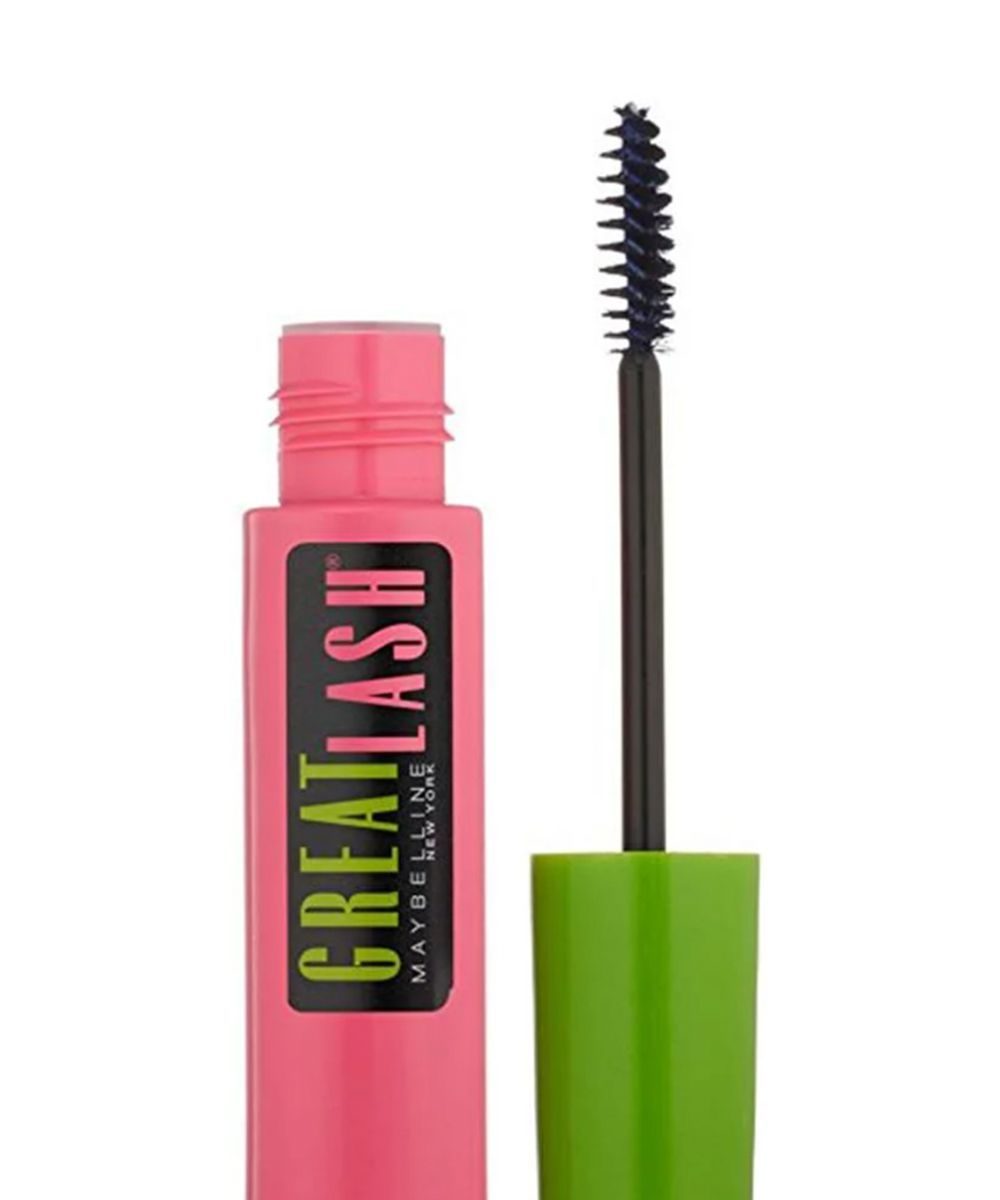 There was nothing better than caking this on your eye lashes so much that it looked like you only had one eye lash left. For some reason, in our minds the clumpier the mascara the better! We're not sure why clumpy eyes was ever a look but we can't deny that it was.
8. Juicy Tubes
These were the one kind of lip gloss that was deemed super cool when we were younger.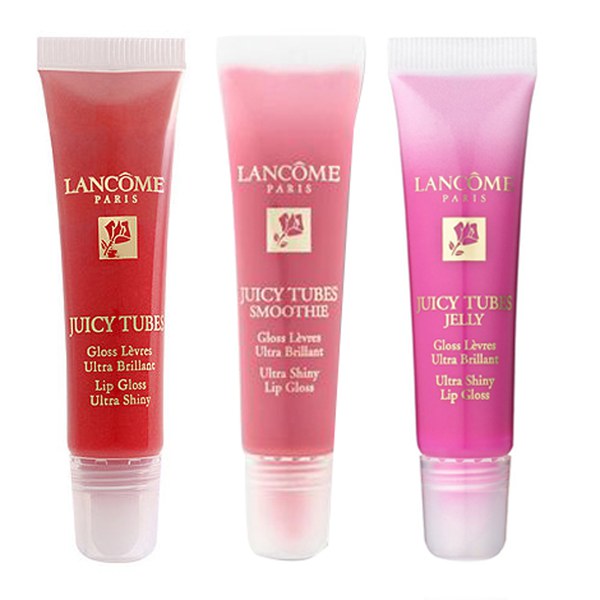 via/Look
We obviously loved the lip gloss, but I think that we loved the name of it even more. Juicy Tubes came in loads of different colours and flavours and the majority of them smelt and tasted lovely!
9. Impulse Spray
This was one of the most popular sprays ever when we were younger.
via/Dailyedge
We would spend good money on stuff like this and probably use a full can per week. Every girl brought this with them when they had P.E and you used to gas the whole changing rooms out!
10. Charlie Spray
This used to smell SO nice!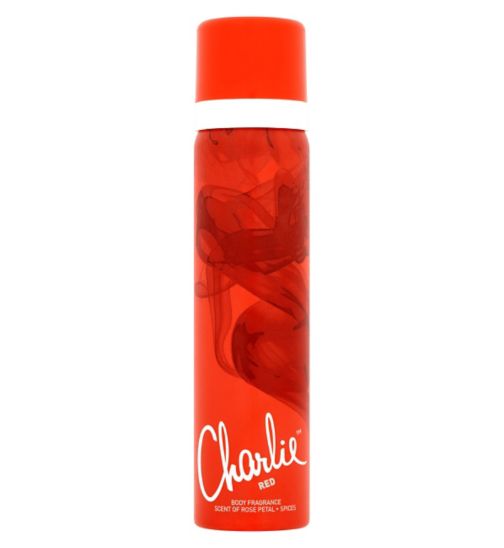 via/boots
We all know that the red Charlie spray was by far the nicest of them all. You would always get a Charlie Spray set for your birthday or Christmas from one of your friends without a doubt.
11. Bronzing Balls
We all absolutely loved buying these bronzing balls when we were younger. Just like all our make up, we didn't have a clue on how to apply it. This would be the product we would use to make our cheeks look as if we've been running 70 miles so our cheeks were rosy red.
via/alice
I remember I used to squish the balls in my hands… it ended up so messy.
12. Natural Collection powder
This was when we were first introduced to the world of make-up.
Our mum's convinced us to go for something that wasn't TOO dramatic.  But, we still couldn't resist getting one that was a few shades darker than we were.
13. Dream Matte Mousse
We had to go for the one that what about 3 or 4 shades darker than we needed.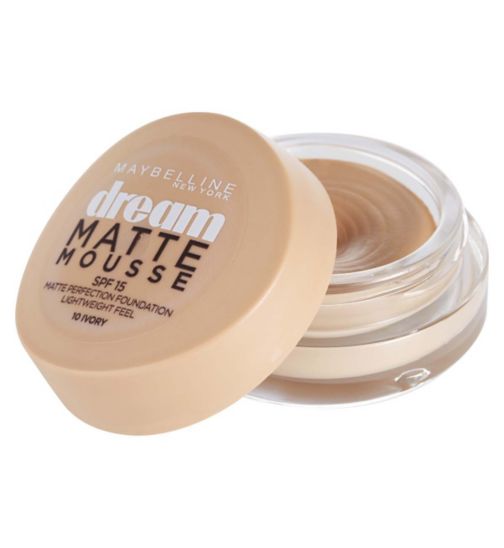 via/Boots
The tacky, orange look was something we all loved when we were growing up. Of course, we had to have slag lines…We didn't even care that they were called slag lines either, we still made sure we had them.
14. Concealer
The concealer wasn't for what you would normally expect.
via/Makeup
Instead, it was for putting on your lips and making them as pale as possible. It made most of us look quite ill, especially when our faces were very orange!
15. Fake Tan
We absolutely loved caking ourselves in ridiculous amounts of fake tan. there was a time when every girl had to compete with the rest of their year to see who could be the most orange.

via/Ebay
There was nothing that made us look more gross than this. The worst part was when this started to come off after a few days.. it ended up looking like you had some weird disease!
16. These little bobbles
These little bobbles were only used when we wanted to do loads of plaits in our hair. They always seem to be either too small or too big and took forever to get the perfect twist around your hair.
via/Amazon
We could never do them properly… but we didn't care. If we felt we looked cool – then we did.
17. A hideous shade of eye shadow
We all thought that being daring when we were younger was cool.
via/somesparkle
Well, we can confirm it definitely WASN'T! For some reason the colour of your eye shadow never matched the colour of your outfit ever.
Looking back t the sot of products we used to go to our nearest shopping centre and buy for ourselves makes us glad that we grew up and knew exactly what works best for us. We may not be as orange anymore and our eyelashes don't look as clumped together but we definitely don't regret any of the decisions we made when we were younger!
It was definitely a part of growing up and we wouldn't change it for the world!