10 Of The Best TV Shows From The 80s!
A lot of these shows began before the 80s or else lasted way beyond that decade.  However, during their time in the 80s, they managed to create a huge following because they were just so good!
We can recall spending hours watching them and are still guilty of looking them up now and dedicated our time to them once again. Take a look at this list and see if you can remember these great shows!
1. V.
This show was about reptilian aliens who stole Earth's water and took frozen humans back to their planet for food.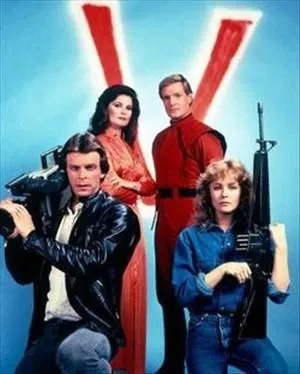 2. Auf Wiedersehen, Pet.
The adventures of this gang of British workmen was something that everyone tuned into. They were construction workers had to move in order to find a job in a bad economy.  It was a hilarious program!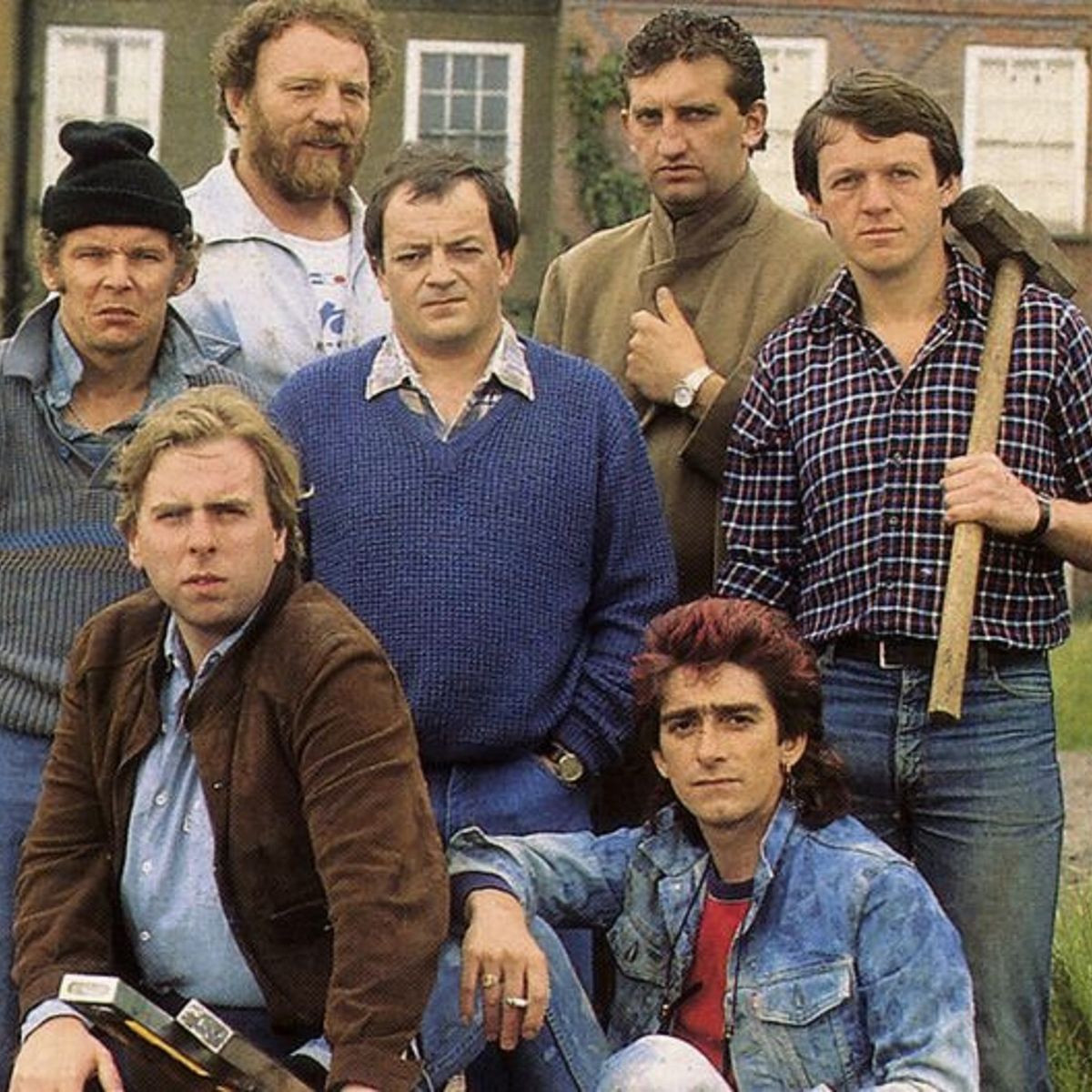 3. BlackAdder.
We are all familiar with this comedic actor and this show really highlighted his talent.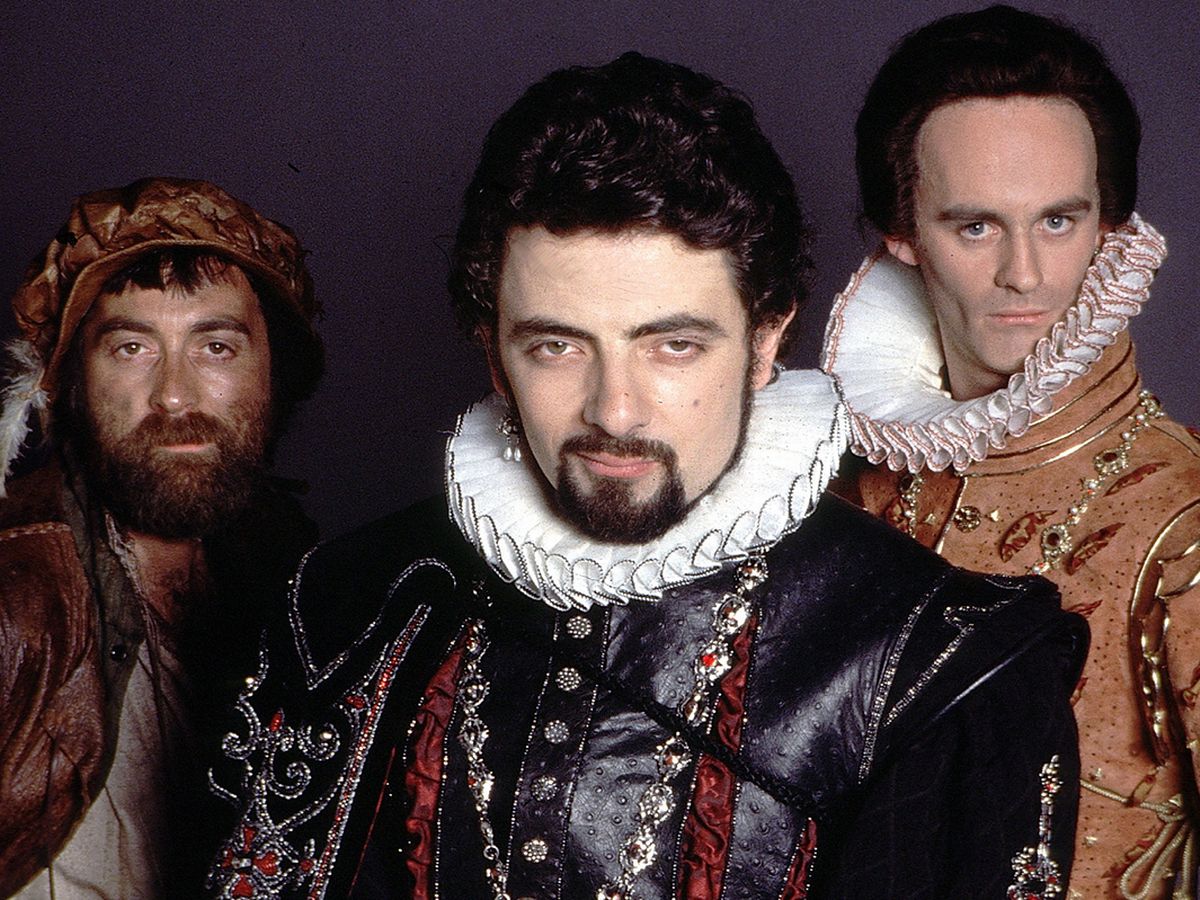 4. Last of the Summer Wine.
They had no wives, no jobs or any other responsibilities. Therefore, these three senior citizens spend their time thinking up adventures that are not normal for the elderly.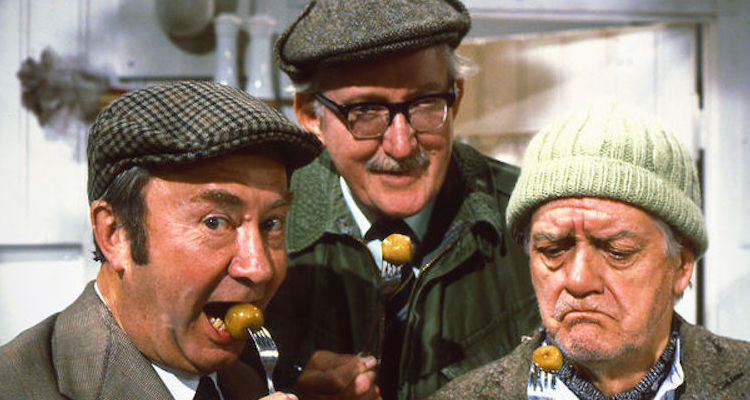 5. The Benny Hill Show.
This was a sketch show with plenty of slapstick comedy that we all loved!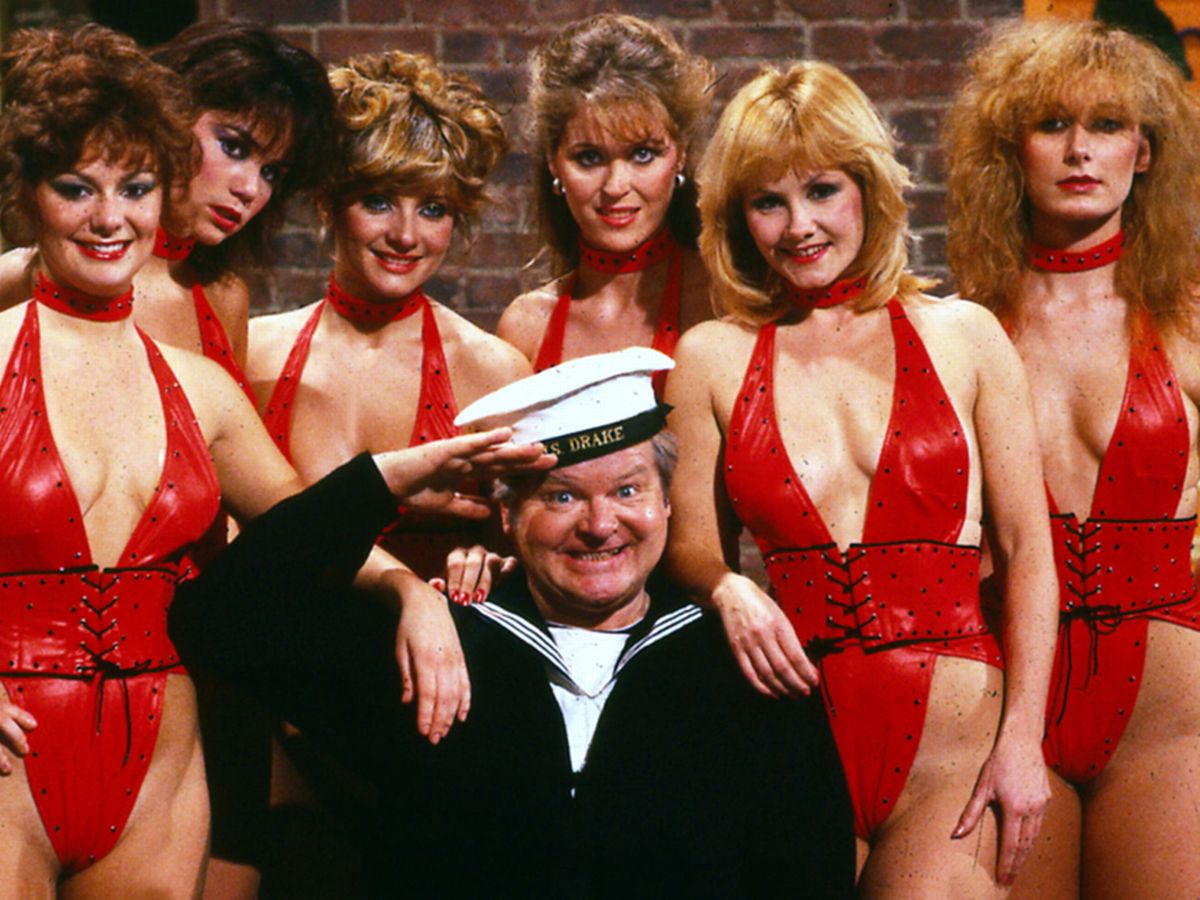 6. Only Fools and Horses.
This show followed the misadventures of two brother who sell dodgy good in hopes of becoming millionaires.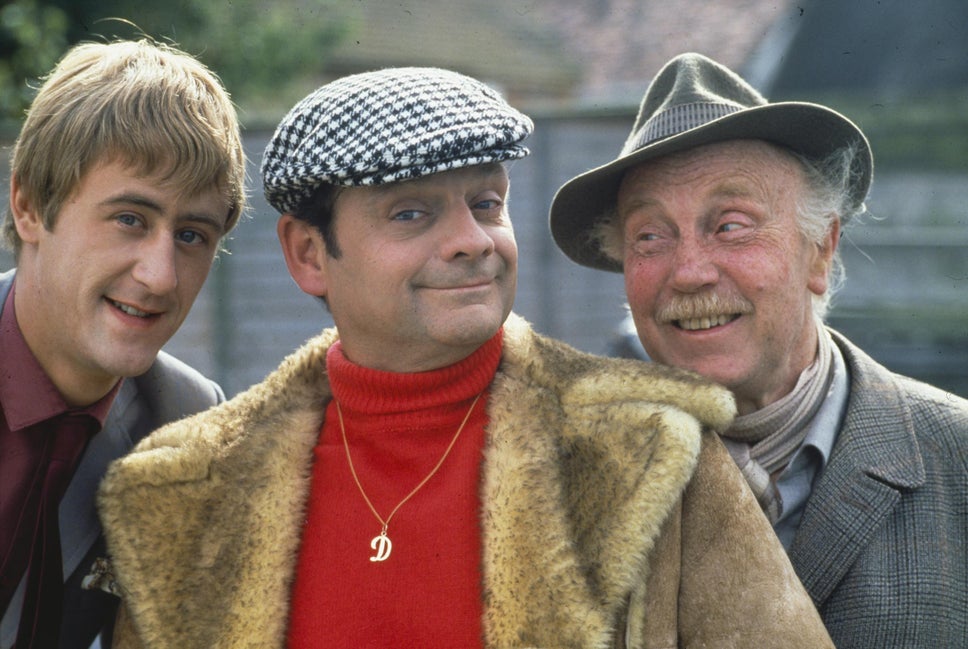 7. Are You Being Served?
This was full of humor and parodies about Britain's class system.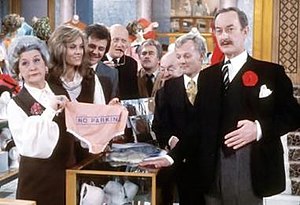 8. Poirot.
This show began in the late 80s and it was an Agatha Christie drama about detective work.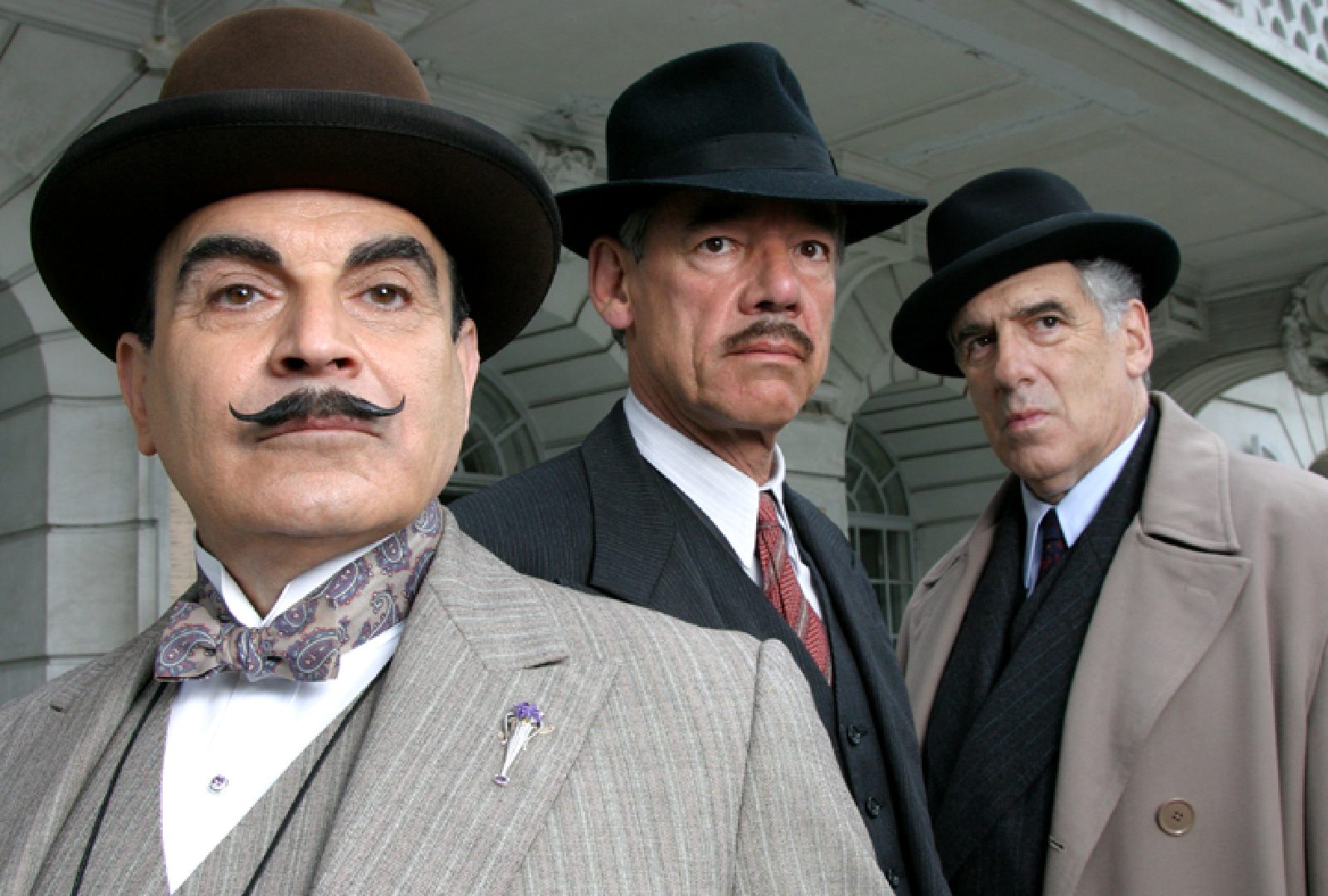 9. EastEnders.
This soap opera examined the domestic and professional lives of those who work in the fictional London Borough of Walford in the East End of London.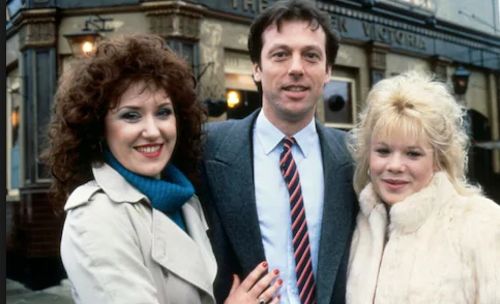 10. The Two Ronnies.
Another great skit comedy in which these two showcased their amazing talents.