10 Game Of Thrones Stars That Started On British TV Shows
The first episode aired in 2011 and Game of Thrones quickly became popular in Britain. The medieval fantasy series which depicts the rivalry between two very powerful families has captured the attention of millions of British viewers. Because of the series' extreme popularity, its characters have now become recognisable and famous faces. Many of them have landed advertising roles from the show, from marketing perfume to modelling for high fashion events. But before they rose to fame through GoT, the star-studded actors and actresses had to start somewhere. And for many of them, they made they acting debuts on British television shows. Here are 10 shows that the actors started out their careers by appearing in.
1. Alfie Allen
The actor, who plays Theon Greyjoy, started his career in 2008 by appearing in Casualty 1907. This series used case studies and ward diaries to depict real hospital events which happened in 1907 at the Royal London Hospital.
2. Nathalie Emmanuel
The actress played the difficult role of a freed slave in GoT, and in Hollyoaks from 2006-2010, she playe the part of Sasha Valentine. The character Sasha suffered from drug abuse, alcohol issues as well as prostitution. Pretty tough role to play!
3. Natalie Dormer
The actress appeared in detective series Agatha Christie's Marple. Her largest role was in episode Why Didn't They Ask Evans? where she committed numerous murders.
4. Hannah Murray
Hannah began her acting career very early at the age of 16 (2007), where she took the role of Cassie in Skins. She now plays Gilly, one of the free folk in GoT.
5. Iwan Rheon
Rheon has had a long and fruitful acting career, being part of Misfits in 2006. But he began his career in 2002, where he starred in 'Pobol y Cwm' a BBC T.V. soap opera which was spoken in the Welsh language.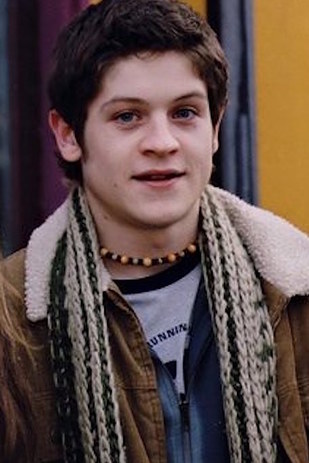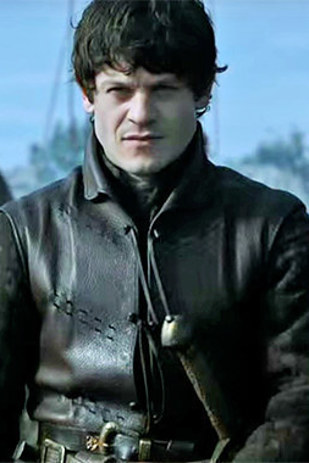 6. Lena Headey
In 1993, the actress played the role of Sheena Bowles in Soldier Soldier. She was in it for three of its eight two episodes. Solder Soldier was a primetime ITV drama set in the aftermath of the Cold War.
7. Finn Jones
Jones, who is best known for his role as Loras Tyre in Game of Thrones, has played many different British T.V. roles. From The Bill, to The Sarah Jane Adventures to Doctors, Jones started his career at Hollyoaks Later. This was a British spin off that ran for one week and was aired later at night that Hollyoaks.
8. Ellie Kendrick
Before Game of Thrones, Kendrick was already an established actor. She claimed the part as Anne Frank in the heartbreaking the BBC's heartbreaking adaptation of The Diary of Anne Frank. On top of this, she had major roles in Doctors and Upstairs Downstairs.
9. Thomas Brodie-Sangster
Most 90's kids will recognise this actor for the popular CBBC adaptation of the book Stig of the Dump in 2002.
10. Sean Bean
The Sheffield-born actor has had a fruitful career playing many different roles, from villains to detective heroes, Bean has played them all. But his very first role in British T.V. was a thief in The Bill called Horace Clark, who was never caught for his crimes.